Mobile apps are no more an alien term for the companies and the end users, it has covered all the industrial verticals and now become a part and parcel of our life, starting from social media app to fitness we will be using some kind of mobile application at a high frequency range in our day to day life. Stiff competition always do exists between android and iOS app in providing service of excellence to their user community, and android always wins by inches due to its user-friendly functionalities for end users and making room for customized app development at ease for developers. Without wasting much time let us look at the
top 10 android app frameworks
that would revolutionize the app development process in 2020.
​Corona SDK is an intuitive mobile app that helps organizations to create effective mobile as well as desktop applications.
The strength of Corona SDK lies in its usage of LUA, a lightweight programming language that helps in building applications for Android, iOS, Amazon fire, Mac and Windows Desktop.
Corona SDK is a highly preferred language to start any kind of android application from scratch and its striking feature relies on its recreational ability of mobile app of any kind.
Some of the other striking features of Corona SDK are its live testing and diversified module usage that makes it hold a stronger position in the list of preferred framework to develop a neat and clean mobile applications in 2020.
We are the leading mobile app development company in Chennai, India, who deploy suitable framework in creating customized mobile applications.
Appcelerator takes care of the entire design to development process of an mobile app with its impressive features like drag and drop palette, bi-directional update pattern helps to build interactive mobile applications.
Appcelerator helps to carry out seamless UI changes across operating platforms and devices and gives direct access to android API using Javascript.
It also incroporates third-party API library without making any internal changes.
Appcelerator helps to create extraordinary dynamic animations for any range of complicated mobile applications by running Java, Objective C, Swift code with Titanium.
We are the best Android App development company in Chennai, India, who helps organization to acquire long-lasting customers by providing futuristic mobile apps.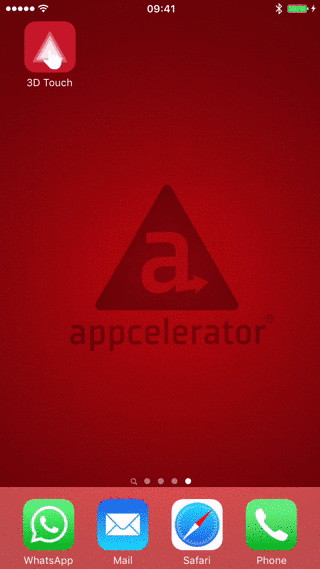 A highly preferred framework that helps to create flawless native android application and responsive web application for desktops and also for other screens. Any kind of onsite update can be immediately reflected to the app using App Builder framework.
App Builder easily gets integrated itself with Google Play Store and its related functionalities to create an application that performs well in this play store.
App Builder is a handy player when it comes to creating organization oriented application that helps to measure staff performance and helps to take corrective actions.
If you are intended to create a multi-faceted mobile application then App Builder will be the best one to go for, we create innovative mobile applications with the support of our strong team of furious mobile app developers in Chennai, India, who are in ever hunger to create a challenging apps.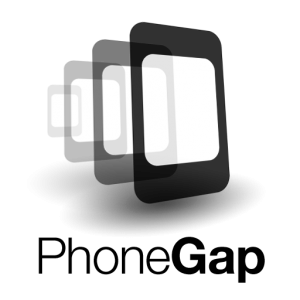 Fast running mobile apps are assured with Adobe PhoneGap framework that helps the developer community to implement advanced technologies in the form of Phone Gap toolsets, it is the most renowned framework in the arena of android application that gives a cutting edge by providing open-source distribution of Cordova. With the help of PhoneGap we can create a complete mobile application without lending the help from SDKs. The compilation process takes place at a faster rate and hence making sure the time to market of android app easily possible. Deployment of HTML5, CSS and Javascript are found to be essential here. We are the top
Andorid App development company in Chennai,
India
Ionic works with the mantra of "one code many platform" which makes the entire process of app development easy for any developer. A developer can create a normal native app and implement the Ionic Packages in it to transform the entire app to any play store without implementing specific code in it.
Ionic framework provides a centralized dashboard that helps a developer to create, manage and modify mobile applications. The entire process from skeleton framing to bug-fixing and testing can be carried out using this Ionic dashboard.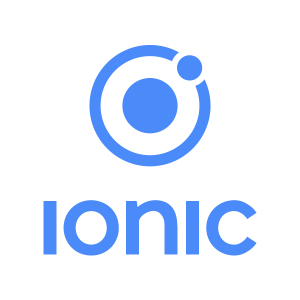 We at istudio technologies offers you the most exceptional range of mobile applications in Chennai, India that helps you to register a predominant position in your industry.