With the advent of new digitization era organizations are finding it tough to generate business and acquire more clients. The importance of online presence is keep increasing at an exponential rate and it has now taken various formats to deliver required information to the end user.
Running a local business successfully certainly needs the helping hand from online platform and it is all upto the concerned business that handles its own online face. Making your website highly visible for the local audience is sheer important to get recognized well in the industrial community.
Just holding a website for name sake doesn't yield you even a penny of benefit, but it need to get noticed in the local community as well, prove the target audience that it can help them with their requirement and finally it must be industy fit to challenge its competitors by making them to provide better services online.
Being a No.1 SEO Company in Chennai, we at iStudio Technologies have helped several industrial clients to register a strong position in their market and supported them to attain maximum business profit.
This blog corner will provide you the entire checklist on local seo and the things you need to do to get your local business to get ranked in no.1 position with Google.
A lot of businesses are missing out this great boon offered by Google, even they are having a strong online presence still they isolated GMB factor in their day to day social media or online marketing activities. Moreover, Google My Business is integrated with several other applications that your web and mobile users are utilizing in their day-to-day activities. An attractive image with a relevant and crisp description is enough to impress your customers using GMB. We are the
best Chennai SEO Company
who handles GMB with ease and uplifts your business.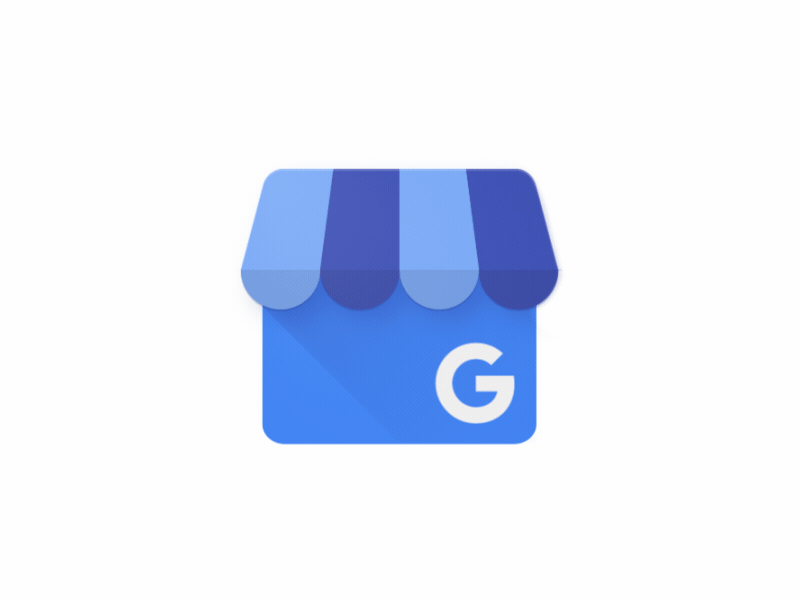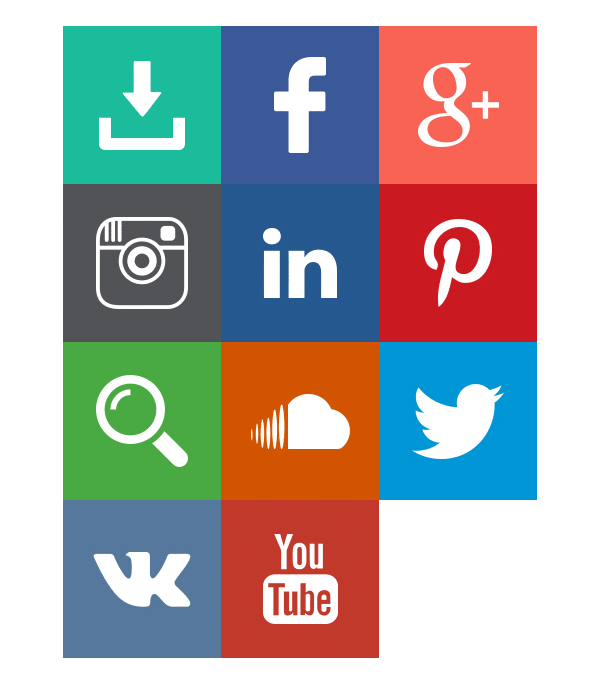 One cannot deny the social media factor when it comes to online presence, even if you say that your clients are complete professionals then they will be actively seen in LinkedIn, so promoting your products or services in social media is mandatory to quickly reachout your target client base.
Every business is unique with its products/services and so as their customers, so promoting your business in all the social media doesn't works, hence we need to select the exact one.
We are the leading SEO agency in Chennai, who are experts in performing personalized social media activities for our clients and drive in 5X more traffic to the website through social media platforms.
Reviews and Ratings are not just for purchase based business (ecommerce) that exists in online, but it also helps a lot for the service based industry to create a basic truct amongst their future customers. When is the last time you got reviewd for your services to the customers? Keep in mind that people always believe a stranger's suggestion or evaluation instead of their self-experience with any brand.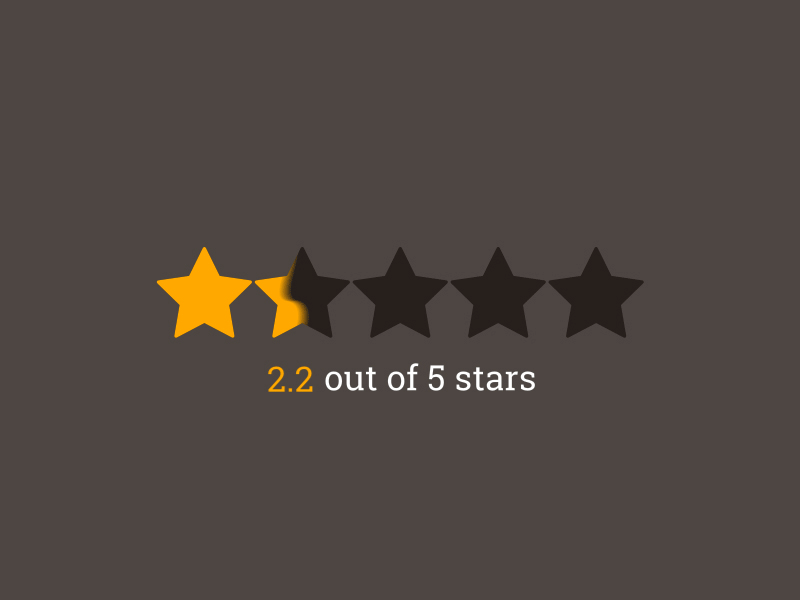 So ratings and reviews are important here in this online world, getting a bad review or underrating doesn't mean to decimate your brand on the whole instead, it will showcase the areas in which you need to get improved.
Acquire a predominant position in online and boost your local business credibility with the help of SEO experts in Chennai who can help you to create a better website and induce your clients to give better reviews from the heart.
What do you say the link the exists on the top of the search bar in Google browser? If that is your question then it is 100% yes. You need to give equal concentration on your website's URLs as equally as you do for social media promotions.
A well deserved URL needs to catchy, readable, short and targeted with keywords for grasping in the required set of audience.
We are the top SEO service providers in Chennai who help you to frame the best URL for your website that drives in more traffic and make sure we apply it for all the web pages in your site.
Title Tag and Meta Descriptions
Remember the blue line search result that appears in the Google search page and a little description under it? Yes you are right those are title tags and meta descriptions that acts as the sheer front face of a website.
Both the title tags and meta descriptions need to be informative providing what exactly the entire webpage intends to convey. Say for example, if you are providing a web design service and creating a page for it, then the title tag and meta descriptions need to be like this:

The title tag must be the exact reflection of the Google search and following it the meta description needs to be the small intro about the page. Being a leading SEO service company in Chennai we take the intiative to create the most accurate and relevant title tags and meta descriptions for your web page.
When it comes to performing SEO activities then it is widely classified into On-page, Off-page and Technical SEO. Evertheless whether you are a local business organization or a global one, your website requires all these three factors. Being a professional SEO company in Chennai, we at iStudio Technologies offer exceptional services in all these three areas according to the business demand of our clients.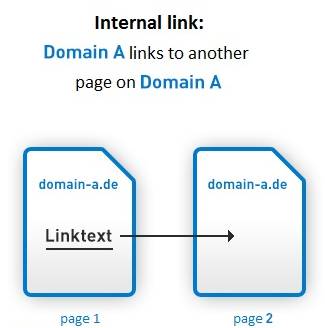 A part of the link building process where navigability matters a lot and high preference is given to the same. Internal link building involves the embedment of a specific link with the relevant keyword that gets directed to another page.
This ensures the page flow is smooth and relevant and it directs a new visitor of your webpage in an hassle free way. Remember non-existing and irrelevant internal links wuld cause high bounce rate. We are the best SEO consultancy in Chennai who creates flawless internal links that ensures great website navigability, high visitor engagement and increased client convertibility.
If internal link building is the north pole then external link building is south pole, creating link connection with a renowned site always brings in high business credibility for your website and it needs to be carried out only in promotional activities like blog and article writing sections.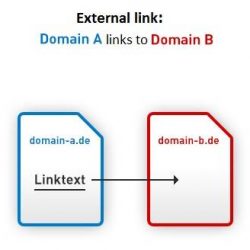 To Know about our SEO Packages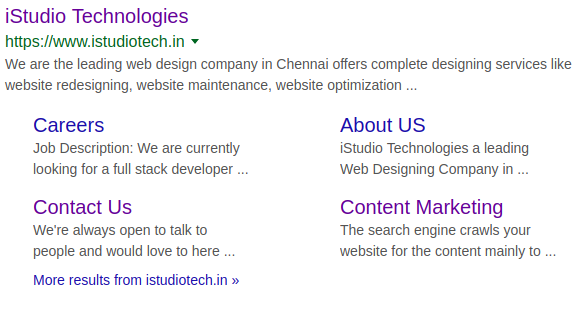 Schema Markup or Structured Data Markup is a catalytic code that helps the Google search engine to crawl and find out the relevant website according to the users search queries. You certainly need an expert backup to implement the schema markup in your website to get notified and ranked by Google. Avail the diversified SEO charges in Chennai from us according to your industrial structure.
Keywords are highly important and they play a vital role not only in terms of local SEO but also for even Global SEO. We at iStudio Technologies, provide an undisputed service of cheap SEO in Chennai that mandatorily includes keyword research from the scratch and implementation of the same at the right place.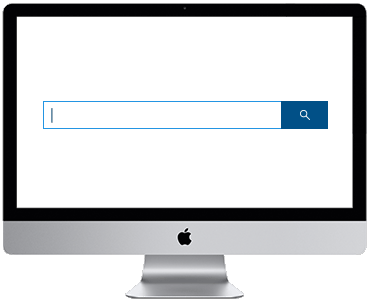 Never forget the ultimate importance of mobile friendly nature of a website and the role it plays in driving you huge amount of traffic. 90% of customers from any industries prefer portable devices to view a website and 3 in 4 customers abandon a non-responsive website as well. Responsiveness of a website is a highly integral part of SEO and the success of the SEO hugely depends upon the success of responsive factor. We deliver result-oriented SEO services at affordable cost in Chennai that are 3x minimal than your unplanned offline marketing spendings.
Getting listed in the local website directories and ranking websites is essential to lead a successful local business, based upon your trustworthy and efficient business you get automatically listed in the local listing websites.
YourStory
is the perfect example of ranking or listing any kind of product or service oriented company to get a respectable place in local listing.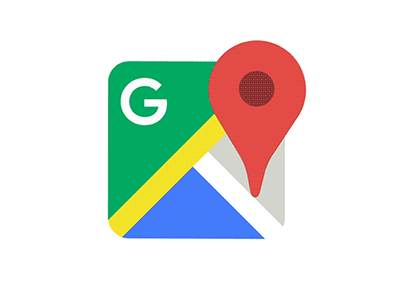 Get positioned your address perfectly in the Google Maps and place it in the about us or contact us page of your website. People tend to use Google Maps to reach you these days and moreover it highly helps you to generate leads from your particular area.
Being a local business of your city or town, it is essential to implement the NAHP factor in your website, you need to mention about your registered company name, Proper address, Hours of working and Phone/Contact number to your website visitor about your presence or availability exactly.