Role playing game (RPG)
or massively multiplayer online role-playing game (MMORPG) is a video game that can be played by a single gamers or multiple gamers together in an online platform. However, many hybrid games also have elements of RPG which should not be misinterpreted with original RPG games. The character in the game evolve with the course of the game, and there are many elements such as inventory with weapons, suits, armors, etc in a traditional RPG game. Whereas modern RPG games has few of these elements along with certain added features to enhance the gamer experience.
These are some of the essential features an online RPG game website must have
User login and user invite
RPG games
are played mostly with friends and more the members more the fun. Hence the website should have options to create each of their own profiles and invite friend option to add members into the games. The privacy of the user details like user registration, login and personal details like email ID, pass word must be maintained. Subscription options can be given to the users to enable email notifications about any offers, discounts and while introducing new games.
We provide excellent RPG game development using latest game engines
RPG games
are unique and it is better to dedicate a separate website for this to attract more RPG players to your website. The pages should have clear directions for the gamers to not get confused with many unnecessary features and ads. Easy site navigation and clear-cut terms that denote the game activities are a must so as the users don't get stumbled and lose their interest.
Cross platform compatibility
The latest game engines are highly productive that the RPG games developed are seamless and provide cross platform compatibility. The games run smoothly on many devices like Android, iOS and Windows with minimal coding efforts from the basic script. This enable your games are present in the various platforms without making major changes. However, the games are customized as per the screen size and input type.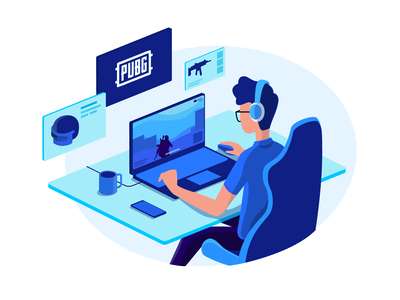 RPG forums and blogs
help to make your website visible for a larger group of audience. When the games search for general doubts or complicated queries in the search engine your website page will feature if you maintain a community where games post threads and discuss about the games. This will also help the gamers to get their game related doubts cleared once they face any glitches as they play. Blog increase the chances of educating and creating awareness about what is happening in the RPG games world and what the user should be updated about. The readers get into the game world as it creates interest for playing RPG games.
We create feature-rich RPG game platforms for different Oss like Android, iOS and Windows
Online RPG games are played widely all over the world for the visual excellence and real time game experience. the site must provide the platform to enjoy the game to the fullest. Any loading issues and other glitches are severe turn off and you will fail to keep the audience engaged in your website rather send them to your competitors. A good RPG games website must be responsive, cross platform enabled and should have clear interface, excellent navigation, fast loading and attractive presentation for the gamers.
iStudios Technologies has vast experience in developing RPG games to many clients and build them at an affordable price