One Stop Solution for your academic needs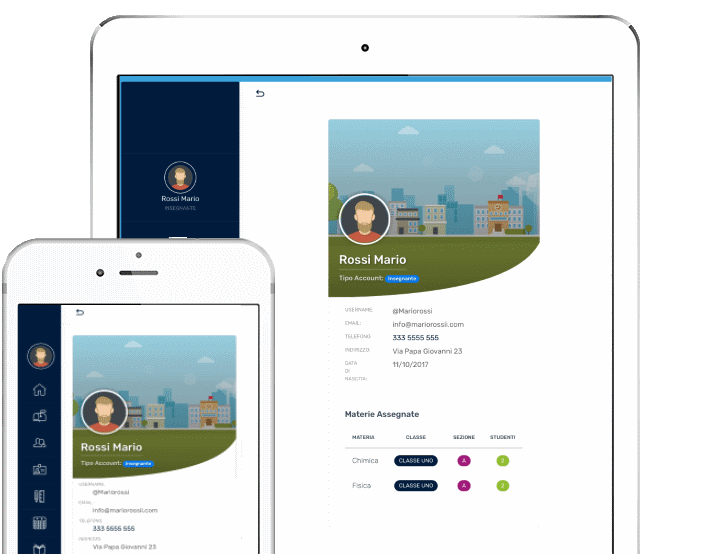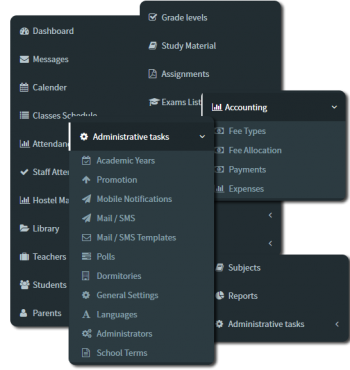 As the entire nation is rapidly moving towards digitization still there are few industries which are hesitating to adapt themselves completely towards digitization and academic industry is one among them. Eventhough the system is gradually changing towards digitization and innovative preaching the other side that is management part still remains in the dark.
There are only few educational institutions who have adopted complete digitization into them. The prevailing trend of high expenditure towards the related software is one big reason behind this hesitation.
Highly Beneficial Academic Software Solution

School management software

Student details & reports


Fee Management & e-payment

Assignment & Online Examination

E-Timetable, Scheduling & Attendance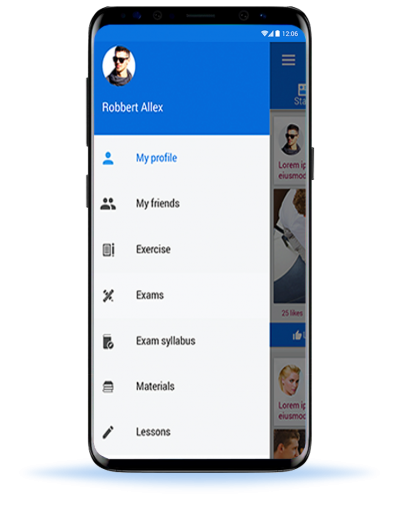 A human friendly software for diversified demography
iOS & Android Apps In Your Brand for Parents, Teachers & Students
The software developed by us helps you to run your institute in a much better way by providing opportunity for real growth. The ultimate aim behind developing this software is to make it human friendly by reaching even the layman user who comes under its usage. This entire school management system is divided into two categories as server based and mobile app based, this classification purely depends upon the user.




Fee Management & e-payment
Are You Looking For a School Management System
Development Company In Chennai ?
GET THE BEST SOLUTION FOR YOUR BUSINESS