Digital marketing is not a talking matter or wouldn't have emerged without the 5 'D's. These 5 Ds of
digital marketing
help to connect, promote and increase brand awareness, communicate and is as easiest way to implement by using cost-effective ways in the current era. If you are still wondering what are those 5 D keep reading.
The world is moving towards the latest trend in technology and it moves up differently. advertising becomes easier which reaches people directly in a different way in today's digital era by creating awareness, promotion of products which is easier and consumer from any place get to analyse, choose the brand of a product and purchase online instead of reaching out to the stores making the 5 Ds essential media for building the digital marketing strategy and deploy the marketing operations. So online presence makes a higher place in digital marketing and 5 'D's plays a major role.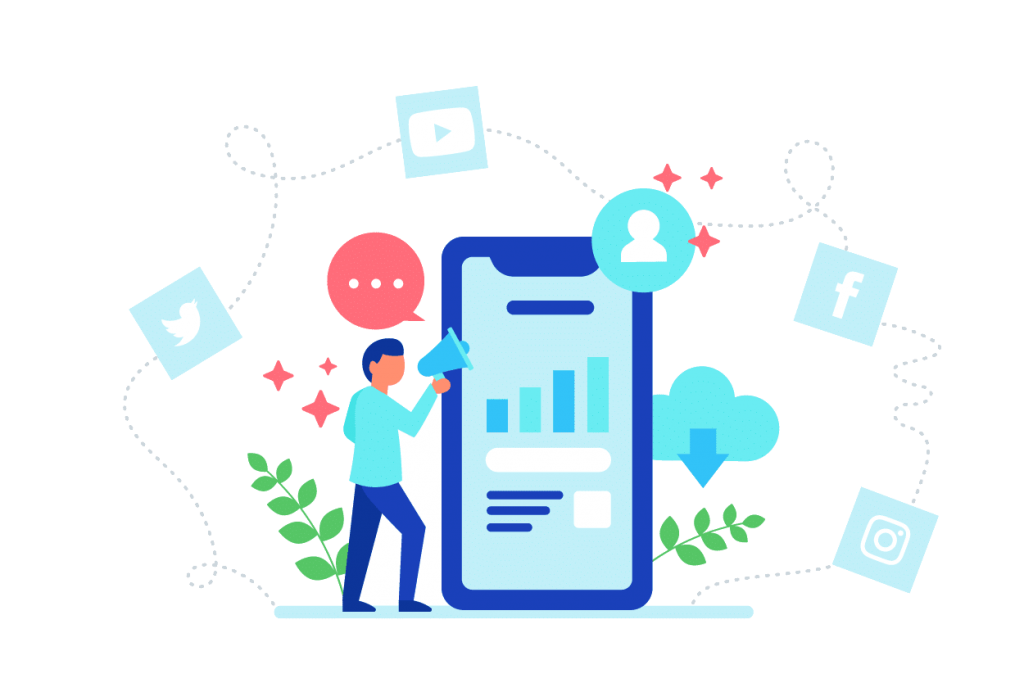 With more than a decade of experience in digital marketing iStudio Technologies help you achieve your business target faster
So, what are those 5 'D's in digital marketing anyway?
For any business to make their online presence, these businesses must incorporate, use and leverage from the following 5 Ds in digital marketing elements and activities.
1. D -Device (Digital Devices)
To make online presence and to communicate your brand to the audience reach and to target the audience, success can be done through these digital devices which are like mobile phones, laptops, I pad, computers and an invention of devices. These devices interact with browsers, website and online applications.
2. D - Platform (Digital Platform)
These play a vital role, where the online presence will be spread in a wider range for the audience, to look for promotion and comes to know about the products, offers and so on and uses the products. Digital platforms can be a website, social media platforms like Facebook, Twitter, Instagram and apps. An audience can either use any one medium because of the wider spread of online presence.
3. D - Media (Digital Media)
Content plays a king in digital media and the online presence where content is used helps an audience to hear, reach, know about the products, offers and promotion is a better communication way. The communication way can be video, email, e-commerce, applications and messaging.
Best content marketing services for website and social media visibility for the professional digital marketing company in Chennai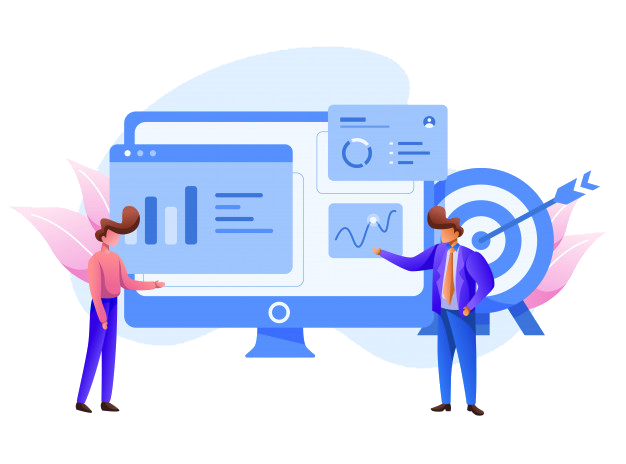 4. D - Data (Digital Data)
Data collection happens in the digital era by using forms, landing pages, apps that help every business to reach the audience for future promotion of sales, offers, launching of products or sales, increase brand awareness through nurturing.
The data collected digitally are maintained as privacy policy protection act.
5. D - Technology (Digital Technology)
The audience who are customers moves to ease and better technology, for a user friendly as per the requirement rather than the old medium of technology of human interaction. One of the latest digital technology, the audience like nowadays prefer chatbot an one-to-one communication, AI, AR and AU technologies which address problems in a personalized manner.
what are the Advantages of the 5 'D's of Digital Marketing?
The advantages of the 5 D's of digital marketing start from its very own existence. Thanks to the technology that the businesses and corporates can adopt these digital elements into their business to leverage maximum benefits and once for all changed the way that marketing worked in the early days.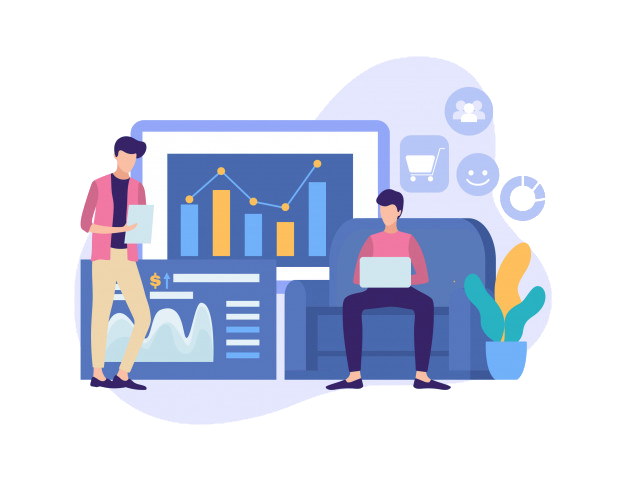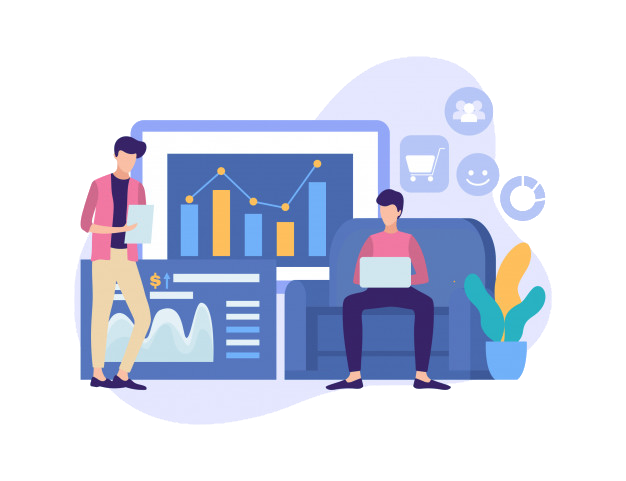 5 Ds of digital marketing help the businesses to prospect more, create value in a shorter period and ensure a greater ROI and benefit in business sustainability.
Thus 5 D's in digital marketing are the vastest subject and each company has to adopt and implement these digital marketing features that will enable fast business growth, higher reach to the target audience and profit making.
iStudio Technologies bring innovative digital marketing strategies and implement them based on our client's business