When EAM was first introduced, it was mostly used to support organizations in initiating calls for asset substitution. However, as time passed, EAM tech progressed and some new features were added. The method is also used not only for wealth tracking but also to assess total asset efficiency when evaluating data and predicting patterns.
Many companies are addressing previous obstacles by incorporating EAM applications into their suite. Furthermore, the app effectively aided in time savings, reducing equipment and system downtime, and ultimately increasing asset life.
iStudio Technologies Providing the most optimized EAM solution to transform your enterprises.
EAM is an abbreviation for Enterprise Asset Management. It is a method for maintaining an asset's lifecycle in order to extend its operating life, from the acquisition level to the final phase of decommissioning. As a result, EAM reduces costs while still improving efficiency and competitiveness.
Enterprise asset management
is capable of monitoring the company's finances, as well as optimizing and tracking maintenance operations. It addresses all asset-related questions, such as – Where is the asset? Who is making use of it? When is it due for service/maintenance? – All data is stored in a single repository. The EAM solution arrived later than the
CMMS
.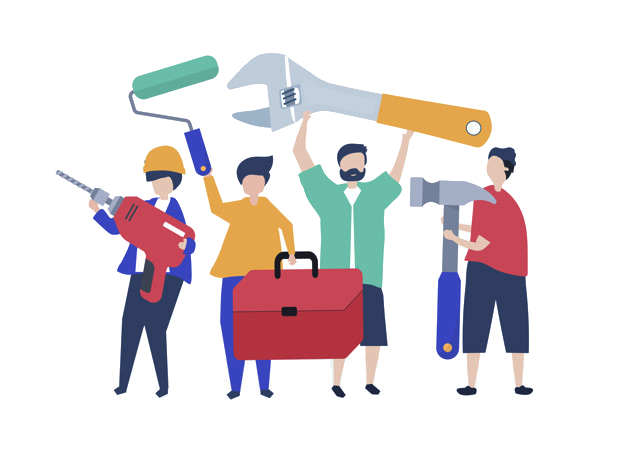 The primary goal of EAM is to improve asset quality and productivity while also lowering costs. It aids in gaining greater stability in terms of running and sustaining properties while keeping costs to a minimum and ensuring maximum and efficient asset use. It maintains track of properties from the time they arrive until they are retired. The device also aids in the identification of non-performing properties.
Get the best EAM solutions tailored for your organization's needs!
Which Industries Will Benefit the Most from EAM?
EAM can be beneficial to a variety of sectors. Among them are a few that are illustrated below: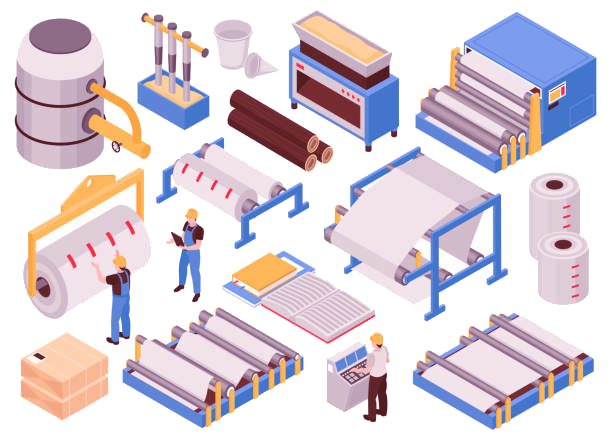 Machines in a processing unit operated for extended periods of time. The company should set a regular time for machine and machinery checkups, such as 15 days, 1 month, or 2 months, depending on how long and often each equipment and machine performs. This guarantees the properties are inspected without losing or forgetting.
As a result, the company learns whether or not the computers and machinery are functionally suited. To prevent organizational pitfalls, an EAM approach should be applied at the first indication of trouble in an asset.
EAM software is designed to identify possible problems by proactive maintenance and also allows you to plan routine maintenance. This eliminates the need to physically watch each piece of equipment for maintenance. This is specifically done by the app, which often sends repair warnings in advance.
A lot of unused machinery can be used in manufacturing plants and hospitals. This may end up being extra baggage for the company. With this program in place, the entity will classify those products and repurpose them for improved operating efficiency and productivity.
Asset Management System is supportive for numerous Industries in a Pandemic situation
Get the best EAM solutions tailored for your organization's needs!
With the aid of corporate inventory management tools, a hospital or a medical establishment may maintain accurate and current stock records. This is particularly important for pharmacies and surgical supply stores. One of the most important activities for any healthcare institution is keeping the right amount of inventories.
Since pharmaceuticals and surgical supplies are the most often used items in a hospital, the institution must continuously maintain a sufficient amount of medication stocks. Aside from that, they should have enough vaccines and biodegradable materials used for surgeries, such as caps, syringes, gloves, and so on.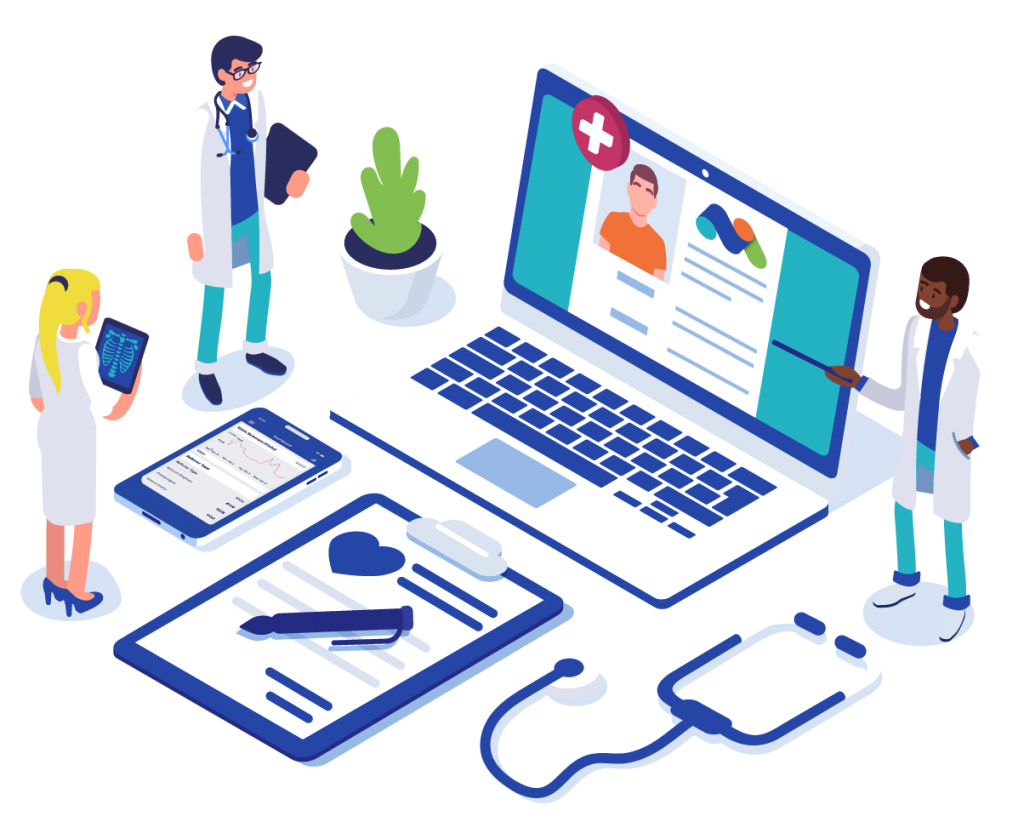 Furthermore, the advanced surgical instruments and instruments must be washed and sanitized in preparation for the next procedure. If a computer requires repairs, the EAM program sends warnings to the appropriate staff.
EAM software is intended to identify possible problems and incorporate proactive maintenance. It also allows you to plan repairs, delegate them to staff, and so on. There is no need to manually watch each piece of equipment for maintenance. The machine does that and notifies the people in charge of repairs.
Looking for a highly efficient EAM solution in Chennai, India?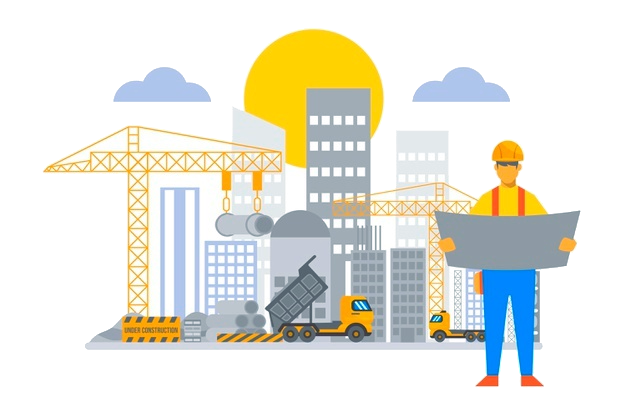 Another very useful feature is asset monitoring. Resources in the building industry, as is well known, are versatile and often moved from one job site to another. Asset transfer data can be obtained using corporate asset tracking tools.
The device provides you with precise information in real-time. It also aids in the asset's maintenance scheduling. Regular servicing is critical to extending the longevity of an asset.
The organization's operating departments are kept up to date with asset-related facts, such as what properties the company currently owns. What are their real whereabouts? How many of them are still in use? Which employee is making use of the asset? When can it be liberated?
As a consequence of such extensive coverage, no asset is missed or overlooked. They are all monitored, and the real-time data aids in the management of everyday activities and the improvement of routine operations. As a result, this framework function improves organizational planning and job scheduling.
We can see how, thanks to the asset monitoring functionality, no asset or piece of equipment is ever off the organization's radar. Furthermore, such actionable information aids in not purchasing properties excessively and in providing full asset information at the organization's disposal at all times.
Looking for a highly efficient EAM solution in Chennai, India?
How Can Enterprise Asset Management Be a Reality Via Smartphone?
The smartphone program is extremely useful in asset management. Nowadays, EAM apps have an app on both Android and iOS devices. Managing properties has become a breeze with the help of an on-the-go smartphone application.
Exploration of new EAM features is often supported by the use of a smartphone application. There is a functioning network in place, and workers are linked to one another. Technicians may use the smartphone application to change asset details without having to go to the office.
According to a report, the Enterprise Asset Management Market will expand from USD 5.1 billion in 2019 to USD 8.2 billion by 2024, at a CAGR of 16.2 percent over the forecast period. The growing need for cloud-based EAM solutions, as well as the need to achieve a 360-degree view of properties, are expected to fuel the growth of this industry.
This demonstrates how more and more businesses are using this technology. Many companies are expected to include EAM in their tech suite over the next few years. You just need to contact us if you want to incorporate corporate asset management in your company. We would gladly assist you.
To know how iStudio Technologies can manage your enterprise assets seamlessly