Before delving into the fundamentals of minimalism, one must first grasp what a minimalistic web design is.
What Is the Definition of Minimalism in Web Design?
Minimalistic web design is deleting unnecessary components from a website to make it clearer and more appealing. The minimalist web design aids in the creation of the greatest responsive web design. It will assist to keep the website's items to a minimum. As a result, it is an important issue to consider.
Looking for the best web design company in India?
Few principles of minimalism to follow
Few principles of minimalism to follow
There is a saying that 'less is more.' This is the direction that minimalism in web design takes. This will keep superfluous items out of the web design. It is more crucial to achieve it to maintain the site design alive.
It will assist you in highlighting the essential goal of the website while keeping the design aesthetic. Including the fundamental aspects of web design is sufficient to make the website dynamic. As a result, employ just the parts of web design that are required to maintain the flow's velocity.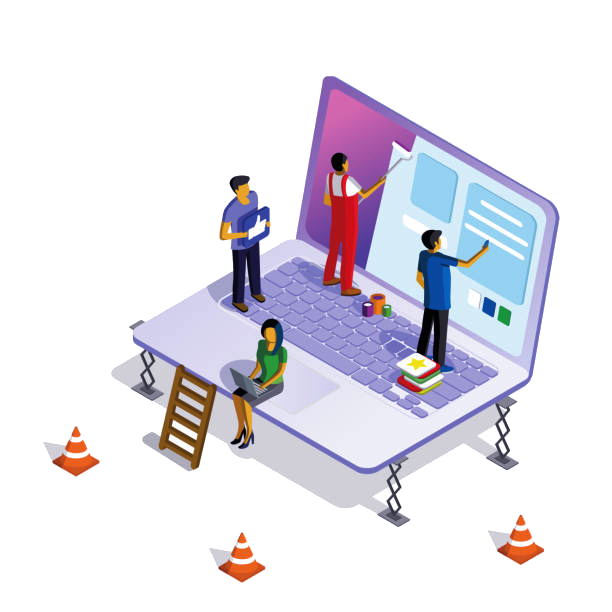 Use Whitespace or Negative Space
Whitespace, often known as negative space, is the space between two components on a webpage. There are several advantages to using whitespace, one of which is that customers who visit your website may concentrate on the text and scroll (what you always wanted the users to do can be achievable).
It will improve the user experience, and you will be able to keep people on your website for a longer time. Many web design themes today have a lot of whitespace in the design, enticing you to adopt it as a theme for your website.
Remove Elements Until It Breaks
Continue to remove the element until it snaps. 'Breaks' is the moment at which your website operates as you expected it to. However, breaking is relative and depends on the business, designer concept, and so forth. You have accomplished the most minimalistic site design when you receive the break.
However, you should be aware that technology is the only approach to assess website breakdowns. However, minimalist web design may mean different things to different designers; it can have diverse meanings and definitions. You can't compare this website to rivals' websites since it is entirely dependent on how you want your website to look.
Looking for the best web design company in India?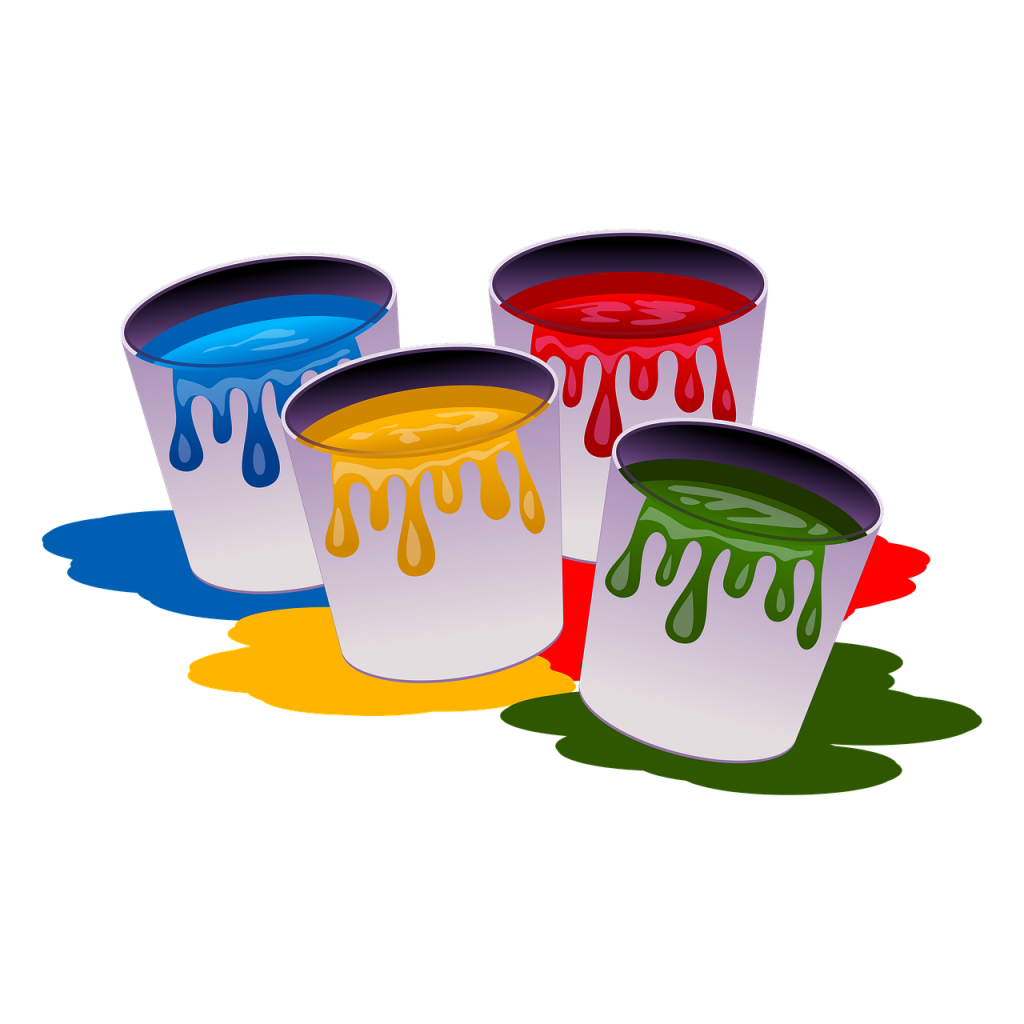 Colors are yet another key part of web design simplicity. Where you must select the appropriate color palette to achieve the most amazing results. Many designers just favor the colors white, black, and grey for their websites.
However, any hue from the rainbow can be used. Again, choosing any color combination and utilizing it is not the way to go. It is necessary to understand the significance of the colors as well as their relationships with one another.
Though it is a fundamental component of web design, its application is important. This is the location where you may express yourself as a designer. One technique to increase graphic appeal is to use a large font. It is a component of minimalism. It is utilized in a variety of locations, including below the photos and at the top of the design.
Using beautiful typefaces is a current trend that many designers are following. Typography may be used imaginatively to compensate for the space taken up by pictures and animations. However, the usability of typefaces and their size have a direct impact on mobile users. As a result, it is critical to use it prudently.
Looking for the best web design company in India?
Images and animations are crucial visual aspects of the webpage. This element may be found on almost every page on the internet. It is a visually appealing aspect of the website. However, for a minimalistic site design, you can utilize one or more photos. If you just wish to utilize one picture, large and vivid images (vector or fluid graphics) are best for a responsive site design. Where you can quickly scale these photos.
Many ready-made or example web designs have a single huge image with little copy written over it in contrast colors. As a result, it is a minimalistic style that has recently gained popularity, and we urge that you follow suit.
The minor details of a website shine and make the page appear great. You may do the same with a basic site design. Where you may include little animations, geometric shapes, and so forth.
These minor nuances must be considered about the larger parts of web design. It will suit minimalist designs. Many designers overlook this aspect, but you can now incorporate it into your design without concern.
Grids are simple features that complement minimalist designs. Grids can be seen in web page duplicates. A ready-made template will have a major element at the top of the screen and little contents in a row of three or four, and so on. In a simple web design, it is a typical grid. However, because it is your vision, you are free to stray.
Grids are useful for aligning information in responsive web design. And one may keep the website's flow, where you can drive the consumer as you see fit. Additionally, these grids assist you in keeping enough whitespace in a design.
The best website design firm in Chennai suggests adhering to the aforementioned criteria to make the web design basic and tight for the users. In this section, you entice people to spend time on your website. As a result, a simple site design is essential.
Get affordable web design service with great quality and customer satisfaction!