The advantages of creating a mobile application for your organization are numerous. Keeping customers loyal is one of the main advantages. You may interact and communicate with customers directly via an app. Compared to other traditional and digital types of marketing, in-app advertisements, promotions, and sales can have a bigger influence on the customers. According to your needs, iStudio Technologies in Chennai is a top provider of mobile app development services.
The app will harm your chances of success if you develop an app that is difficult to use or has a congested UI due to being overly ornamental.
Users won't bother buying or downloading the software because they won't be able to grasp what it does. Those who do download could get bored easily. They'll erase it from their phone and probably share their negative experience with others.
A reputable company offering custom game development services is iStudio Technologies in Chennai.
If your users can't figure out how to use your software, it won't matter how original or beautiful it is.
A straightforward, user-friendly interface is crucial. Even if your software is aimed at consumers with extensive tech skills, they probably downloaded it to make their lives easier.
Perhaps they are downloading a game to play while taking a break from their hectic schedules. Or they're downloading an app to keep track of their calendar, manage their finances, or connect with pals.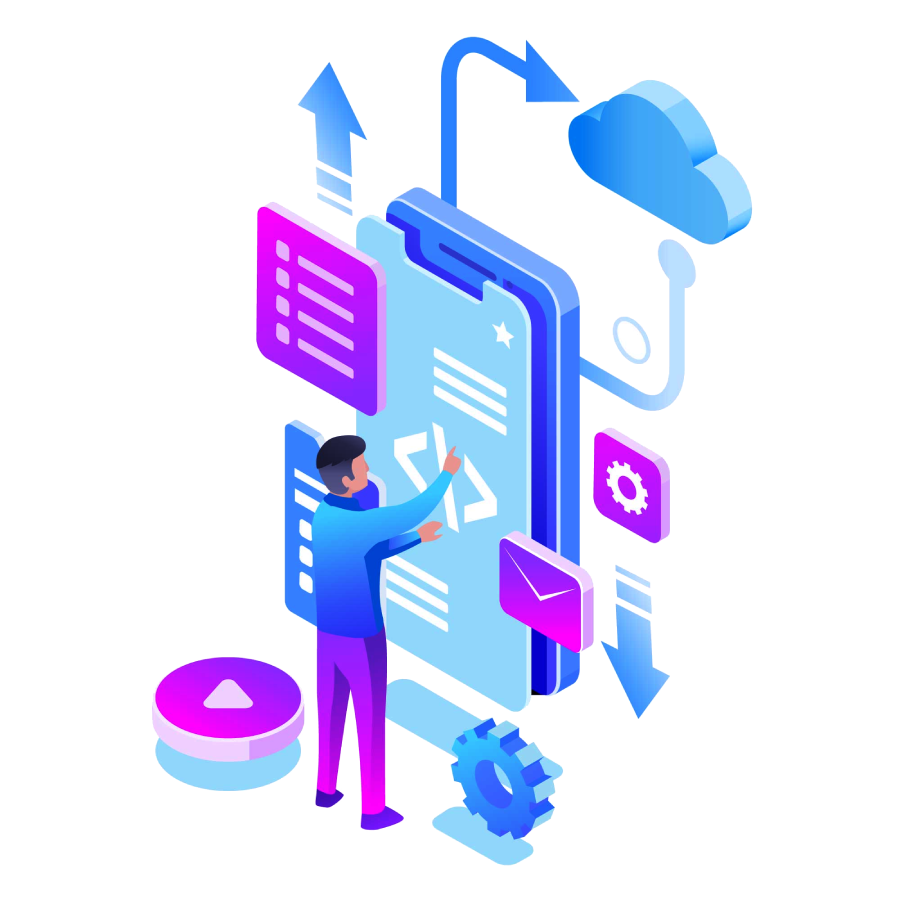 They are not looking to use an app that will increase their workload, whatever their objective. Ensure that everything users require to use your app can be found quickly and effortlessly.
Don't skimp on development
The moment has come to make your app after you have an idea for one. You may design your app using a tonne of web resources. But remember that the outcome won't be a cutting-edge, expert app without professional app development knowledge.
It's advisable to leave the development to the experts to ensure that your idea turns into the successful app of your dreams.
Try to find a solution to a shared issue rather than forging connections. You'll be sure to acquire downloads, shares, and revenue if your software provides the solution users want.
A reputable company offering custom game development services is iStudio Technologies in Chennai.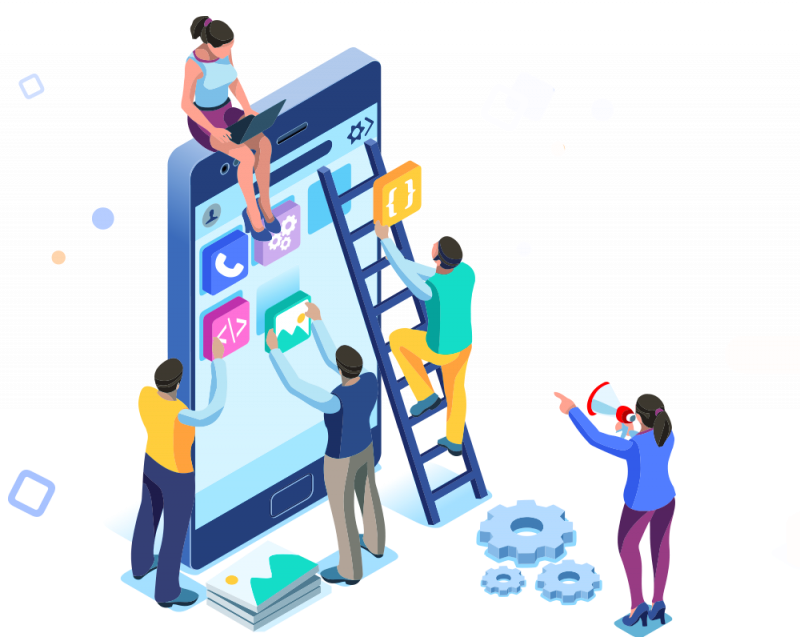 Test your app after it has been created but before it is released to the public. There are a lot of bugs in new apps that need to be fixed. Or they have features that don't quite work the way they should.
Before you start selling and marketing your app, please work with your developer to ensure that it operates as efficiently as possible.
Make modifications as necessary
Finally, once your successful app has been out, constantly make updates and adjustments to it to remain profitable.
An app cannot be launched and left unattended to continue making money. Users will stop using your software, and downloads will halt if it starts to grow old or doesn't adapt to the times.
It's time to start building your profitable software now that you know a few pointers.
For assistance with developing mobile applications, get in touch with iStudio Technologies in Chennai. Your questions and issues with designing the mobile app can be resolved by our experts. If you're eager to learn how a skilled developer can help you realize your ideas.
Contact us at iStudio Technologies in Chennai to learn more about how you can understand Concept Professional app development.