A successful company cannot operate in today's high-tech world without an internet presence. Businesses are hailing the development of custom web applications and custom web solutions that make it easy to create low-cost websites. The rising competitiveness is the problem. Free websites struggle mightily to rise to the top of search results. Utilizing custom web development services is the greatest decision for your business. As per your needs, iStudio technologies in Chennai are a top provider of custom web development services.
Benefits of using Custom Web Development Services
A web design company has shown to be the most effective in terms of business objectives producing a favorable return on investment, which businesses want. The following is a list of some benefits of using custom web app development services in your company.
A Content Management System (CMS) platform can make it simple to create a website, but it may not be the best option for the company. Even if it takes time and money, creating a fantastic website from scratch is well worth your investment and likelihood of success. A custom web application can be made to meet your company's demands and has no restrictions.
The unique website will serve as a competitive advantage and a symbol of the vision. The real results that this kind of website generates will certainly show themselves if you choose the right development team.
Do you require help with your current website or want the latest one?
Enhances the performance of a website
Platforms for CMS provide a wide range of functions and can help various enterprises. The problem is that not all businesses need built-in functionality, which might slow down the site's pace and affect its structure.
According to analysts, online consumers assert that the typical wait time for a customer is 5 seconds. Unfortunately, you will lose most of your natural customers if your website takes a long time to load.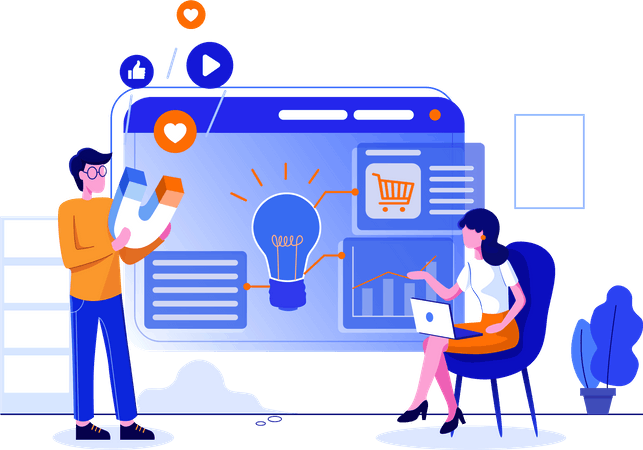 That is why you want to pick a company that offers custom web development solutions and creates applications that are tailored to your company's requirements. You may then relax knowing that you'll be able to use the required features and that your site will function properly.
The capability of regulating functionality
Keep branding and marketing in mind when building a custom website for your business. A properly optimized business website is one of the most crucial justifications for starting over. If not, an open-source CMS can be used, although it has a lot of disadvantages. Although the cost is a little high, the features are customized to your company's needs.
Do you require help with your current website or want the latest one?
Boost the experience your customers enjoy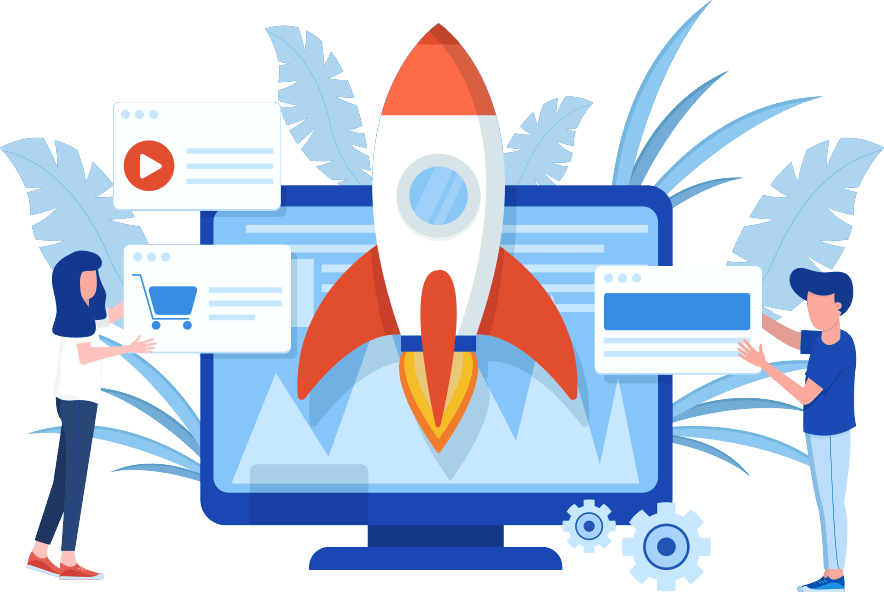 You can save time and work by building the website from the ground up instead of going through countless design and functionality options. It will be helpful to design a beautiful customer journey that is unique to your business. We create a customer journey to encourage site visitors to become customers. By making the website more special, you can improve conversion rates and lessen drop-offs, which could create an unnecessary commotion.
Seamless brand integration
Custom website design is essential to ensuring seamless brand integration across your brands. Unfortunately, using a website builder or CMS isn't easy. However, the brands you choose to include on your website are entirely up to you.
Customize website design as per your business needs!
A business website won't provide a good return on investment if it doesn't rank highly in search results. It's because there are already a lot of active websites online. The search engine must therefore filter out those who continue to appear at the top of the search results. Another reason is that hiring a web development expert is necessary if you want to succeed. You must work with a development firm that provides SEO services.
Update your website regularly
Most of the time, business owners use the most recent features and expansions. Why, therefore, should they be in charge of maintaining ongoing support on their own? Owners don't see the value in using application maintenance services because of business goals. These professionals will handle the upkeep and approval of your website.
It's crucial to evaluate the worth of these services when deciding whether or not to use web development companies for your website. In some circumstances, getting one could be challenging, but you can always choose us because we all have to accept it to offer the greatest expanding services. For more details, get in touch with iStudio Technologies in Chennai. According to your needs, our experts can offer you the best custom web development services and address your questions.
Contact us at iStudio Technologies in Chennai to learn more about how you can understand Concept Professional custom web development