Everything in our life has been influenced by technology, from how we interact to how we shop. Marketing has evolved into a digital art form. Technology may enhance the quality of your marketing output and, eventually, assist you in generating more leads, regardless of what you are offering and to whom. We'll look at the state of digital marketing technology right now and how you can use them to improve.
We may use social media to create your brand's identity, connect with current clients, and uncover new markets. It can be utilized as a direct route for customers to communicate with your brand, for thought leadership, to improve SEO rankings, and for other purposes. Most companies are aware of this, but many still spend countless hours managing social media without clearly understanding how to maximize their returns.
iStudio Technologies in Chennai is a renowned company that offers customized digital marketing services.
A paid placement is a component of paid media, an outdoor marketing campaign. Branded content, display adverts, and PPC advertising is examples of this. It's an essential component of any marketing plan: by choosing the right platform and demographic to target, paid media can guarantee that the right audience hears your message. To accomplish this, you will need the appropriate campaign tracking tools. You can also create a competitive strategy with the aid of some excellent tools.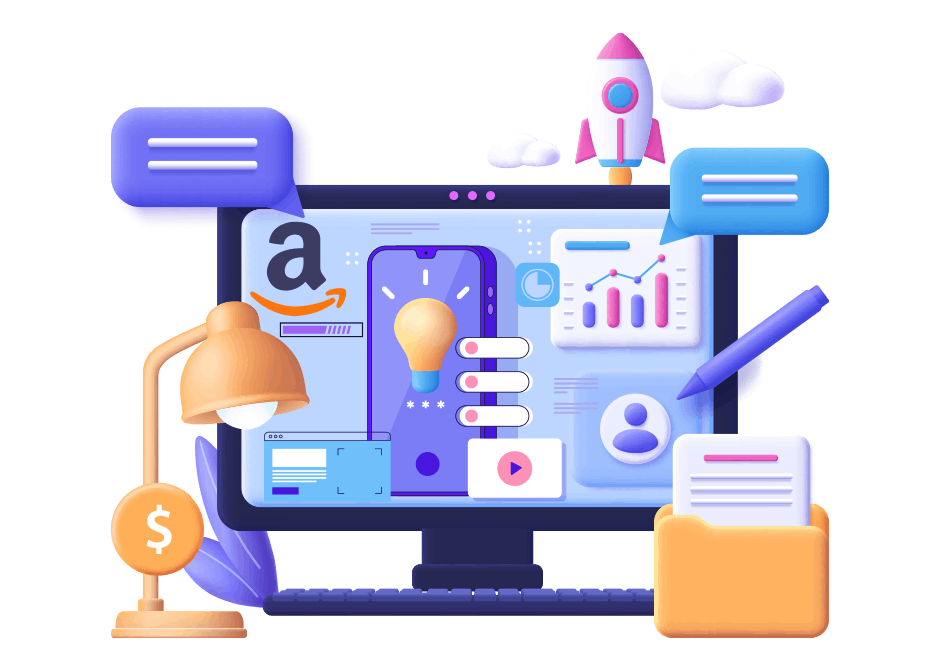 You may increase the visibility of your advertisement placements and reach a wider audience using a third-party platform. The best ROI requires careful planning and management of your long-term strategy. A management platform streamlines the procedure, enabling you to target your audience and lower overall spending.
Looking for best digital marketing services in Chennai, Contact us Today!
Staying apparent on search engine results pages is search engine optimization's main goal (SEO) goal. Google's algorithms are constantly evolving, giving the feeling that it is a mysterious art at times. The true challenge is being able to adjust your SEO to these changes and stay ahead of the competition. Keeping up with these changes is difficult enough.
Our email inboxes are overflowing with messages vying for our attention. Given the intense competition, you must optimize your emails to make them stand out from the crowd. Excellent email marketing focuses on click-throughs and conversions as well as open rates. You need to provide genuine value to do more than get people to open your emails.
According to 40% of marketers, one of their top priorities is proving the return on investment of their marketing efforts.
Marketers are under pressure to show that the campaigns add value to the company. Nowadays, marketing is mostly a game of numbers. If you can't provide the C-Suite with concrete proof that your initiatives are successful, you risk having your next social media campaign's funding cut.
Our experts can assist you in selecting the top digital marketing services and answer your questions.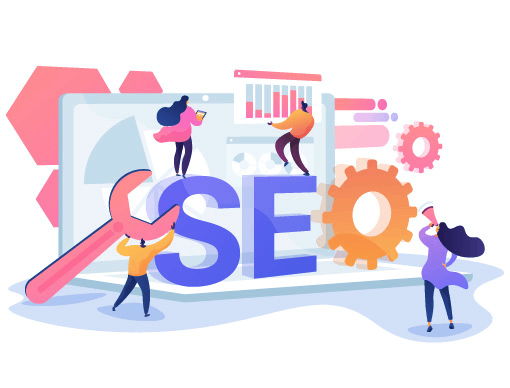 It's analytical to stay up to date with the most recent marketing platforms when working in a field where change is virtually always continual – SEO is a wonderful illustration of this. In this regard, you must be a lifelong student if you want to excel in marketing. You must be open to change and willing to learn new abilities continually.
Have you ever found yourself in a position where you needed to confirm a lead's email address, or perhaps you initially didn't know the email address? The answer is almost probably yes if you are in sales or marketing. These technologies, however, are designed to fix that issue permanently.
It can be challenging to choose which B2B marketing applications your organization needs with the current variety available. Successful B2B lead generation still faces significant challenges due to a lack of resources, such as personnel, finance, and time. In light of this, more marketers will rely on digital technologies to organize their marketing initiatives.
The market's immense diversity can easily overwhelm one, but the key is to keep in mind what your company is trying to achieve. Create a plan and establish your objectives; doing so will make it simpler to pinpoint the aspects of tools that will be most helpful to you. Before you begin your search, develop a list of the best tools your business needs because thousands of options are accessible.
If you have any questions about digital marketing services, get in touch with iStudio Technologies in Chennai.