Market research lets you determine your application's demand for and market value. You put your time and money in danger if you don't undertake market research to get the answers to the previous queries. A social networking app did exactly that.
This study examines Vine, a social networking application that struggled to remain competitive in the US market for several reasons. Failory's analysis indicates that Vine had hundreds of millions of users at its peak. Still, over time, due to the emergence of similar services and competitors, Vine lost money, especially compared to Instagram.
Vine's demise was mostly caused by its inability to compete with other similar apps and its failure to meet market demands. You can see the graph below, which illustrates Vine's decline in Instagram. Therefore, the lesson is to concentrate on something other than your product. Make careful to analyze your market and product fit before releasing an app. It will enable you to support the success of the product.
iStudio technologies in Chennai is one of the top mobile app development companies that offer the best mobile app development services.
Five steps for conducting market research for your app idea
The process of conducting market research is greatly facilitated by categorizing everything. The field of mobile app research is always evolving. Therefore it's critical to keep up with new developments and carry out micro-surveys on numerous platforms.
To acquire trustworthy and practical answers from market research, follow the methods listed below.
Step 1: Identify Market Trends and Evaluate Competitors' App Ideas
Businesses can learn more about the market trend and app demand using search engines and numerous research tools like BusinessofApps, Statista, Google Trends, and Data.ai. You can determine whether there is a genuine need for your application.
When using an app development company in Chennai, compare your app with those of the competition to learn what features they offer and what unique features you want to add to increase the value of your app. In our analysis, the two tools that make it the simplest to compare your app to rivals are Data.ai and Google Trends. Data.ai will provide you with pertinent information on app downloads, the highest-grossing apps, competitive growth research, etc. Additionally useful is Google Trends. You may compare search patterns around the world using this tool. With only a few clicks, you may learn whether nations have apps similar to your app idea.
Watch the trends on the App Store as well. App store optimization is crucial for determining customers' buying habits. You may learn what works in the app market by carefully examining the popularity rankings. Free app trends will give you a sense of why people use mobile applications, and premium app trends will help you understand the value of the application created by a mobile app development company in Chennai.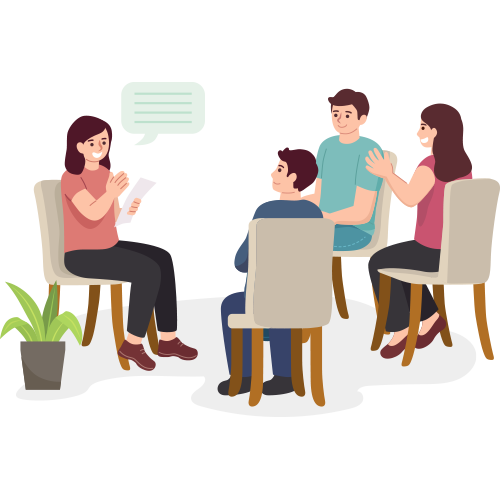 Step 2: Talk to people in every area of your target market
As this procedure involves numerous users and authors, a single point of view can be harmful to any research. It is crucial to talk to and solicit product users' feedback.
To comprehend the target population and their preferences, create a user persona. A profile is a great component of market research. Using an android app development company in Chennai, the user persona assists in making crucial decisions regarding monetization, personalization, scaling, UI/UX, and other factors.
You are prepared to go on to the next market research stage now that you have developed a detailed user persona.
Looking for the best mobile app development services in Chennai, contact us today!
Step 3: Design Online Surveys to Gather Data
In field research, personal interviews, emailing, social media campaigns, and other techniques are used to investigate a targeted group. The objective of market research is audience polls with specific questions. Surveys are a fantastic tool for illustrating the product used to assess consumer loyalty and behavior.
To drive your app development along, use this checklist to produce one of the most successful mobile surveys: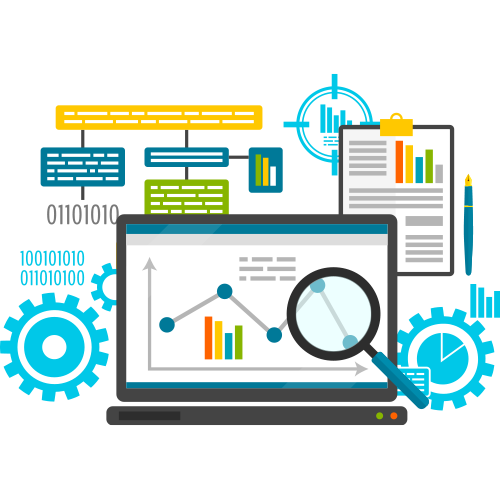 Select the preferred survey tool for you.
Determine the questions you want to ask.
Create the mobile app's user experience (UX) around research survey questions.
Include the design of the mobile app with your mobile experience.
Perform a pre-test for any features you intend to include in your app.
Gather all of your findings and do an analysis.
Consider the behavioral factors and how your consumers will utilize your app.
You can make your product's social media profiles more effective. Having an online presence is vital to have an impact on people. However, a lot of businesses need better social media tactics. Using an app development company in Chennai may increase app growth by dominating the social media market.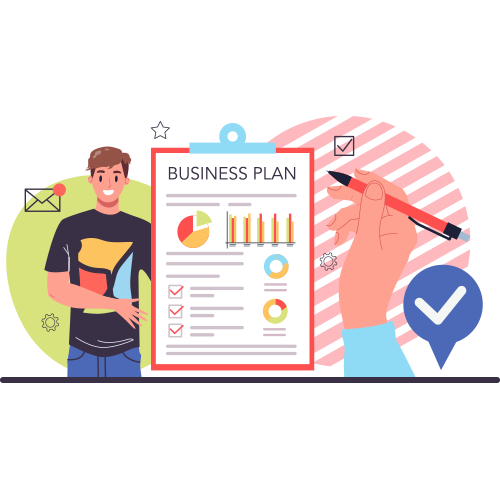 Step 4: Create the best possible business plan
You must take into consideration a crucial set of factors, such as:
The distinctiveness of your enterprise
Concise and clear details
The adaptability of your strategy
After you understand the market, your target market, and your rivals, create a business strategy. A successful company plan will include solid strategies. The main phases of drafting a business strategy are shown below.
Create a plan's executive summary.
Explain the purpose of the product to the company's team and stakeholders.
List the managerial and organizational roles.
Create marketing and sales plans.
Budget and define business costs.
Step 5: Conduct a SWOT analysis to strengthen the core of your app
You may prevent app failure by carefully examining your app's insights, strengths, and shortcomings. Using a mobile app development company in Chennai, strengths and weaknesses are regarded as internal elements, whereas opportunities and threats are regarded as external factors.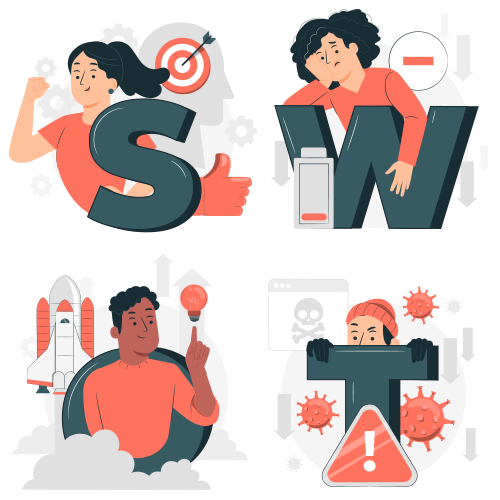 Please make an appointment for a free consultation call with our technical expert by contacting iStudio Technologies in Chennai. Since we work in the mobile app development sector, we understand how to thoroughly investigate the app market and confirm your app idea before developing it.
Be sure to include more information about your concept and your vision when you get in touch with us so that we can help you through the process.
Contact iStudio mobile app development company for more information so that our experts can help you decide which option is ideal for your needs.