There are certain criteria which a marketing agency need to meet in order to fulfill your desire towards getting invested from a potential funder for your project. Apart from price comparison there are several important factors needs to be considered for an effective agency to implement the ICO marketing strategy. As a best ICO marketing agency, iStudio Technologies caters the most effective marketing strategies in a tailor made way for varied industries.
If you have decided to launch your ICO in China then you must compulsorily look out for these two qualities in a marketing agency. Possessing either one of these is good and if the agency has both these qualities then you can immediately grab them. Either the marketing agency must be well versed with the situation in Chinese business market or they must be an expert in promoting ICO concepts. As the best ICO marketing company, iStudio Technologies is expertise in handling both the scenarios and delivering the most effective result.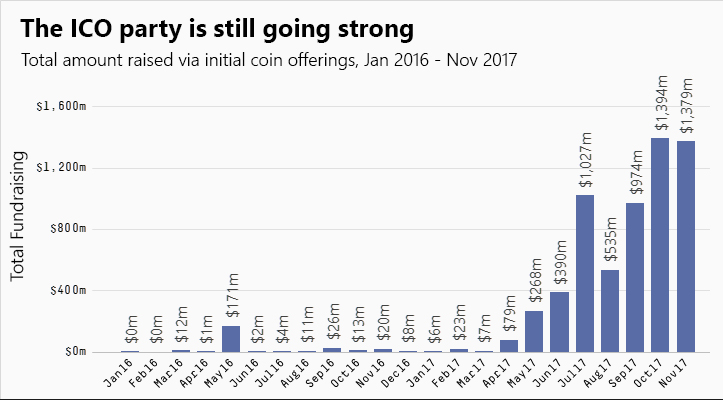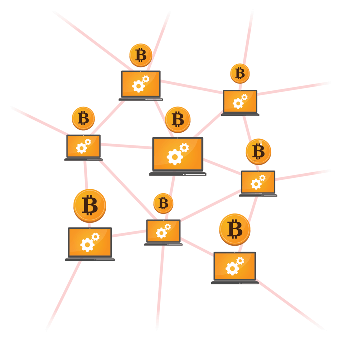 Must possess required resources
The marketing agency must be a valuable cluster of required expertise resources to promote your project in a successful way. The team must possess the quality of promoting your project in various social media groups and exclusive ICO community in order to reach the targeted audience. Moreover, they must have influence to handle your project and must have good contact with KOLs of various ICO group in China.
Bonce the initial planning has been framed then it is time to execute things. As an ICO you won't be having enough time between pre-sale ICO and the main event. Deeply analyze whether the marketing agency is highly capable of working under these stringent circumstances and delivering result by promoting the whole concept in the main event. As the best ICO development company, iStudio Technologies caters end-to-end ICO marketing services for blockchain projects.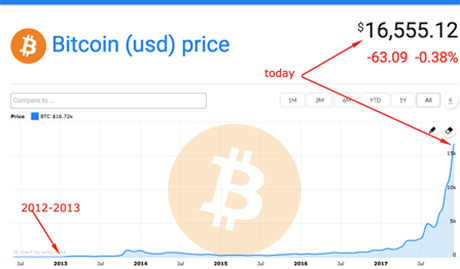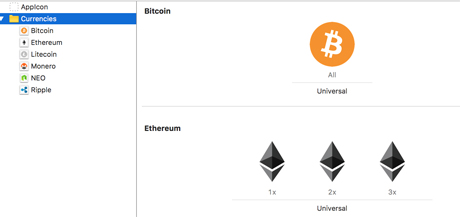 Agency as project handlers
Find whether the marketing agency is just involved in marketing and promotional activities or do they have any working experience on their own. If you find a marketing agency developing their own ICO project then it is an added advantage to adopt their service. You can completely extract their experience to carry out your ICO project successful. As the top ICO marketing company, iStudio Technologies offers the most productive marketing and promotional services and we are running an ICO project as well.
Promoting your ICO is the key to reach the exclusive masses in the cryptocurrency and blockchain community. Embracing the help of proper ICO marketing agency will definitely minimize your burden and effectively promotes your ICO. As the best ICO marketing company, iStudio Technologies implements the most suitable marketing strategy for your ICO.