After getting across a lot of ecommerce store you would have noticed earlier or later that few sites would have a highly responsive nature through projecting themselves better in every device they get displayed, and on the other hand some of the websites really lags in their mobile version. Ever wondered why this is happening? This is all because of improper mobile indexing of a website. This write up will help you in getting your website indexed in higher rank in the mobile version.
But still this is not a troubling factor for ecommerce players unless; they have separate approach and practice with varied modules for desktop and mobile versions distinctly. There are certain steps need to be followed for indexing your site in the top position of mobile which would definitely yields you with better results. As a best ecommerce web development company in Chennai,iStudio Technologies caters their clients with awful ecommerce websites.
Optimize using Google Analytics
You create an ecommerce website with high-end features, great functionality and implementing feasible technologies that are updated. But at the end of the day you need to generate revenue, your products must hit good sales and your site must be ranked in the top. A ship is built not to stay in the shore; it has to face the ocean.
Similarly your ecommerce site must do well especially when it is sited in the mobile version and for that Google Analytics helps you a lot. Get registered yourself with Google analytics and follow the insights it provides you. Information delivered by Google analytics will be a game changer and it has a high impact on your mobile indexing. Ecommerce trackingin Google Analytics will help you in all the ways track your performance and know where you exactly stand?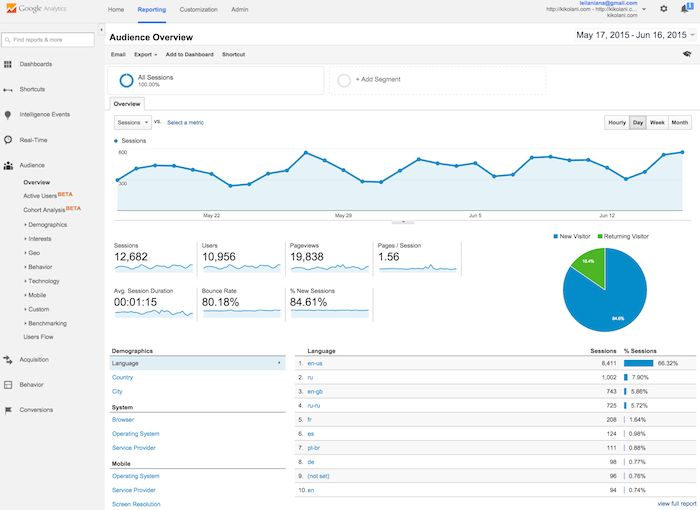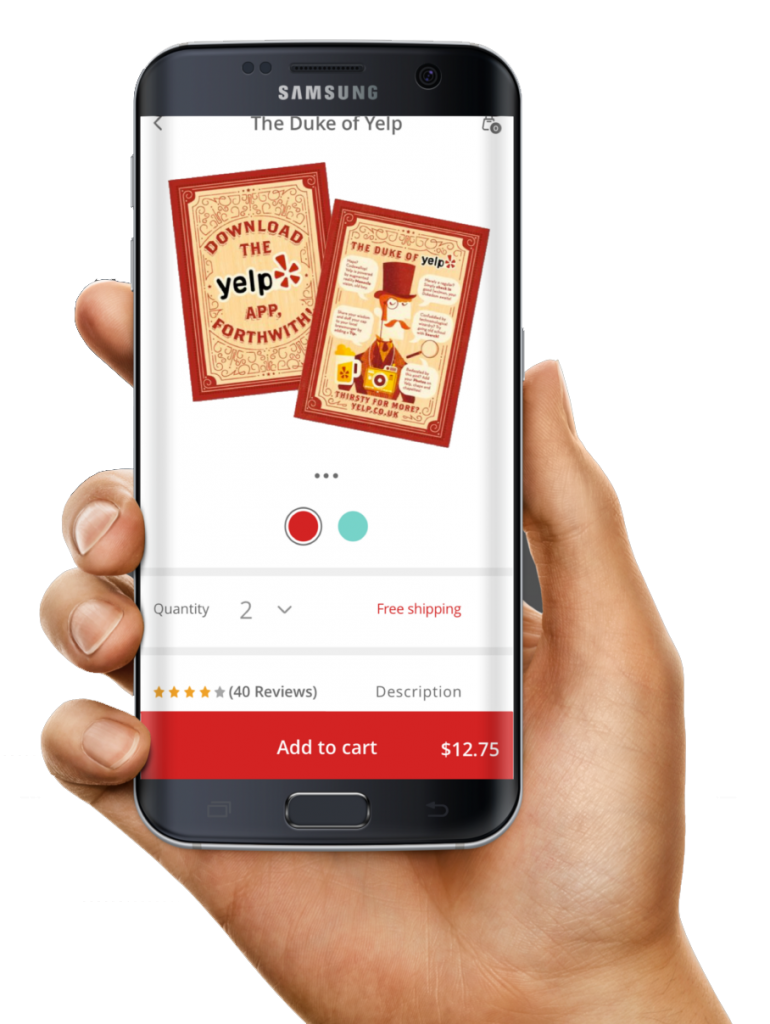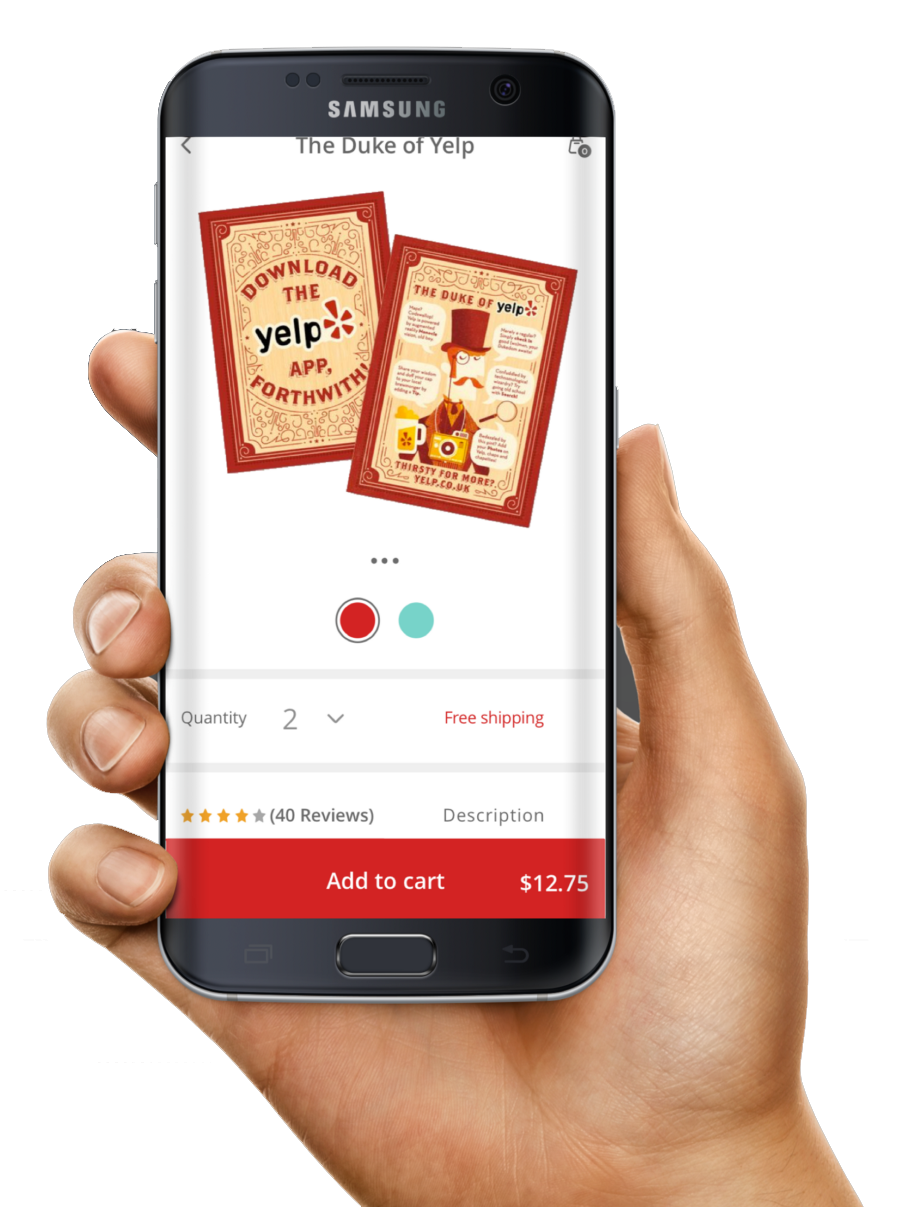 Responsiveness is one key factor here in development of ecommerce store, and it will be the fate decider. As the number of mobile users keep increasing day by day (there will be 4.68 billionusers in 2019) you need to highly concentrate on mobile display. Apart from responsiveness you also need to ensure that the same HTML code was used in all the devices where the ecommerce site is displayed.
Designers and developers need to work together in order to achieve the responsiveness of a site, to carry out the cross check you can utilize the Google's Mobile-friendly test. As the best Mobile Commerce Service in Chennai, iStudio Technologies catersoutstanding ecommerce service through continuously updating the advanced features prevailing in the industry to surpass the client requirements.
Loading speed is a high contributing factor towards the ranking of a site either it is in its mobile or desktop version. According to the analysis of searchmetrics, the top 10 listed sites of the Google's first page gets loaded within 1.10 seconds. So as an ecommerce player you need to make sure that your page loads fast and gets displayed at the top. Here are some useful tips to make your page even faster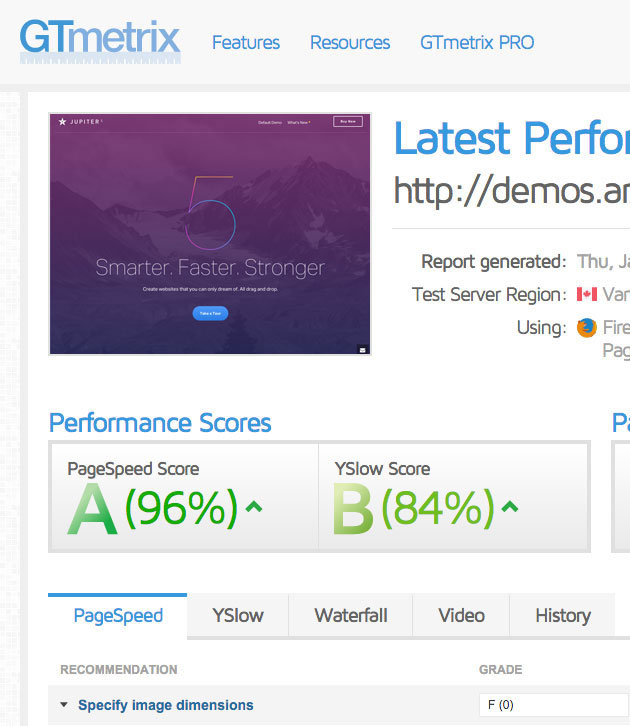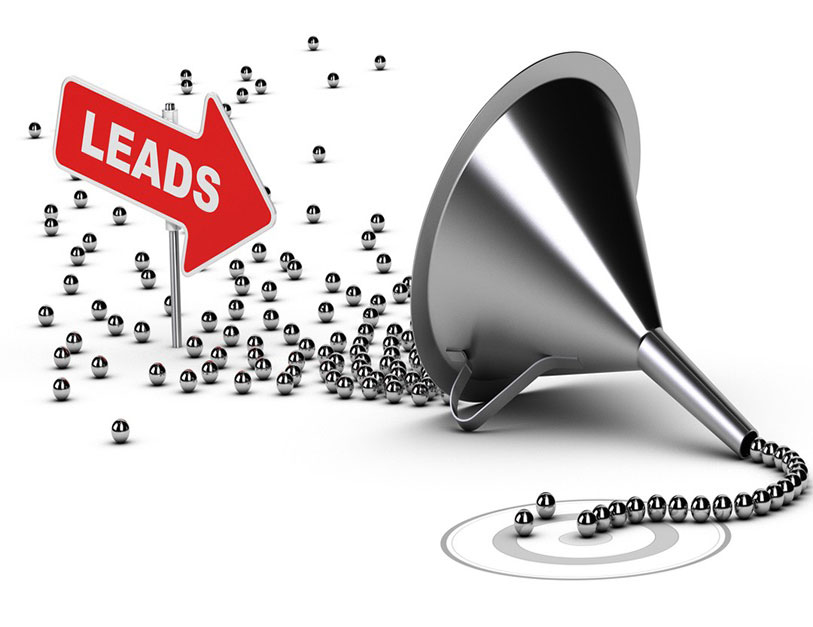 Even a normal looking website with low standards of functionality will receive more number of customer inflows but the conversion level lags here. The process of converting the inflows is not that easy but you need to follow some regular practice in a more stringent way.
The ultimate aim behind running and maintain an ecommerce store is to have a proper site search and this can be achieved through implementing smoother UX. This eventually provides better search experience for the end users whenever they get involved into looking out for a specific product.
These are few simple steps to enhance your site search: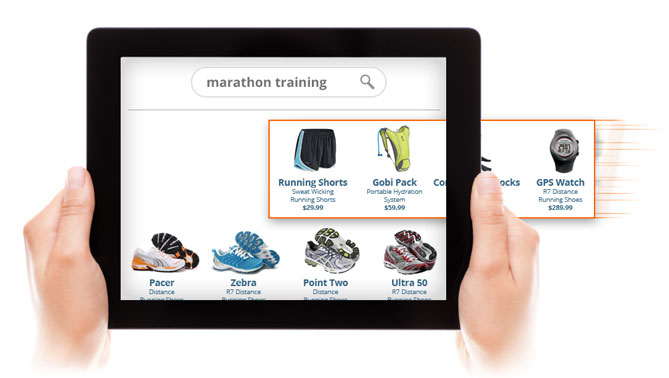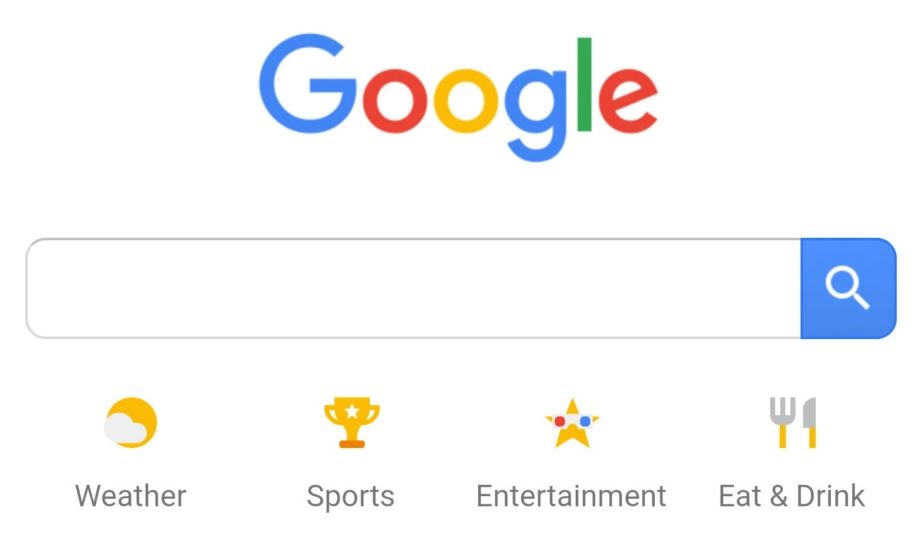 Ensure that the designed ecommerce site is found to be attractive and simple at the same time. Make sure the elements involved in it like Text size, Tap target, Scaling is positioned in a proper way. The end user must not feel uncomfortable either way when they are looking out for any one of these fields in any of the device versions. We at iStudio Technologies cater the most awful M-commerce solutions in Chennai, to their various industrial clients meeting all their business requirements.
Voice Search has turned out to be the most important and unavoidable feature in an ecommerce website. This is getting highly demanded and one of the key reasons that make the customers to use your site this helps them in various ways like: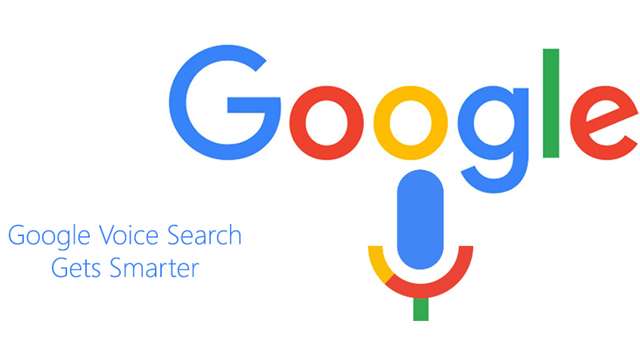 Some of the key aspects on which the voice over search is carried out in a distributed way in the ecommerce sites are: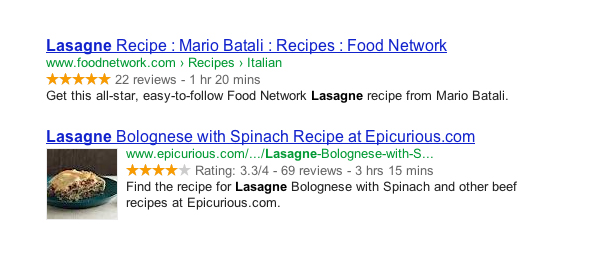 Google usually follows the data markup to read and analyze the content present in the ecommerce website, presence of data markup is essential to inform Google and end user the high-end structure of the site and the process is carried in a proper way. You can use the help of structured data testing tool to optimize your site content.
These are the few handy and efficient activities that will definitely be a game changer for your ecommerce business through performing the process of mobile indexing and placing your site in the top position, and it also guarantees for the responsiveness of your site. As a leading Ecommerce Web Design Company in Chennai, iStudio Technologiescaters the best ecommerce website development service to the clients who belong to different industries.