Indian footwear industry has registered an immense growth especially in the last six years like never before.
Exponential economic growth and the eventual rise of disposable income have been the major cause for the upliftment of Indian footwear industry.
India has already overtaken the US in 2017 holding the second highest set of footwear consumers in the world.
Today footwear manufacturers have become well-versed with consumers "brand perception", and hence they are delivering their products by carrying out respective promotional and marketing activities.
This huge industry is lagging in some instances, and one among them is their online presence.
Despite its mixed amount of player set still, it is highly dependent on traditional retail and ecommerce platforms like Flipkart and Amazon.
Even highly established and experienced players with multiple branches don't hold a proper website to acquire and retain their customers.
Being the best web design company in Chennai, India we offer the best and promising website solutions that elevate your role in the footwear industry.
Some interesting facts on Indian Footwear Industry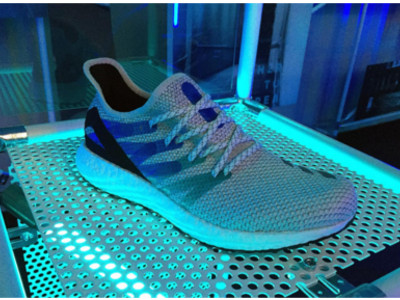 Digital Reach of Indian Footwear Industry
Indian Footwear industry has approached several methods to register a proper online presence from 2011, and it has partially succeeded by holding a strong position in the ecommerce platform for brands like Bata, Reebok and Puma.
This online presence is found to be the maximum achievement made by high-end brands.
Since the Indian footwear industry is hugely diversified, it needs to cover all the SM (Small and Medium) players in it to possess a proper online presence. Having a structured website is the only permanent solution to this issue, being the exceptional web designing company in Chennai, India iStudio Technologies offers the most promising website for your sneaker store
When it comes to the Indian footwear industry both the lead players and the newcomers are highly dependent on ecommerce platforms like Amazon and Flipkart to sell out their brands.
This dependency indicates the high-level penetration of these two giant ecommerce platforms across the nation.
Miniature brands require something more than this online space to register their identity amongst the users.
Holding a highly interactive website will be the proper remedy for this, and being the most innovative website designing company in Chennai, India iStudio Technologies offers you the desired service in a flawless way.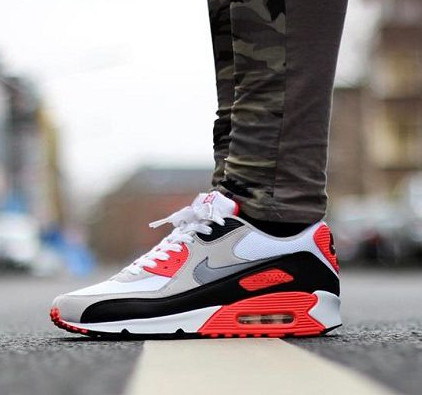 If implemented properly a website can fix all the prevailing issues faced by sneaker stores that results in lot of business benefits.
Why Your Sneaker Store Requires Online Presence?
Retailers may wonder that what difference they would attain by possessing just an online presence but having a proper and well-structured website would not just provide you with decent online space, instead, it elevates your business standards by positively affecting your overall sales.
Being the highly experienced web design company in Chennai, India we feel it is our ultimate responsibility to showcase the benefits catered by a website for the footwear industry.
Main Features of Online Shoe Shop
a) Searching and Filtering as per size
The primary key feature that drives the sale of footwear both in online and offline is the proper size mentioning. A retailer possessing an online website must provide 100% accurate details on the available sizes for a particular product category. Further, a segregated list of available and unavailable pair of shoes must also be sorted down to provide clear information to the website visitors. Providing this detailed information on your website will play a great role in customer retention. We are a unique web designing company in Chennai, India brings in a well-informed search and filter option for sneaker's size in your website. .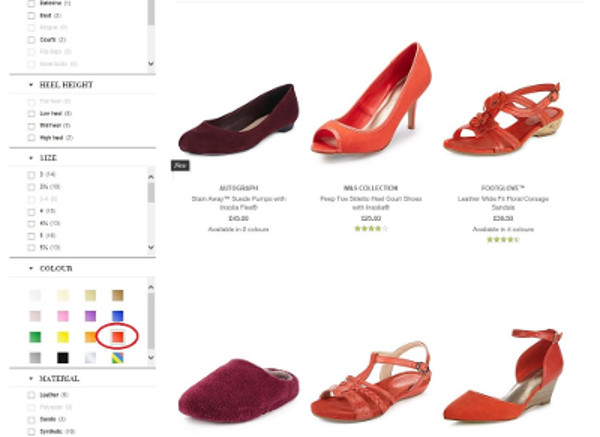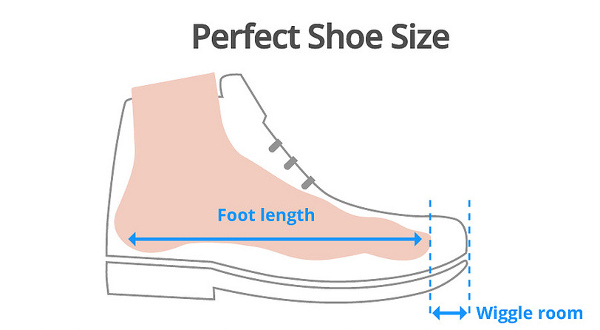 b) Size Measurement Guide
Providing a detailed guide on finding the right size of footwear according to customer physical nature always delivers you the cutting edge. The retailer must give detailed information about the available size and a comparative manual for customers to choose out the best product with their heal size. We are the handy players in the arena of website designing who provides 100% support to the retailers by implementing the most effective functionality of "size measurement guide" in the website. .
Photos and images of the products you sell play a vital role in driving and retaining the entire customer base. Placing it in the 360-degree view will be helpful for both the customers and store owners to develop a meaningful communication. A store owner must keep posting with the product updates to cover a number of customers. We are an innovative web design company in Chennai, India provides complete support in maintaining your website by constantly uploading trending images on all the product category.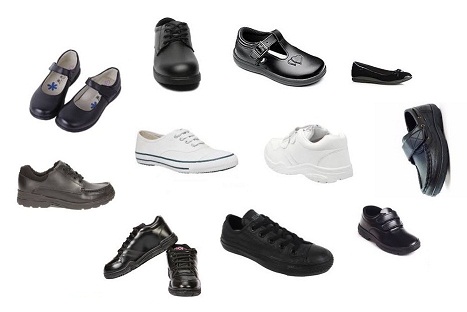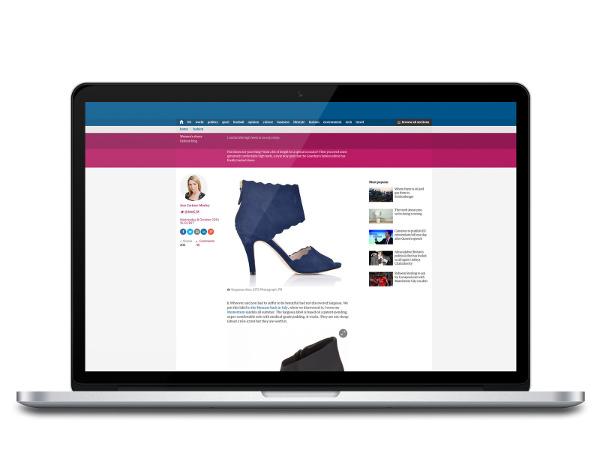 d) Sensible Product Recommendations
Being the most promising website design company in Chennai, India iStudio Technologies offers you extended support using our sensible product suggestion tool this tool will be assisting your regular website visitors towards their prefered brands and collection based on their previous shopping experience, and it also suggests them with similar kind of product based on the unavailability of required one.
Here comes the most crucial part of the business, creating a website mobile-responsive has become highly mandatory nowadays due to the increased number of mobile using customers (90% of the customers prefer mobile-friendly website). We are the best responsive web design company in Chennai, Indiawho offers exceptional websites that are device friendly.
Not only the viewable structure of the website the responsiveness also plays a huge role in promoting your store by engaging in several marketing activities like sending notifications, email reminders and much more.
Providing a complete description of every product you present will definitely attract the attention of your customers, and creates a great opportunity in purchasing a product. We are the top website design company in Chennai, India who offers exceptional website services through our detailed product display work.
g) Offers, Sales, Collections and more
Continuous updates on products and useful discounts and offers are the key driving factors of a footwear website. To face the hefty competition of ecommerce platforms like Amazon, Flipkart you retail e-store owners must come up with a striking strategy to sell your products in online.
Online buyers will give priority to trendy and discounted products hence implementing both the strategies will help you to sail in the safer side. Our team provides engaging web designing services in Chennai, India that brings in detailed information about the product, offers, sales and various collections.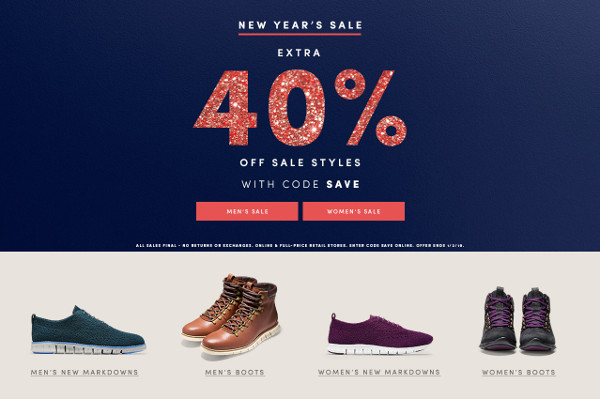 Advertising banners play a most prominent role in boosting the sales of your online footwear products, being the high impulsive website designing company in Chennai, India we give high preference to product image and minimise the effect of background banner layout to boost the importance of the product.
Implementing the concept of advertisement banners into your website will be yielding high potential results by driving more number of customer inflows and increased online sales. Proper placement of these banners will bring in the real change for your business.