There are a vast number of programming languages used for web development. The programming language for a particular web development is chosen based on the type and the features the website needs and cost. PHP is one of the best programming languages that naturally stands unparallel to other web development programs. While developing a website is a pre-requisite for any business, be it start-ups, small and medium businesses are large enterprises in terms of connecting with millions of internet users.
PHP is the default programming
language and most commonly used for website and
web app development
for its salient and improved features.
PHP web development service – features for PHP programming language
PHP is a secure, robust and credible web development program with server-side scripting language and with it is easy to develop dynamic pages and application. Web development industry is mainly dependent on PHP language as the latest version PHP 7.4 in the kitty designers and developers have raved about its unique advantages and features on the internet.
iStudio Technologies
have a team of experienced PHP programmers who can efficiently use this programming language web development, web app development, application development, and PHP software development services. Our expertise in developing flawless websites and applications using PHP programming language ensure extraordinary website creation at an affordable price.
Responsive PHP website development for an affordable price in India.
Benefits of PHP programming language in website, web app and application development
It is free open source language tool so it is the most preferred language for developers and it is server-side language which means it is compatible with web servers. The programming language is available on the internet and can anyone can learn the codes.
PHP syntax is simple and easy to use. It is credible and for this it is the most preferred programming language. It is wholesome and the features and functionalities are in-built hence no need of additional programs or scrips to add elements in the website.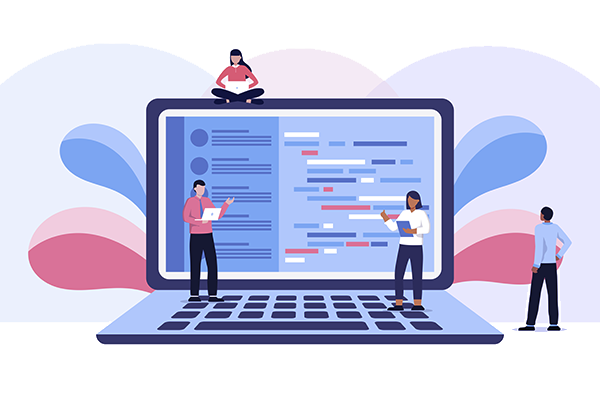 Cost-effective, improved design capabilities PHP 7.4 website development
The developers can modify the codes and takes less time to execute the commands as the syntax is not complicated. The website made with PHP program is scalable as it can be updated from the open source. It is easy to manage programming language which doesn't require any specialists to solve the errors
The cost involved in developing PHP websites is less compared to any other programming language and as the PHP community is huge you can get your doubts or queries answered immediately.
PHP is the best programming language for web hosting services also.
PHP programming language is cost-effective and efficient for website development, web app and application development. It's a low cost and not very time-consuming programming language with uncomplicated and easy to use syntax. Contact us for fast and
affordable PHP website development
, PHP web app development, PHP application development, PHP web hosting services and any PHP software development services.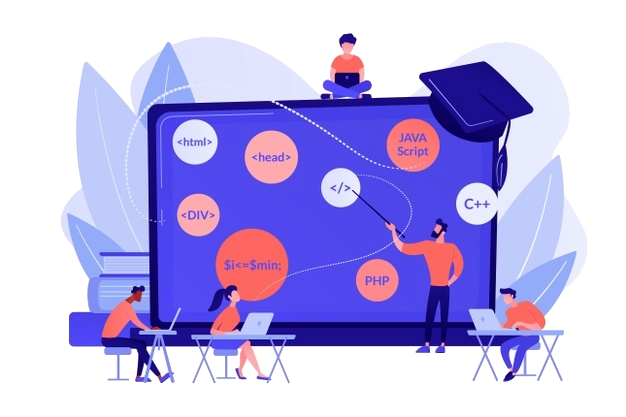 Efficient and affordable PHP website, web app development and web hosting services in Chennai