If you have a start-up business it is essential to have a website. But having a website alone will not gain you the visibility and customer engagement. To bring more visitors to your website you need to do SEO optimization. Without optimizing your website for search engine results your website will have no CTR (Click through rates) and will not rank on Google's first page.
CTR and search engine ranking are two most prominent factors in getting website traffic and enhance website ranking as these are dependent on each other. Both are directionally proportional and when click through rate is low the website page also pushed at the bottom in the search engine results. In turn, good CTR can make your website rank at the top.
There is one more obstacle with making your website reach more audience. If there is no good CTR then there is no use of good ranking on the search engine. Hence, it is wise to put good efforts on increasing CTR and achieve the top rank on search engine results. At iStudio Technologies we strive to improve your organic CTR give the necessary push to move your website up in the SERPs which ensures ranking as well click through rates. So, if you are struggling to improve the CTR of your website, then let's walk into the recovery tips immediately.
Increase click through rates and customer visits to Start-up websites
Here are some expert techniques we follow to move your website and get organic CTR
All said and done do you know that ranking in the second page of a search engine is as good as not ranking at all? Hence, our only aim is to constantly change our techniques and SEO strategies as per the technological improvements of Google indexing methods.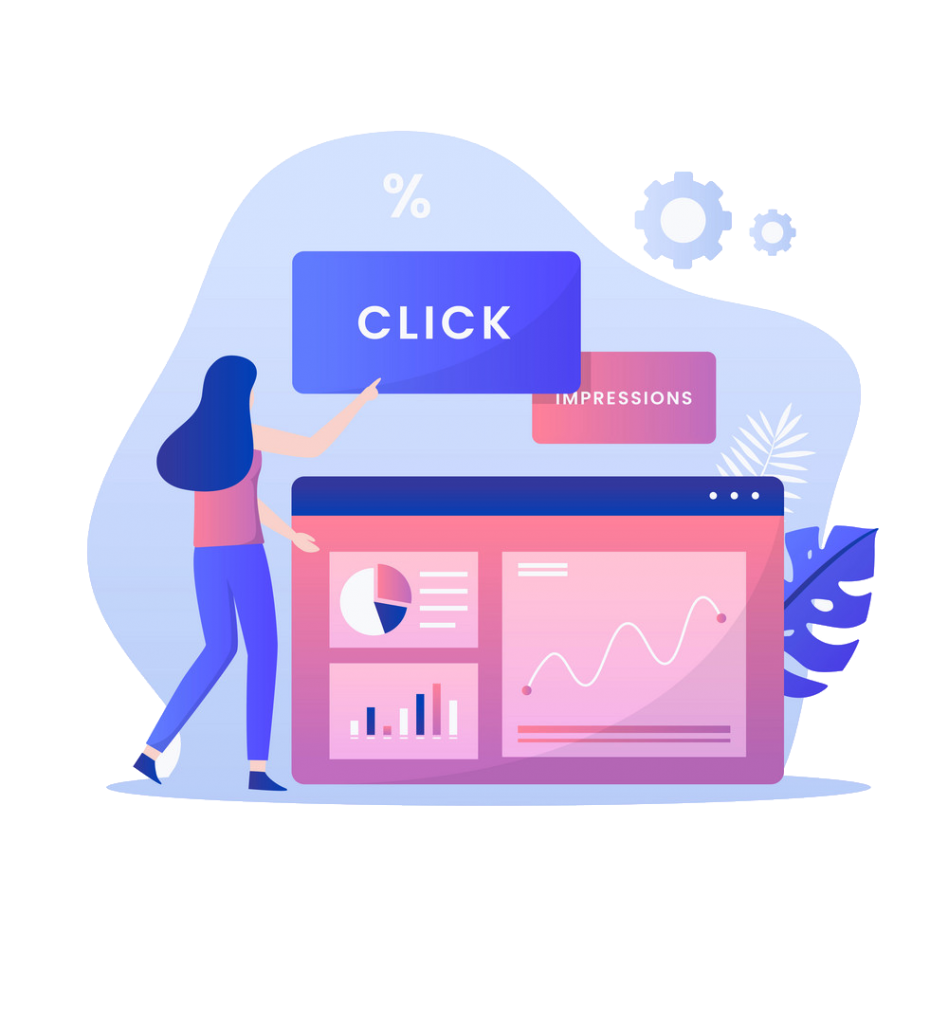 We use the best tools and techniques to improve your CTR rates and conversion
Apart from paid campaigns and digital marketing SEO requires attractive headlines to grab the visitor's attention. It creates the first impression your website and motivates them to click the link and enter your website. Many Start-ups face difficulty in choosing the SEO based headlines at many brands are already using the catchy lines that are relevant to their web pages. But you can imply you own work by picking the right ones suitable for your website so that the customers do not feel misguided or cheated by the link. Attractive headlines are the pre-requisite to improve CTR for your website. iStudio Technologies used advanced SEO tools that facilitates headlines research along with keyword research. We also combine our experience and social media platforms to know the pulse of customers to decide on catchy subject lines. On the whole it should be relevant, attractive and default to complete the search term.
It is one of the essential requisites for on page optimization. Attractive headlines need proper Meta description with SEO keywords in it to get maximum click through rates. If headlines are questions meta description gives a brief answer for that question. Google gets more clicks as people search for information, query, product, service and ideas. Aligning our meta description on those lines will help us to get good support to the headline we provide and more possibilities to click through your website. Meta description usually must consist between 155 to 160 characters as more than that and will not be visible on the search engine page and customers might get disappointed and may not click on your website link. It also should be keyword rich and relevant to your business.
SEO, SEM and PPC marketing and SMM services for Startups to improve website performance
Using keywords in the website content have been norm since ages. But how many of us know that you have to use different types of keywords for better optimization. There are main keywords and related keywords. Apart from that the website content must have long tail keywords for better reach and increase visitors to your website. Using phrases for keywords will increase search volume as well as it will help your website rank in a better position. Clustered keyword forms, long-tail keywords work in different level in fetching good amount of audience to your website. In turn, you can reach more target audience and enhance click through rates as well as reduce bounce rate.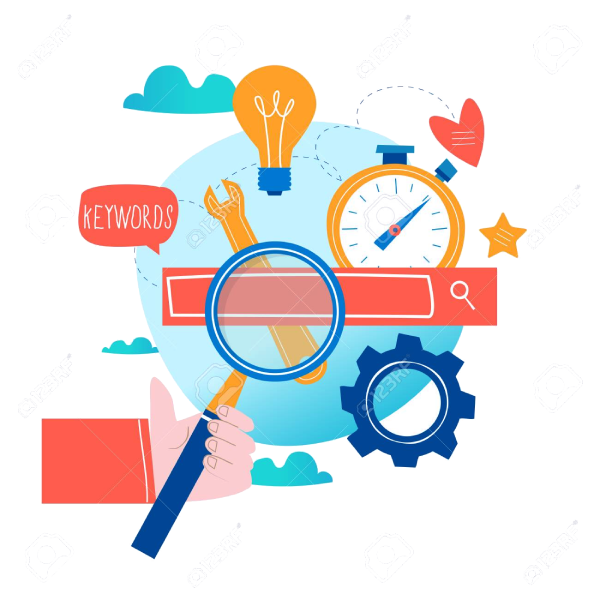 Optimizing website content
In today's hurry world people like short answer or easy to digest articles in the form of lists so that they can get the information they want immediately and move on to next work. See to that your website is not all information rich paragraphs because it is too much for visitors to read and grasp all the information. So that it should have variations like paragraphs, banners, lists, CTA, box content etc to engage the customer for longer. If your website caters a blog section the blog content also in the similar manner. On the whole the aim is to keep your audience tied to your website rather bounce back.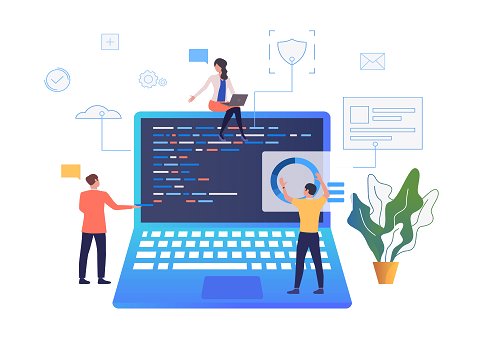 With decades of experience in web designing and our loyal customers who have been in partnership with us since a long time creating fast loading websites are our specialty and many of our clients have benefitted from it. Increased page loading time result in increased bounce rate and for this you should not have many redirecting web pages. Reduce CSS, Java and HTML and remove unnecessary plugins.
Experts planned SEO strategies gain momentum these days and professional like us can get your website rank in the top in the search engine ranking page with our exclusive technology-combined SEO techniques. Starting form headline, meta description, web page optimization, mobile optimization, website loading speed we work on every single perspective to improve our client's website click through rates and Google search engine top ranking. If you are a star-up business owner looking for optimizing your website for SEO purpose or owning an established website but would want to increase the reach to audience.
we are here to help you with affordable web designing services and best digital marketing services