The best SEO practice to rank higher in search engine results will be given by excellent digital marketing agency companies.
The
best digital marketing agency
company in Chennai will adopt all the important things for its customers to improve the brand awareness and stay on online presence, by using SEO which brings their website pages to the top page number one.
Why higher rank in search engines?
One must know that website pages must come to number one, which means the higher rank in the search engines.
But many people do not know how to bring the website page to number one, and to do this to bring the website pages to number one, one uses the method which is called SEO (search engine optimization) and there are some many best SEO practice which can be implemented to bring the website pages to a number one.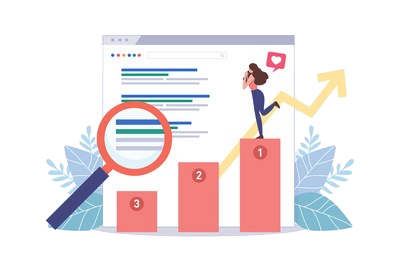 Get exclusive digital marketing services and SEO services customized to your business
How to achieve higher ranking in the search engine results?
Higher ranking of website pages, or for brands or companies are done using keywords, which are taken by using keyword planner, and then the presence of visibility. The visibility in the webpage is done by organic SEO (Search engine optimization), with the usage of an SEO plugin and implementation of title, permalink, meta description and focus keywords.
organic SEO deals with organic part and no advertisement will result in search pages.
What actual SEO is implemented to get a higher-ranking position in search engines?
SEO works as follows, where the search engine has a set of programs where one search webpages, results in images, video and other content by writing and implementing certain keywords to get the higher rank. The result which appears on the browser will happen to be from SERP, which called a search engine result page.
Best SEO practices to rank your websites in the top results of Google search engine results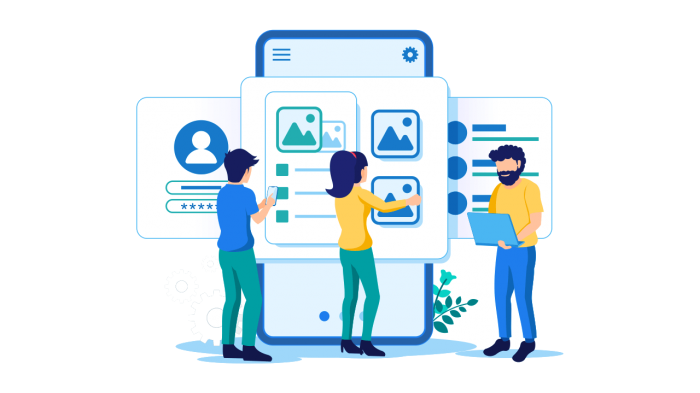 What are the best SEO practices to rank higher in search engine result?
Each digital marketing companies implements on-page SEO for organic searches which are not paid and are implemented within the website. The on-page activities include meta tags, title tags, alt tags, internal links, contents, description, keywords and heading.
Digital marketing companies
also implement off-page and technical SEO which also brings the website pages to number one.
Off-page SEO
normal happens outside the website, which indirectly helps to increase the page to number one. The most commonly used techniques are
Technical SEO normal happens with a help of a tool or technique or some script on the backend of the website.
on-page SEO
, off-page SEO, technical SEO also used as best SEO practices to rank higher in the search engine result
Whether any other best SEO practise exists to rank higher in search engine result?
Yes, there is some best SEO practice available to get rank higher in search engine results, and the safest, easier is the internal links which are the best and brings the pages to number one, by having a higher number of internal links which are present in the pages of websites for engagement.
Apart from the internal links they are some other best SEO practises in SEO, which are as 404, no of words, reuse of content, speed and cache, rich snippet which is used to spread the link in a better way, mobile visibility, backlinks, RSS feeds, and other of advanced SEO techniques.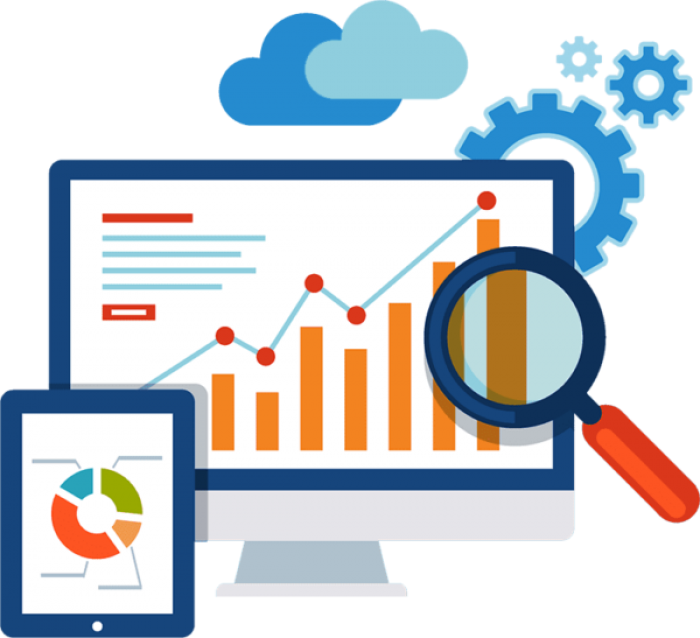 All digital marketing agency adopts almost all the best SEO practise to rank higher in search engine result by bringing all webpages to number one of websites.
Get effective digital marketing solutions and SEO service for your website at an affordable price in Chennai.