A
business website
needs to not only be more attractive in today's trend but also should serve the purpose to the clients and the customers. It acts as a communication mode between the buyers and the owner. It is essential to choose the best web development company to build your website that look richer, attractive and user friendly compared with the competitors.
How much does it cost to develop a business website?
Business
website development
involves in planning as per the business strategy. The leading web development companies do research and analysis as part of business website designing and get the approval of the clients before going ahead with it which saves enormous time and money for the clients. In 2021 a business website development cost purely depends on the services and design process you choose for your website.
Develop attractive and feature-rich business websites that not only bring more clients but also generate revenue
What makes the business website look attractive?
Business websites will look attractive, and it will be more useful for all business companies to use the ways for making an attractive website if it is following certain ways in implementation.
The following ways for implementation are as follow: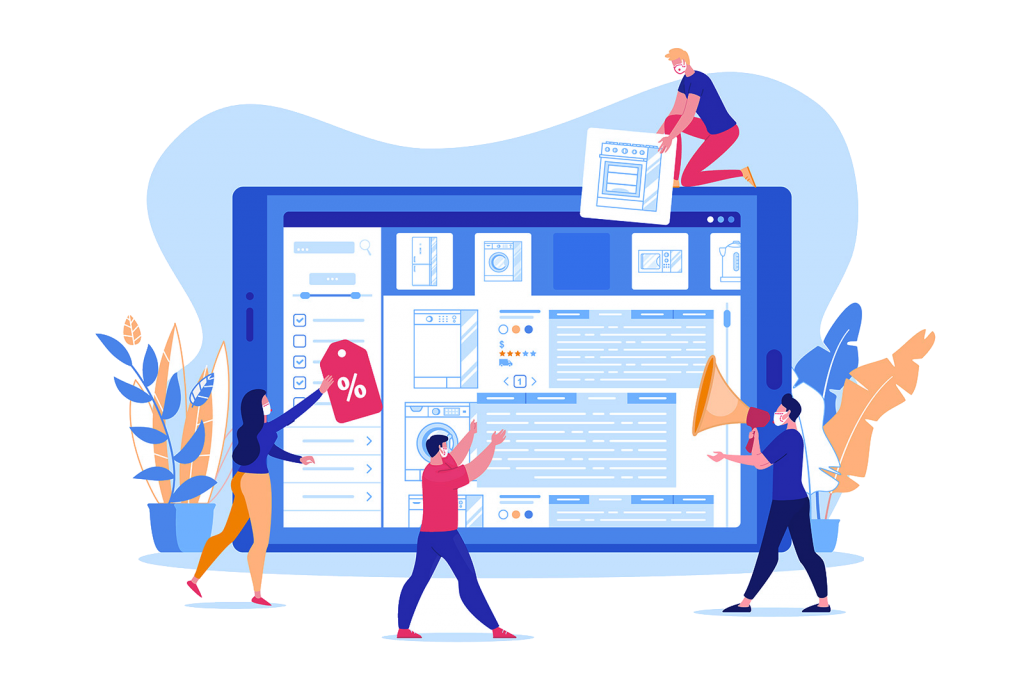 The online presence of the website plays a vital role in today's digital era where every business increase sale and makes a profit using lead generation techniques and so on.
Social media is where business is widely spread in different forms, which help in making a quick reach. This is one of the forms that every business moves into the social media for making the online presence.
3. Promotion and free offers
Promotion and free offers of every business reach quickly to the customers, which makes customers look into the value of the product.
Every business website should have a clients list, where they are doing business.
5. News clipping and video clipping of the business
News clipping and video clipping should be there for every promotion or product launch.
Navigation within a website (links) should be easy and should not be complex.
The website should be also the same in mobile, and adjustment should be done to sit in mobile because mobile usage is growing at high speed as day by day.
8. Visibility and Readability
Visibility should be clear and no hidden types whereas readability should be clear to understand.
The website should be faster. To be faster it depends upon the images which are put on the website.
Secure of the website is important and SSL incorporated.
10. Clear information of the business and what is the need of business
The website should have clear information of the business nature and what business carried out.
11. Correct information details
Correct information details like address, email details, phone details and live location should be provided.
Call to action should be there like submission of forms, others and should be easily done.
13. Competitive with competitors
Competitive edge should be there, but has to be in a different and another challenging way.
We build responsive business with excellent cross-platform ability so that you can reach multiple device users on time
Daily, periodic, yearly, updating of websites should be done in order website should be responsive to customers.
15. Maintenance of websites
Precaution and care should be taken in case of server crashes.
16. Third-party payment gateway easy
Collaboration with a third-party payment gateway should be easy and not complex and should have all the third-party integration available.
Partnership in business should also be available, for any business deals done and dealing with be done as days goes on.
18. Feedback and follow-up
Website will have data collected either as contact details or query and so on, these details will be helpful for feedback, follow-up with the customers.
The design of the website plays a major role and it should look good with colour, the structure of the website, the demographics and so on.
Whether any technology will be implemented on an attractive business website?
The solution will be given by the digital marketing agency company and some technology will be implemented to make an attractive
business website
.
The
digital marketing agency
will implement the technology based on the clients' requirements and the technology may be like as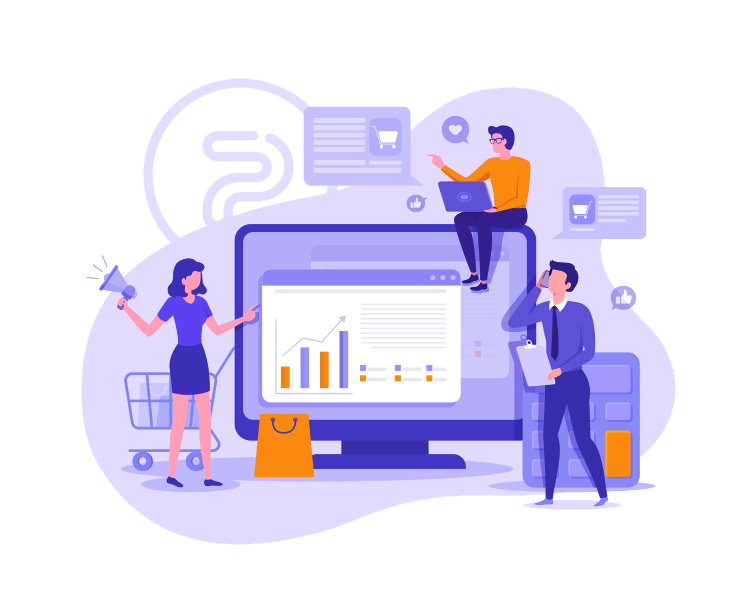 Today business websites are very attractive and thanks to the technology and availability of professional web development companies that with this combination it is easy for any start up, small and medium business and large enterprises to create excellent websites for their business to reach more audience and ROI without much effort.
Get cost-effective and affordable business website development service in Chennai to bring scale up your company's profits