In this blog, we will define live commerce and discuss what it may imply for your business.
Live commerce is an exciting new trend in the world of e-commerce. Customers make purchases during live streaming video events, which is a new type of internet buying. This intriguing new method of internet purchasing is already quite popular in Asia, and it is starting to create waves in the United States. In this post, we will define live commerce and discuss what it may imply for your business.
Live Commerce: The New Trend
Live commerce supplements e-commerce by providing live interactive streaming videos or events. This, in turn, bridges the gap by combining the personal assistance of in-store buying experiences with the ease of internet purchasing. The way influencers showcase or advocate a product or service is very similar to live commerce. The stream is typically made up of embedded videos or links to further information on the measurements or size, appearance, substance, and so on.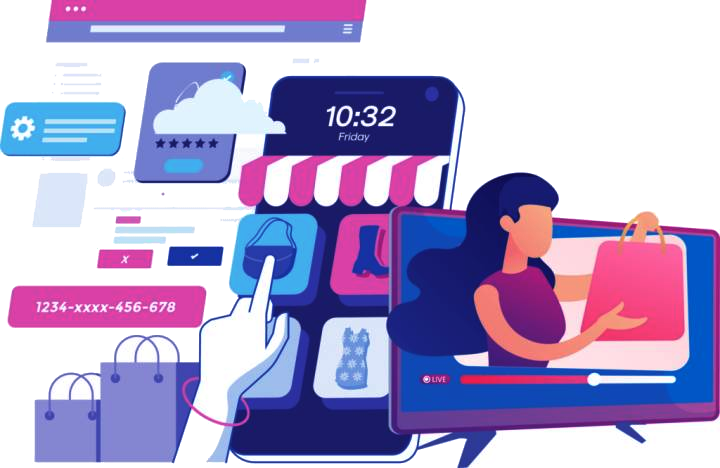 Live commerce improves interactive options. Customers may participate and comment on live interactive video streaming. During the celebrity presentation or discussion, some links allow buyers to learn more and purchase instantly. Customers can communicate with the company through direct channels of purchase, feedback, one-on-one video chat, and other means. The live commerce environment is intended to simulate the feeling of shopping in a physical store.
Are you looking for an eCommerce development company in Chennai?
Advantages of E-commerce Streaming:
Reduce Distribution Expenses: When things are sold to consumers directly from a warehouse during a live broadcast or interactive video, rather than being sent from many locations, overhead costs are reduced. The order of operations and methods for receiving an order or creating a label has become simpler and less time-consuming.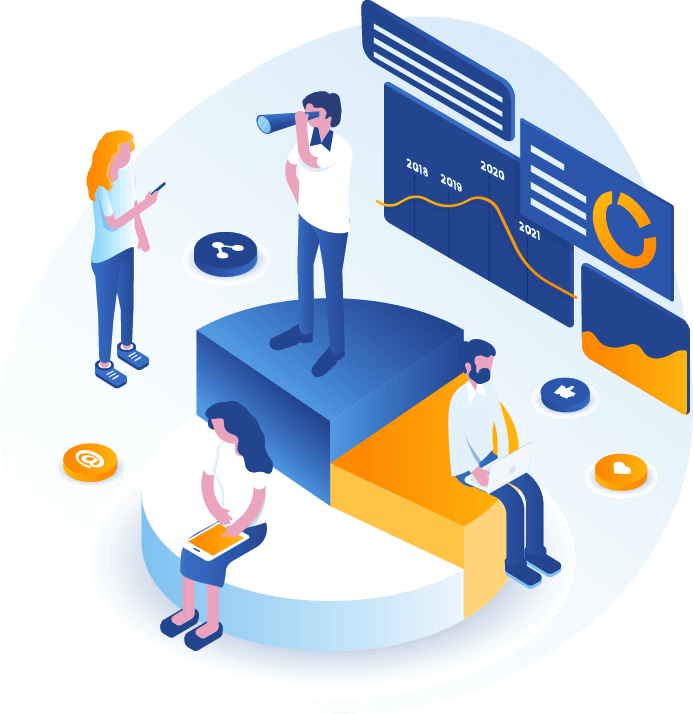 Improving Customer Experience: Live Commerce enables influencers to successfully explain features, discuss how the product may be used in their daily life, and respond to customer problem points. The influencer-as-brand ambassador engages directly with consumers, which helps merchants boost customer value. They assist customers in comparing items on the market and making educated selections. The beauty of real-time consumer engagement shopping is knowing what your audience wants and leveraging that knowledge to design the online shopping journey and influence their purchasing choice.
Track and Measure Marketing Efforts: To retain client loyalty and happiness, targeted email campaigns, directed social media messages, and other types of explicit inbound marketing can be employed. Email newsletters, promotions, and paid media campaigns are all ways for live commerce to reach out to customers.
Brand Loyalty: The influencer-as-brand-ambassador model fosters long-term brand loyalty since customers increasingly identify with the person selling the items. As individuals develop personal contact with the ambassador, the seller's customer value rises. This, in turn, both keeps and acquires new clients. Customers create a link with their brands and remain loyal to them. Customer retention is just as crucial as customer growth. In today's world, more and more marketers are rethinking how they connect with consumers and how they may best attract and retain them.
Consumers are increasingly incorporating live video buying experiences into their regular routines.
E-commerce and retail organizations
are investigating how they might utilize real-time interaction systems to communicate and engage with customers.
For the best e-commerce website
Globally, live commerce is projected to become commonplace in the next years. The influencer marketing model is already a great success. While live commerce systems are now chaotic and do not provide the optimal user experience, this will change shortly. A new generation of purchasers will appreciate the personal touch and convenience that live commerce provides. As a result, it is critical for businesses to re-ignite the human aspect of consumer experience and rethink retail therapy.
Contact us today to learn about how to customize your company to the evolving market environment.
Looking for the best e-commerce service provider in Chennai?