An Insightful Introduction to The Road of Bespoke Mobile App Creation
Since the smartphone revolution, the mobile app industry has developed at an exponential rate. Web traffic has shifted away from desktop computers and toward mobile devices. According to a recent survey, mobile users account for 70% of all online traffic worldwide. This is being used by local companies, restaurants, pubs, medical providers, and store owners. They are expanding their business by developing their own specialised mobile app. Many bespoke mobile app development firms have sprung up to assist.
There are two major causes for this massive mobile traffic:
Entrepreneurs and business agencies should consider being app-based in 2022! They should take advantage of the current wave of bespoke mobile app development. Custom
mobile app development
services might assist a company's growth. This article discusses the optimum timing to pursue bespoke mobile app development.
Get the best custom-built mobile app for your business needs!
When You Want to Stand Out from The Crowd and Establish a Stronger Brand
A guy in a well-tailored suit, as the saying goes, will always shine brighter. Similarly, firms who invest in bespoke mobile app development usually shine brighter. These companies can improve client acquisition, data flow, and user experience. The reason for this is that they implemented the following features.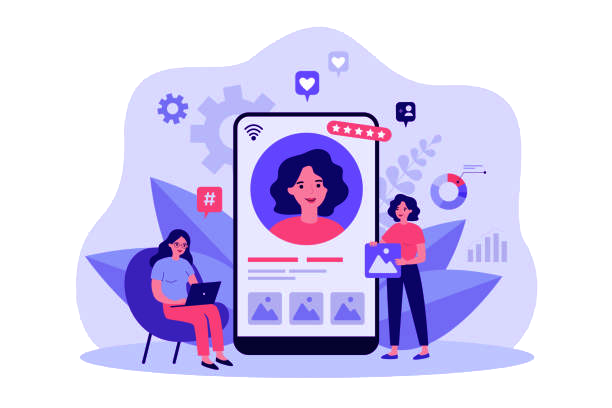 The important thing is to have a powerful bespoke mobile app.
iStudio Technologies
can assist start-ups and enterprises in developing an impacting app.
iStudio Technologies, one of the best custom mobile app development companies in India.
When you want to reach out to a larger audience, smartphones can give a channel through which you can approach a large number of individuals and offer your services. If you believe your company can appeal to a larger audience, you should consider developing a bespoke mobile app.
Bring your custom mobile app idea to reality!
When You Have a Strong Understanding of The Breadth of Bespoke App Development: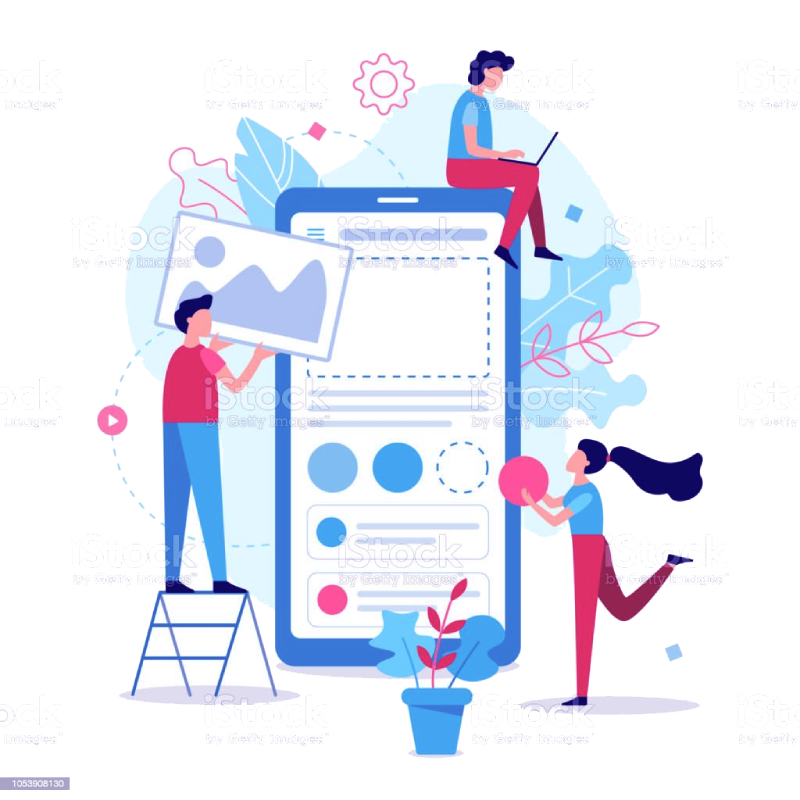 Documents are used to collect marketing and technical needs. They may provide a solid overview of necessary functionality, user experience, and scope. During research, the following factors are taken into account.
When you have acquired cash to support your online endeavour, the budget is the following step after you have determined the scope, requirements, and business goals. "Price is what you pay, and value is what you receive," as the saying goes. The amount of money invested in development determines the quality of the client experience.
Funding can assist you in deciding what type of expert staff to engage for your own mobile app. You may also work with firms to create a high-quality app. Building an app is one thing; maintaining it on a regular basis is another important consideration. With adequate financing, you can ensure that your app is constantly updated and carefully maintained. This leads in a pleasant customer experience, which elevates your company and brand value positively. The following elements are influenced by funds:
With the app, your audience is only a click away from your content!
When You Have a Strong Online Presence:
When you already have a strong online presence through websites, expanding it with a bespoke App is a no-brainer. Building an app allows your consumers to be updated promptly about breaking news such as cryptocurrency crashes and juicy celebrity gossip. This can increase interaction with your site content. It also improves the user experience and accessibility.
After going through everything, it is very clear that 2022 is the appropriate moment for a unique mobile app. It contributes to a distinct company strategy, brand development, increased reach, and a more pleasant client experience. It is also critical to direct funding in the proper way. Custom mobile applications may help your business and increase client satisfaction
We are a top bespoke mobile app development business in India. Our tech-savvy and experienced staff can assist you in transitioning your organisation to the mobile app paradigm. We offer all of the bespoke
mobile app development
services and digital solutions you need to improve your organisation. Our digital solutions ensure that your company realises the full potential of app technology. It also ensures that it is future-proof in light of changing trends.
Contact us to discover more about how we can collaborate to help you build your business.
Get the best custom-built mobile app for your business needs!