First impressions are crucial in every industry and form the cornerstone of lasting client relationships and substantial revenue. To
create a brand
that customers will associate with your company, you must master the art of making a great first impression.
The primacy effect is a psychological concept that illustrates how early impressions can linger even after the event that gave origin to them has passed. Every company owner wants to ensure that the offering appeals to every customer. To
increase brand exposure
, you may either create the design yourself or have it outsourced to numerous businesses.
iStudio Technologies is a renowned firm in Chennai that creates websites that optimize your brand based on your specifications.
Define Your Brand's Goals
Establishing your
brand's goals
is the first step. Your brand goals are the objectives and aspirations that drive your company forward. They resemble vehicles, and you, the company's owner, are the one in control. Setting goals helps you plan the route to maintaining consistency and focus. The primary factor in achieving your goals is getting in front of your target audience. As a result, you must establish and define them.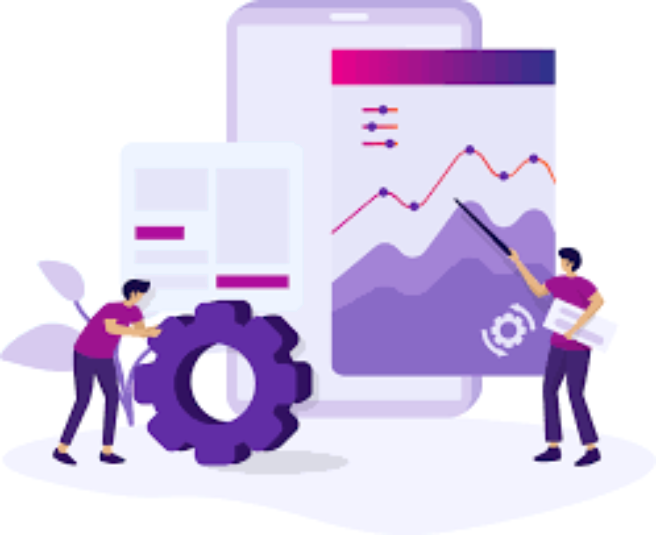 Put Your Brand's Achievements in the Proper Statements
We must use the correct brand accomplishment statements to build a website that resonates with the company. For instance, you wouldn't want to adopt a pharmacist's real estate campaign's catchphrases. They are separate businesses.
Consider your brand as an individual before introducing it. Underline the top keywords and descriptive phrases that best describe your brand on your paper sheet. After that, write statements with catchy introductions and a solution at the conclusion.
Your objectives may be short-term or long-term, but you should know what has to be accomplished to meet the limit and target. Additionally, it would help if ensured the objectives were timely, precise, measurable, and attainable (SMART). By doing this, you'll start along the path of building a strong company brand.
Make wise decisions when selecting your brand's designs and logo
Study the most popular hues and thoroughly investigate the sector you plan to enter. Choose one and make it the color of your brand.
Keep your
logos straightforward
. Make sure your logos don't get complicated twists at any cost. Prospective clients are turned off by a convoluted logo, which will harm your brand even before it becomes well-known. Consequently, select colors that are relevant to your sector to ensure that your company's logo, graphics, and letterheads correctly reflect your brand.
Deliver Quality and Honesty
Your clients are constantly looking to you to deliver on the commitment you make in your advertising campaigns. Take it upon yourself to never let somebody down because doing so would encourage brand gambling.
Ensuring your deliveries are there at the appointed time is one way to avoid disappointing customers. Informing your customers when a delivery cannot be made at the scheduled time demonstrates transparency. By doing this, you establish a solid brand reputation and are firmly anchored in your desired business cycle.
Looking for best web design services in Chennai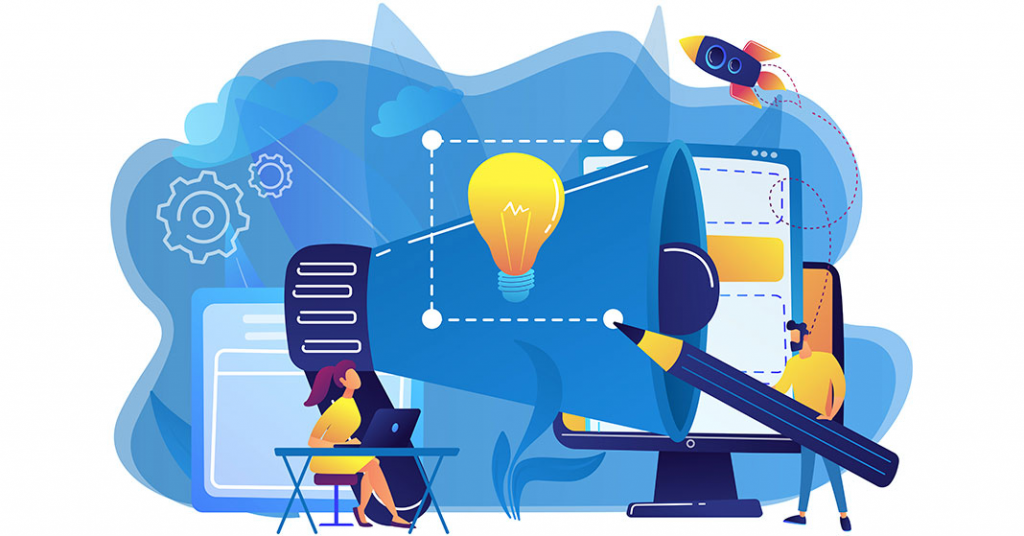 Tell the Story of Your Brand
Stories are exciting, and people naturally tend to cling to things that make them feel good. Do you want your customers to continue using your products as justification? Tell them about your distinctive brand. To market to them, let them know what makes you unique and why you're the greatest. Let the solutions your product offers be reflected in your brand narrative. We can communicate with them by setting up corporate social responsibility initiatives and advertising.
Customers prefer to make purchases from actual people who have original ideas. Building a brand from a factual foundation says a lot about how long-lasting it will be. You lose creativity and distinctiveness if you're branding lacks genuineness. In the long term, it might have detrimental effects and ruin your business. If anything is to be learned about business, getting back up after falling because of stolen ideas requires a lot of effort.
Promote Your Business Differently
Although your business will need some form of advertising to succeed, choosing any kind is not a good idea. Your brand's advertisements should engage and capture the interest of your target market in a unique yet organic way. Creating advertisements for a brand that shows creativity, truth, and transparency makes winning the target audience's attention simple.
Any company wants to make more money while ensuring they are still relevant. For this reason, tens of thousands of businesses work to develop a brand that connects with their industry. Insight your company's operations and use that understanding to inform your marketing strategy will help you build a memorable brand.
If you have any questions, get in touch with Chennai's iStudio Technologies. Our professionals can assist you in finding answers to your questions about building a website for your business.