A digital marketing funnel system is used to direct website visitors toward conversion into paying consumers.
You can use various tactics to cultivate and draw these visitors at different funnel phases.
Remember that various visitors will be drawn to different stages of your sales funnel, and they won't get all travel down the same path. You can choose the finest digital marketing funnel based on your demands with the assistance of iStudio, a top digital marketing company in Chennai.
Digital Marketing Funnel Stages
The digital marketing funnel is divided into six stages
At the awareness stage, customers are unaware of their issue. You would like to approach them and convince them that the good or service can help them overcome their obstacles. We could reach the target audience with the offer through broadcast channels. Users first bring the issue to the target audience's attention, so there's a good chance they'll consider the product or service.
Customers are aware of their issue and eager to buy a good or service at this point. They want to find out more and assess their ability to respond to this situation. Social media marketing platforms are a good technique for getting in front of individuals interested in the product.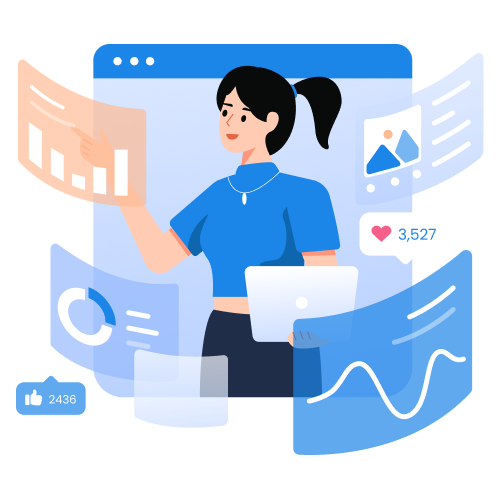 Customers desire the products but also want to weigh their options and compare them before making a decision. Firms must appear in front of the audience at the proper time to keep one step ahead of the competition. Reaching the audience at the right moment may be made possible by SEO, social media platforms, and sponsored adverts.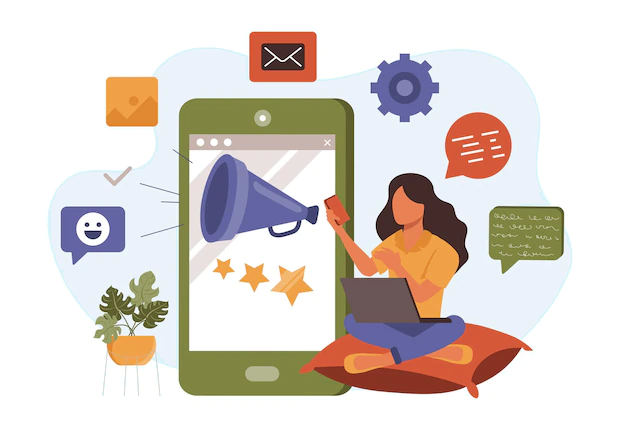 Consumers have already decided which products to buy and which businesses to consider. Right now, sponsored digital advertisements provide excellent opportunities once more. To steal customers and keep ahead of the competition, several companies run promotions on the brand keywords of their rivals. Many businesses place bids on their branded keywords to protect their lucrative clientele. The firm only needs to know the following about Amazon Listing Optimization.
Once a customer has expressed devotion to a brand and purchased it, the company must show that customers are valued. Users may send direct emails to customers verifying the transaction or giving them more details on the product and how to use it.
It is well known that acquiring new consumers costs more money than maintaining current ones. Having an email list is essential at this point because firms may send current customers offers or discounts to get them back into the purchase stage and reduce the churn rate.
A demonstration of the stages a customer takes during their customer journey is a digital marketing funnel. Understanding your target audience's problems and working out how to solve them and explain their value is the most important phase in the customer journey.
Once you have a thorough understanding of your target audience, it is simple to generate content and advertisement copy that is tailored just for them. If you have any questions about the digital marketing funnel, the experienced professionals at the iStudio digital marketing company will be happy to help. Contact them for more information.
We provide various services, including everything from product discovery to launch as one of the top AR development companies