360 degree cameras have become quite popular. Once you have such a camera, you will certainly be interested in sharing the videos or photos that you have captured while browsing on similar activities by other users. This has given rise to a new niche in social networking. YouTube and Facebook have already enabled support for 360-degree videos. However, there are now several social networking sites which are dedicated to sharing and discussing specifically such content. They even offer tools which are not available in the more popular social sites.
This social platform allows users to share their 360-degree videos. It has a thriving community of around 360 creators from across the world. Users are able to explore the works of other users via a world map. Various editing options are available to the users such simple filters, video trimmers or the addition of text. MettaVR is still in beta and you need an invitation to join or add your name to the waitlist.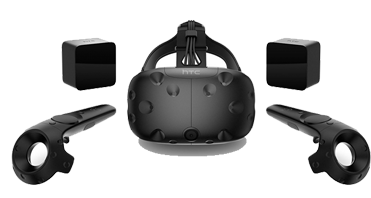 Developed by Fulldive, a VR startup, Portby is a photo sharing app dedicated to 360-degree videos exclusively. Users are able to see and edit their 360-degree photos here before sharing them on other social networks such as Instagram, Facebook and Twitter. It is also possible to view these photos via Google Cardboard. The app is currently available in the Apple App store and Google Play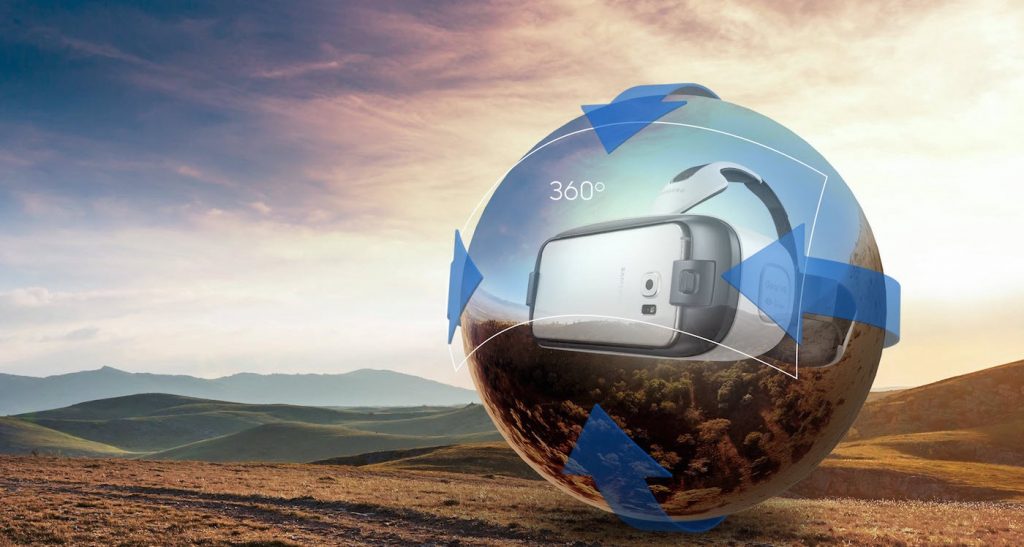 This web based app enables you to share 360-degree photos. Apart from easily sharing pictures, users can also embed their photos. Unique effects are also available for application on the photos such as lens flares and filters. The app has been developed by Bartek Drozdz.
Littlstar is a worldwide network where you can find a wide collection of 360-degree videos. Funded by Disney, this platform also showcases 360-degree videos from various famous brands such as Fusion, Mountain Dew, Red Bull, National Geographic, Discovery, PBS, Showtime and, of course, Disney. The app is available for iPhones and Android devices.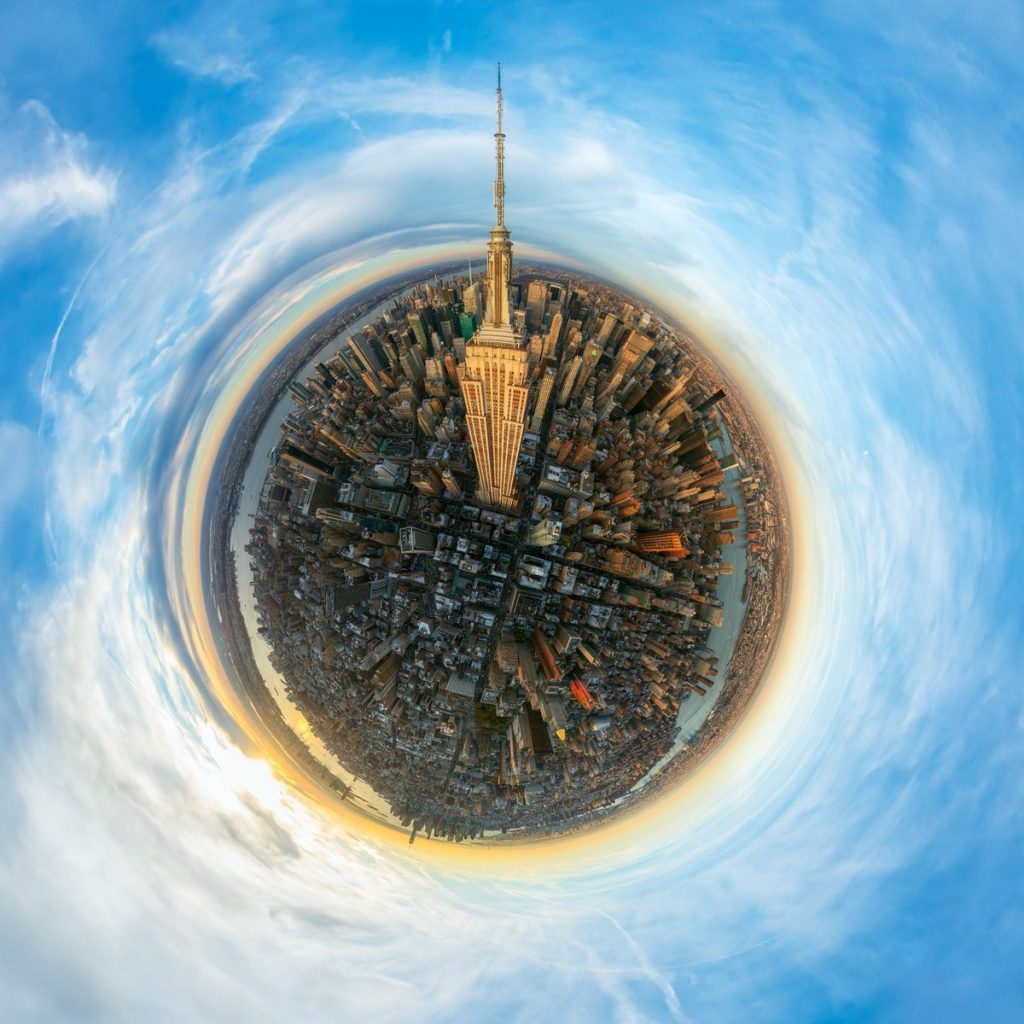 Apart from being a social platform, Vrideo also aims to become one of the primary platforms for the distribution of VR content. Users can explore the content through the Samsung Gear VR, iOS or Android app apart from uploading their own. Alternatively, they can also use the company's site.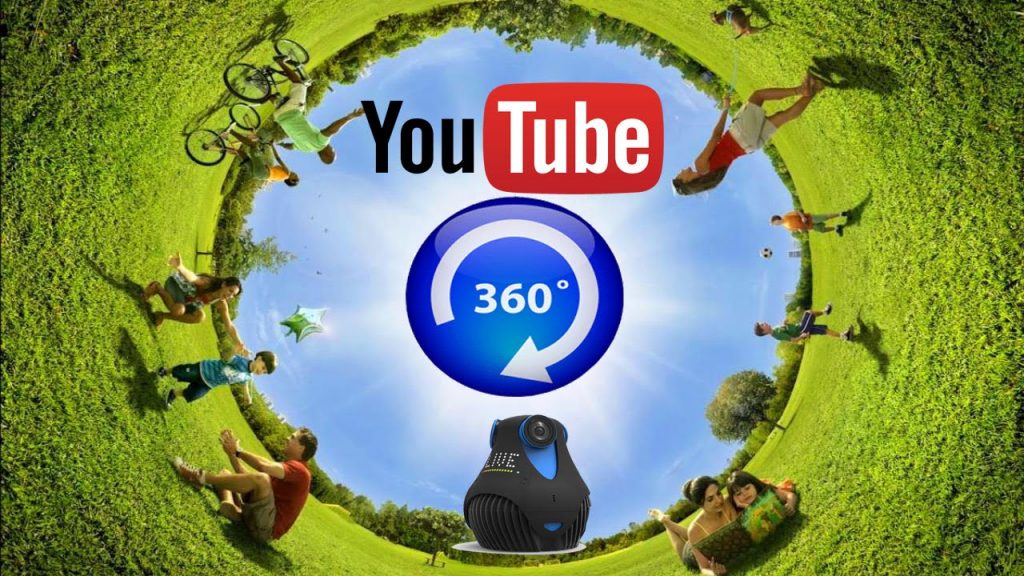 Created by Intermersive, this is a cross-platform social sharing app designed for 360-degree content. Users can upload their own 360-degree pictures. Alternatively, they can use the app to convert a panorama picture taken by the phone's camera into a spherical photo. Currently, the Spinnable app is only available for iOS users but Samsung Gear, desktop and Android versions are to be released soon.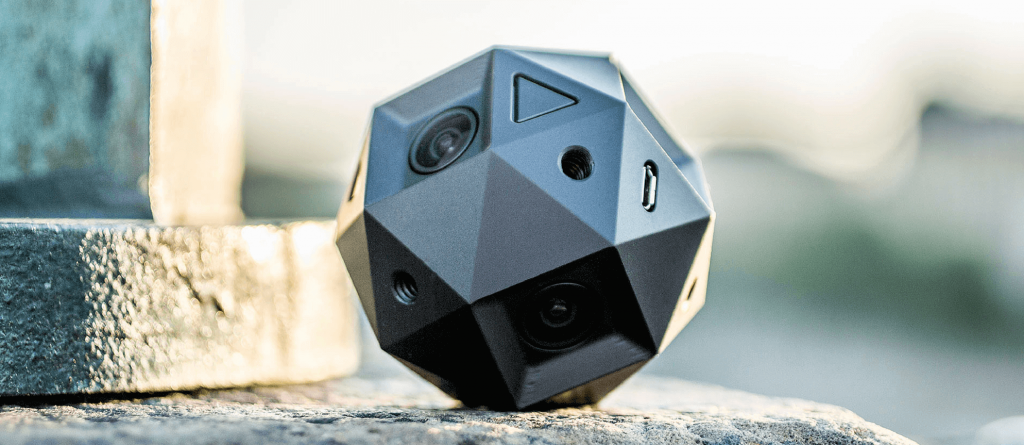 This VR platform is based on the web and is meant for sharing VR content. The content is accessible via the mobile app, desktop or even head mounted displays. 360-degree content can be embedded on other sites. Users can also edit the content before uploading.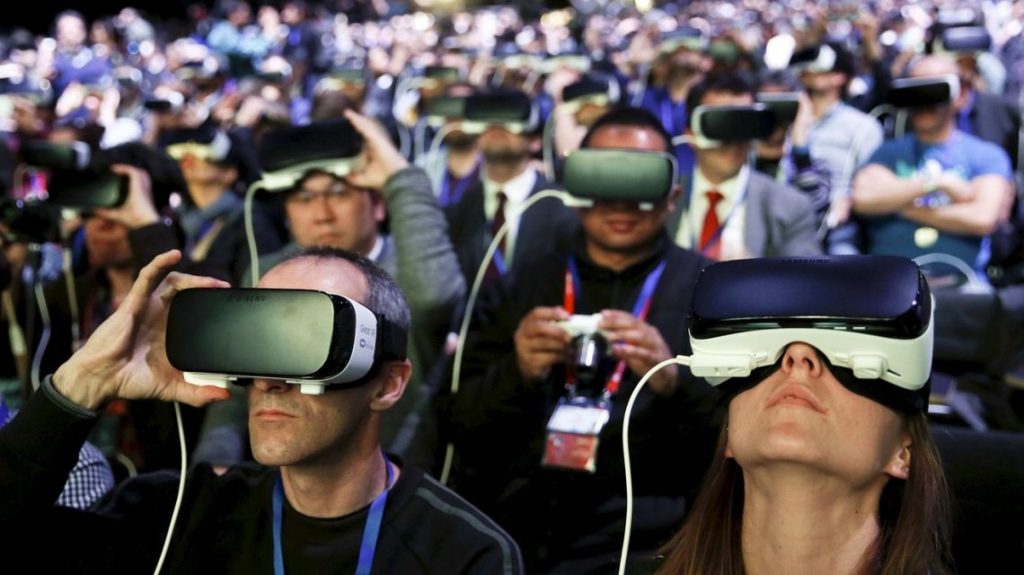 As 360-degree hardware become more accessible, there is sure to be an increase in the number of networks and apps dedicated to the content produced.