Holding the second position after B2C, B2B plays a predominant role in the entire eCommerce industry in India. But till date, it has not got the limelight in embracing new industries and product categories.
The upcoming years will change the perspective that industrial players had on B2B eCommerce through enhancing its importance. As per the report of Ecumen. in Indian B2B eCommerce industry is about to grow 2.5 times by 2020 touching a revenue base of 45 lakh crore.
Moreover, the global growth rate of B2B ecommerce Is expected to touch US$ 6.7 trillion by 2020. So there is no doubt that B2B ecommerce has a great scope of growth and all it needs to do is to find a proper place to perform things, wright. The ecommerce trends framed and explained here for the B2B type will definitely boost this type of online selling by 2018.
Customer Handling And Retention Using B2C Strategy
Evolution of the B2B eCommerce market is purely based on distributive transformation through which the online sale of business products and services cannibalize the pre-existing offline sale. The existing and newly emerged B2B ecommerce companies need to adopt the trending business models, technologies, and other behavioral aspects in order sustain in the industry.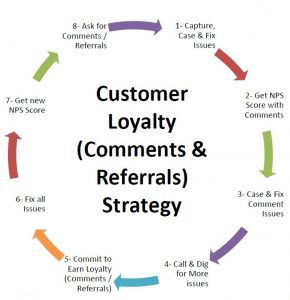 Adopting a B2C customer acquisition strategy is a smart approach to be made by any B2B company in acquiring their customers. Adoption of these new marketing tools will engage the targeted customers highly into the B2B website and converts them into your brand advocate.
These brand advocates will engage in performing some positive activities in favor of your service, like Word of Mouth (WOM), references, testimonials, and customer contributed content. Social media also plays its role in bringing in the number of customers to your website.
Re-Modified Supply Chain Into Business
Cloud computing powered supply chain has become the most user-friendly technology, especially when it comes to handling a B2B ecommerce site. This involves the use of SaaS (Software as a Service) which makes few complexities highly possible like data sharing, enhancing organization's data, changing data into insights resulting in complete automation to carry out the entire supply chain task hassle-free.
Effect Of Technology On Inventory Management And Transaction
People rendering B2B services through ecommerce need things simple, cost-effective and uncomplicated. Single channel ecommerce sites are no longer enough to maintain the inventories and meet the never exhausting demands of clients. One immediate solution for meeting customer demand is to provide multi or omni-channel service.
Implementation of improved technologies will highly help in cutting down the cost of inventory tracking over the product in B2B ecommerce. Enabling the usage of embedded chips, RFID (Radio Frequency Identification) and tags will make things easier to monitor the transportation activity of a single product or a big SKU (Stock Keeping Unit).
Through the implementation of cloud connectivity, things become much more organized in the inventory management system, where mobile and wearable devices play a key role here. Research done by Forrester depicts that the majority (almost 75%) of the customers gain the relevant product knowledge before acquiring it in their hands.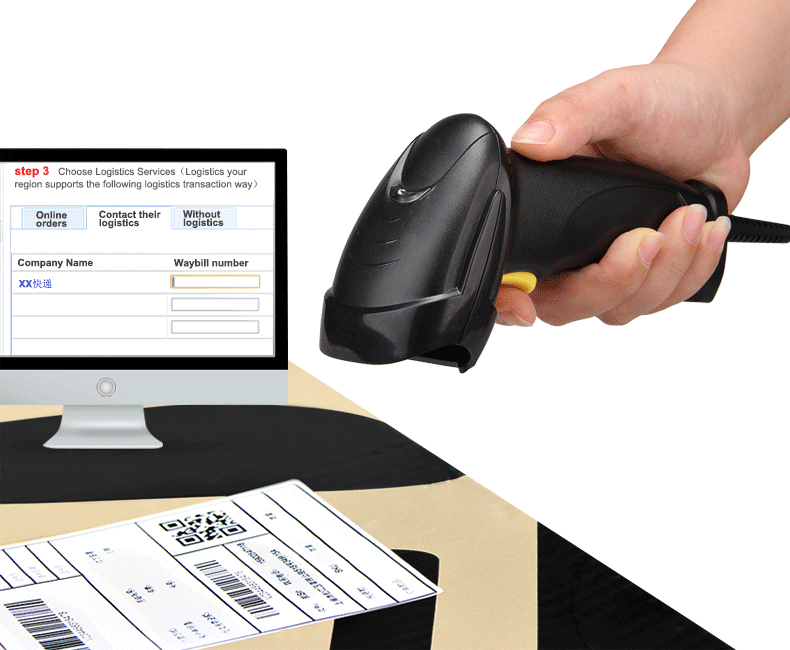 Payment through online channels is another technological advancement to be highly noted in B2B ecommerce, where the online experience of the customer is not restricted at any point of time so that it will break all the barriers existed before. Companies have started to pay a huge amount through online as a result of its reach. Moreover, cash lending to run a new business or to start a new branch of the business was also enabled here.
As 2017 is just a beginning of the emergence of B2B ecommerce development and this year (2018) will witness many more technological advancements in order to expand their customer base.