The most interesting and engaging factor with wordpress is its very much availability as an open source to get complete access towards CMS (Content Management System). Through enabling it into your daily professional routing you get to be the most active member of the community through sharing your knowledge and also by learning more concepts. Abundance information regarding any software is available here and it is up to you as a developer on how much you learn? So there is always a community exists active out there to help you in any aspect and as a developer you are also a part of it.We at iStudio Technologies as a best web development company in Chennai are well known for utilizing the WordPress and delivering better websites for their clients. We keep updating ourselves with the plug-ins and other technological solutions to deliver a better result to our clients.There is nothing to wonder about Facebook being a part of it, as it holds lot of active groups which deliver some productive works in order to elevate the entire wordpress community to the next level. These facebook groups are highly diversified in nature where some of them provide generic information and some other provides the most specific information here. Here in this blog I have listed 6 hand-picked facebook groups that are helpful for wordpress developers.
As a website development company in Chennai, iStudio Technologies has always catered the best service to their clients in different industries using WordPress.
Holding more than 30,000 active members with it advanced wordpress is the most exciting and efficient wordpress group in facebook. This group also entitles some of the well-renowned and high potential developers from wordpress world. Similar to other groups, this one uses a moderator approval to join in it and also to upload your post in this group. As per its name this group will always carry out some serious discussion regarding advanced development, design and features about wordpress.
Unlike advanced wordpress this is a small group that gives précised focus on business aspects of developing wordpress and useful to freelancers who uses and companies actively implements wordpress into their functionality. Discussion topics will be revolving around wordpress tools, services and other business practices. The chances are remote here to get technical guidance but still, you can find scope to get connected with your peers to share and develop your knowledge regarding wordpress.
WooCommerce Help and Share
With more than 4 million subscribers this is the most established and active group in the entire list of facebook community. Discussion rate is always high here as it deals with various concepts, development, designs, tools and features of wordpress. As a Woo user you need to checkout this group at any cost. You can find members posting technical issues faced by them here and the relevant and the most applicable advice will be rewarded and acknowledged. Further adding upto it more advice on Woocommerce extensions based on online selling will be discussed here. Any critical issue regarding Woo can be sorted out here and you will get clarity in your path.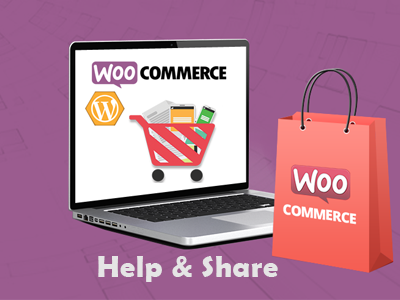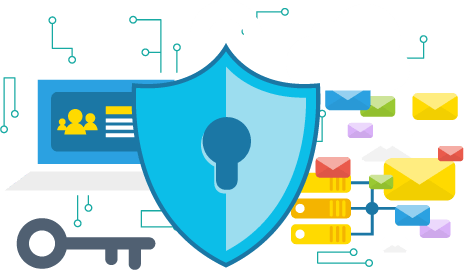 It is highly mandatory to keep yourself updated with the latest security issues that the wordpress is facing to avoid the same in your side. Here you can find links regarding all kind of vulnerabilities that can possibly attack your wordpress version. This group will always carry out an interactive discussion as everyone will get a chance to convey their issue and also to sort the issue faced by other community members.As a leading website development company in Chennai, iStudio Technologiesprovides the most advanced and innovative website for their clients by incorporating the latest technologies prevailing in the industry.
WordPress Plugin Suggestions
With more than 12k members in it, this group is precisely known for plugins. Lot of discussions and suggestions regarding wordpress plugins will frequently take place here. It just like you are posting a normal functionality that immediately strikes in the top of your mind. Here you will get some useful suggestions or plugins that helps your job to carryon.iStudio Technologies is the top web design and development company in Chennai,having a decade of experience and known as the best client servicing company in the industry.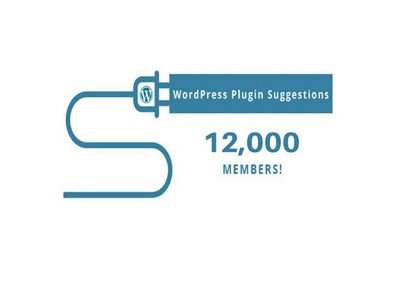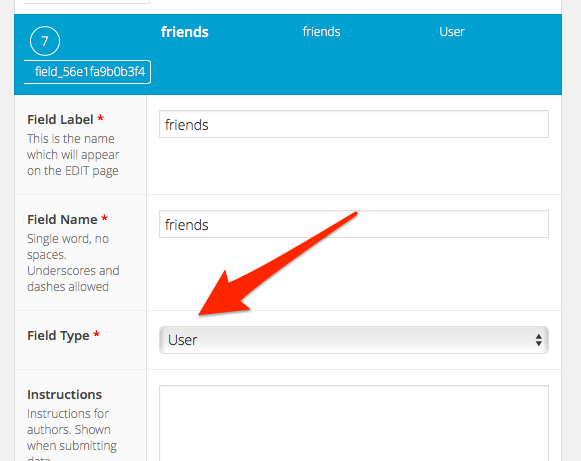 This group specifically deals with Advanced Custom Fields for WordPress and wordpress developers. This one acts as a powerful plugin that takes your website towards peak of customization. This facebook group positions some uses technical discussions and helps to sort out some common issues faced by the wordpress developers. You can also get suggestions and find discussions on some advanced topics and development parts as well.
When it comes to wordpress you can always find bunch of groups exist out there in the digital media world but the most important thing is the facebook groups are highly interactive which makes you feel alive. Based on the group you get committed you will get the chance of interacting with anyone of the wordpress geek who has developed a theme in it. Above all there is a 100% surety of knowledge exchange to happen in this group.We at iStudio Technologies are the best web design and development company in Chennai, who meets the varied need of diversified clients and satisfies their expectations through providing flawless websites for more than a decade of time.