In today's digitised world a website is highly important for any industry to get connected with their target audience and reach out maximum numbers to deliver their services. In this digital influenced era, the website plays a key role in driving a high amount of traffic to a business. When it comes to the healthcare industry, a website plays a crucial role in connecting both healthcare institutes and patients. Here in this blog corner, we will be witnessing key driving factors that a healthcare institute need to possess in its website design to avail its service to more number of needy patients.
To Have the Most Interactive Website Design and to Reach More People Stats Corner
Acquire our exceptional web design services in Chennai, India to deliver uninterrupted healthcare service.
Data Visualisation is the modern day trend which got evolved in business intelligence, and now it is slowly occupying its own space in different industry to reach the common man.
Showcasing complex information in a simple format which even could be understood by a layman is the key striking feature of data visualisation, and this particular feature of this evolving trend can capitalise and deliver seamlessly integrated solutions to healthcare industry once it gets deployed in a better way using web design.
Data Visualisation via web design can explain any patients the way the hospital system works and how they would get treated for a particular illness.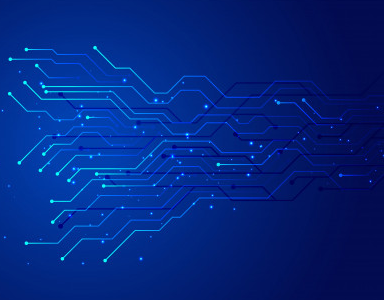 In iStudio Technologies, we make this data visualisation happen using our scintillating web design services in Chennai, India where we used to incorporate some exclusive supporting elements like iconography, warm colour palette, and explanatory text to implement data visualisation in real time.
The medical world has always been a doctor and hospital-centric rather it actually needs to patient-centric which is lagging till date. Most of the patients literally find it difficult to get connected with the jargons used by medical practitioners which leave them in no man's land. Especially in countries like India, this scenario becomes even more complicated, and it becomes a tiresome process for medical experts to explain the illness in detail to the patients and relatives. Even if we surf out the internet, still the dilemma remains the same as different sources suggest a different opinion. To resolve this complexity we have come out with a proper solution. We are the most reputed web design company in Chennai, India who bring in emotions into our visual design to clarify common man about medical terms in detail, we used to incorporate effective visual designs that are simplest to the core and reach out each and everyone and makes them take own decision regarding their health without moving on for queries to the experts.
What Our Actionable Insight Design Can Deliver?
Mobile-Friendly Web Design
Here comes the key driving factor for every website, mobile responsiveness has literally occupied its position and now it is the primary factor that Google considers to rank any website.
The interactiveness or the uniqueness which you embed in your design doesn't get count unless your website design satisfies the mobile responsiveness.
These three key points will help you realise the importance of having a responsive website design:
Google used to isolate website from its priority list if it is not mobile friendly, the result is you get thrown away to the third or fourth page of Google search.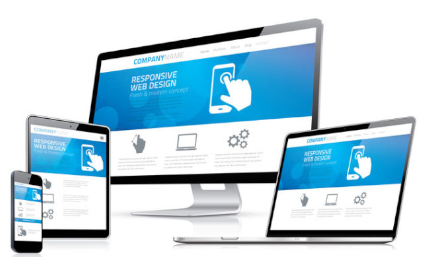 More than 52% of internet users access any website using their mobile device this is a huge number of a target audience for any business which should not be missed at any point.
Having a mobile-friendly website will boost your competitive skills and helps you to reach out to the top position in your industry. We are an exquisite website designing company in Chennai, India who gives top priority to responsive factor.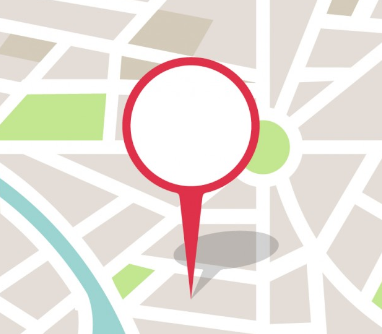 A navigable website is essential to deliver complete information to a visitor, and lack of navigation element may result in bounce rate of your potential user.
A well-structured website easily navigates a user and makes them understand the connectivity involved in that structure.
For the healthcare industry, it is mandatory to possess a highly-navigable website design in its structure to cater complete information to their visitor.
We are the best web designing company in Chennai, India who incorporate perfect navigation into your hospital website that helps to provide complete information to the visitors and make them stick with your services.
Colour plays a huge role in web design creation, and it varies according to the industry which renders the web designing services.
In terms of the healthcare industry, white colour takes centre stage, and it provides a warm welcome to your visitors.
We are the leading web design company in Chennai, India who gives high preference to colours and makes proper use of it in the exact position.
Website speed is another notable factor that highly determines the presence of a total number of visitors on your website.
Users visit a website to find solutions to their problems and today's users are highly impatient, and when it comes to hospital websites people used to rush up for obtaining information that would save their life.
A slow loading website has great probability in losing their clients, and even Google has started to priority towards website speed.
We are the most efficient website designing company in Chennai, India who makes a better image and video optimisation of your site to make it load faster.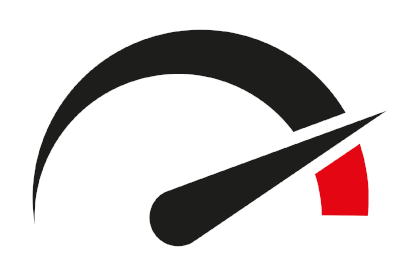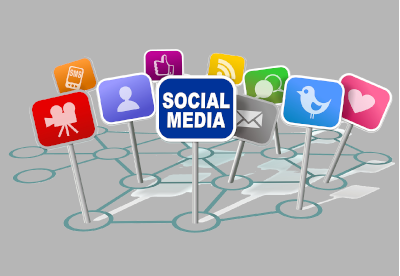 Social media integration is highly important, and it also brings in great beneficiary for the healthcare industry.
Being active in social media platforms will help you in creating easy connectivity with existing clients, and also paves the way to client expansion.
A study reveals that almost 58% of users tend to refer a service to their friends and relatives if they got well benefited with the service through social media.
Since the limitation over bandwidth utilisation has been leisure, there has been quite an upliftment in the usage of videos and animations in websites. Since web design trends keep changing every year, it has become necessary for any industry to maintain the same. Videos and animations have the capability to grasp the attention of users quickly and hold them with the respective website it resides. We are an innovative web designing company in Chennai, India who embed interactive video streams into your website for higher customer retention. Stats show that videos and animations can increase your website traffic up to 41%.
Instant chats have become a huge hit in the recent past as a result of technological advancement these new age chats are highly for websites to withhold their clients anytime and deliver them with required and accurate information.
We are the most promising web design company in Chennai, India who incorporate exclusive Chatbots into your website process. Studies show that 30% of website users expect the presence of chatbot.
The last but not the least factor is the testimonial section which elevates the so-called reliability for service providers. It is obvious that patients will be listening to the doctor's words, but still, they need their peer reviews to evaluate the concerned medical expert. Valuable feedback helps both the patient and the healthcare institute to deliver benefits in their own terms. Stats depicts that around 25% of patients prefer testimonial comments before acquiring any new service from a hospital.
Available Hours, Location and Contact Info
The inclusion of contact details, location and availability of general physicians and specialists (if you are running a multi-specialty hospital) is highly mandatory to keep informed to the regular patients and the prospects regarding your availability. Being the most experienced and trusted website design company in Chennai, India we help hospitals and the healthcare industry by providing lucrative websites that include a separate section detailing:
Brand promotion is all about the service you deliver to a particularly needy group being a part of the healthcare industry, this method of service catering can be of any mode, and we as the best web designing company in Chennai, India bring it out in a most impressive way by frequently interacting with our clients from the healthcare industry. We showcase your hospital's uniqueness in the best possible way to develop a basic trust amongst the patients and make them decide to choose your service.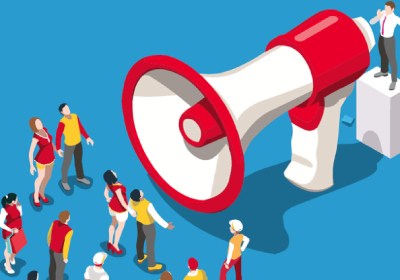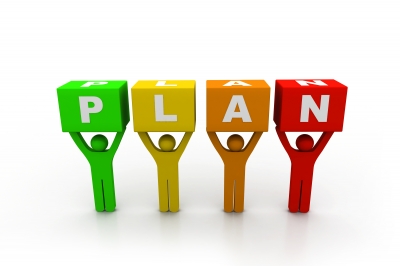 Highlight staff and Treatment Plans
Highlighting the medical experts' details and treatment plans will boost up your chance of reaching more number of people, and it develops a basic level of transparency within the patient and creates a positive mindset on your Medicare services. We are the leading web design company in Chennai, India who portrays the complete details of medical experts, and treatment plans to help patients, and their peers to take immediate decision on acquiring your service.
Creating a separate login for regularly visiting patients helps both the hospital admin team as well as the patient to access and retrieve the required information. Delivering quick medical aid on a timely basis is now expected by most of the patients who visit branded hospitals, apart from that it also assists the doctors to provide personalized treatment to the concerned patients. Being a proficient web design and development company in Chennai, we are experts in creating useful applications that will play a vital role in guiding patients.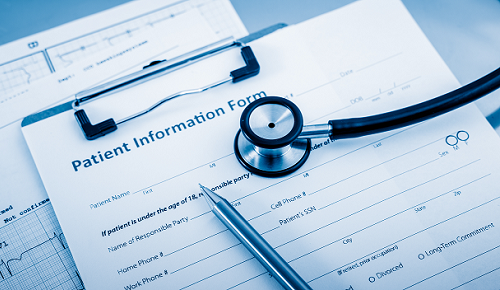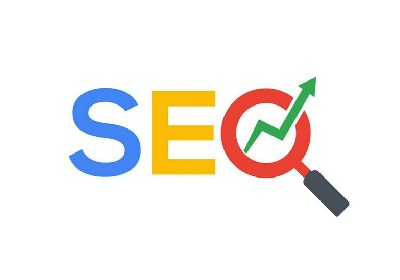 We are the acrobatic website design company in Chennai, who embed SEO practice within the designing and development process to bring out the most effectual website that drives more traffic and delivers valid information to the patients visiting your site on a particular need.
By adopting our scintillating web design services in Chennai, hospitals can avail online appointments now for their patients ranging from a regular medical checkup to fixing operation appointment for even major surgeries.
Patient to Prospect Interaction
Being a unique website designing agency in Chennai, India we are freakishly different from our peers and hence, we provide the most interactive and useful platform for our clients from the healthcare industry to get their prospect to interact with existing patients.
Creating a platform like this would yield multiple benefits to the hospital management especially in terms of generating a loyal group of patients, who certainly promotes the goodwill of hospital through "Word of Mouth" via online.
Call to Action (CTA) buttons are traffic drivers who bring in potential traffic to any website, we are extremely good at placing the right CTA button at the right spot at the right time by incorporating right promotional words that trigger any patient to acquire your service.
For instance, we would place a CTA button for a specialist consultation when the patient goes through extra information regarding a particular disease or disorder in the FAQ corner.