The wave of Corona virus has certainly hit hard the entire business world, and several organizations and even multi-national companies are taking some serious actions by framing new strategy and deploying new working methodologies to outbreak the downfall they met due to corona virus and slowly trying to retain back their lost position in the market and rejuvenate their business.
Similar to other tactical business approaches, organizations also need to focus on their web presence.
This is the right time to revamp their strengths, convert their weaknesses into strengths, and try new and workable strategies to impress your target base.
Here in this blog, we will be discussing about the new and important set of features that a website must possess post COVID wave.
Being the leading web development company in Chennai, we at iStudio Technologies provide splendid and updated services for our clients to bounce back in a stronger way from the corona wave.
Features a website must have post COVID-19
The entire digital and business world will sense a rapid transformation post the COVID hit and high importance will be given to digitization and its allied technologies which will play a predominant role in handling the clients and dealing with stakeholders, for instance, the website will come up with a new face and new features which will be driving the business for the organizations.
Create a splendid video tour of your products and services that helps your target customers to know better about you, post the corona wave, the inter-state travel will be hugely reduced and also the cross-border travel. A high reliance on online will be imposed without second thoughts and thus it makes the businesses to hold a proper website with product and service videos that help them to easily reach their clients and customers. Being the promising website development company in Chennai, we at iStudio Technologies provide splendid services for our renowned clients by creating quality product/service tour videos.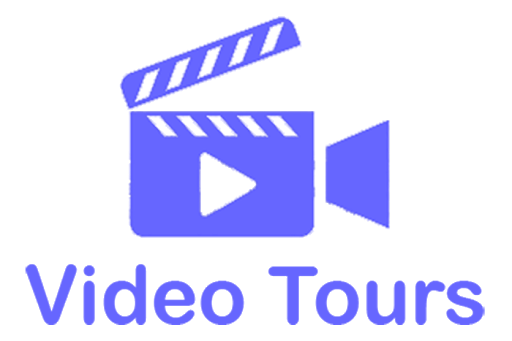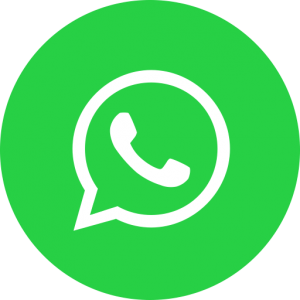 Similar to product tour, WhatsApp chat is also found to be highly important that needs to be integrated in a website for client acquisition process. WhatsApp is one of the highly used social media for communication, the widespread of WhatsApp is so intense that it has also conquered the business arena and hence it exhibits separate and dedicated features for WhatsApp business usage. Being the leading web development service provider in Chennai, we at iStudio Technologies offer complete end-end WhatsApp integration service that will be a huge asset and a catalytic element for your business growth.
Chatbots have become an integral part of the websites and hence one could say that there is almost no business does exist in online without the chatbots feature. If you think that chatbots are unnecessary then I'm sorry you are already out of the trend and losing valuable leads.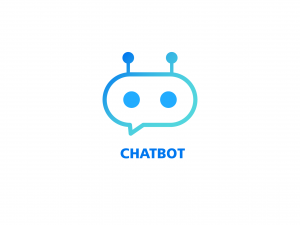 Just think about a technology tool, that keep answering your client queries irrespective of the time, highly précised way, in-detail, and most importantly by providing relevant answers without getting tired. The implementation of chatbots completely reduces the human resource spending for customer care. Being the leading website development company in Chennai, we offer the best chatbots creation and implementation service to our clients in a highly customized way.
Email marketing is still a powerful tool for business to reach out to their customers in a massive way, the wave of corona has made it even stronger these days, where the marketing leads and other sales professionals are making the best use of email marketing tools and even creating dedicated email marketing campaigns for their products and services to uplift their business. We provide promising website development services in Chennai that involves email marketing tool integration for our clients that helps them to acquire more clients and expand their consumer base online.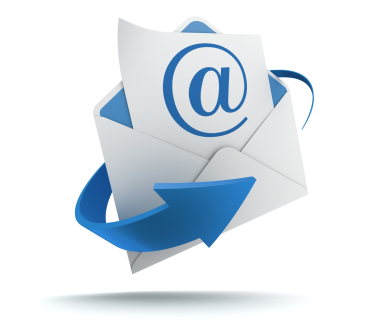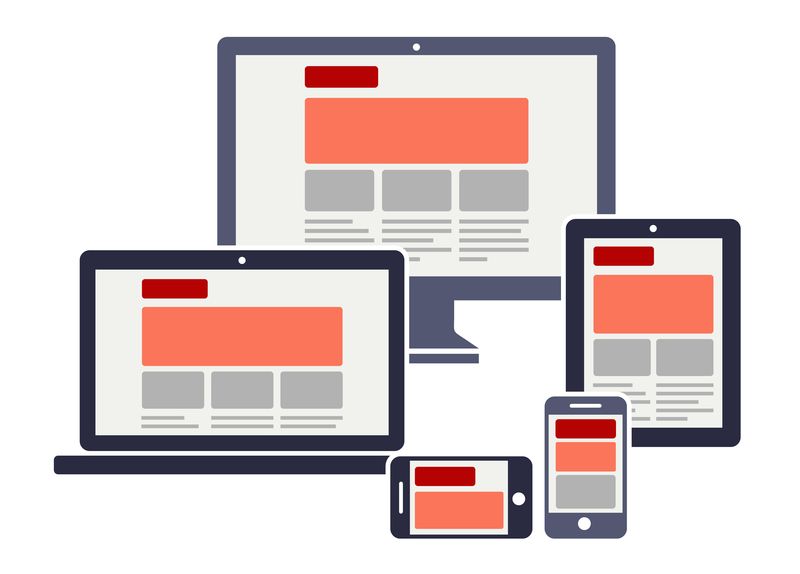 Yes, you heard me right, there are still several players exist out there without converting their website into a mobile responsive one. The world has gone very much mobile centric, where it holds more number of users getting expanded in an exponential way. Mobile responsive is not just about having or viewing your website in a mobile or smartphone, it is all about how compatible your website become when it adapts the mobile screen and it matter a lot. We are the best web development company in Chennai, who create mobile responsive web designs and other development activities that ensures your business attain maximum reach and retain your existing and valuable customers.
Corona wave is certainly a temporary downfall for businesses especially the one in the hospitality and travel industry, but this is not the end, instead, it is a new beginning that the business world needs to recognize and adopt in a swift way to give a positive comeback to the industry. Being the best web development company in Chennai, iStudio Technologies will continue to provide speculative web development services that assists business firms and other organizations to revamp their lost pace in the digital world.