Everybody looking to build an attractive web design in a cost-effective way. A beautiful website is the welcoming way to get more audience to the website. But is it enough? An attractive website may not be engaging if the content is not good on the pages. Customers prefer easy navigation when they enter a website to look around the pages and go to a particular page they are looking for. This is why for building a website you need a professional website design and development company like
iStudio Technologies
. We offer
affordable web design
services that wont compromise on quality in any manner. We work with all the knowledge that we have gained through our vast experience in creating some extraordinary web design for several renowned start-ups and small businesses.
Redesigning websites for start-ups and small business
This is an option to reduce your expenditure if you already have a website but you feel it is not up to the rank of today's marketing goals. We redesign your website at a low price compared to the market price. This is possible because professional website design company like us have many years of experience and design and developing expertise to optimize our work and resources to redesign websites with minimal time and manpower. This is why the service is affordable as well as with uncompromised quality. We analyze your needs and give our inputs also to make great websites that can fetch audience at a budget-friendly price.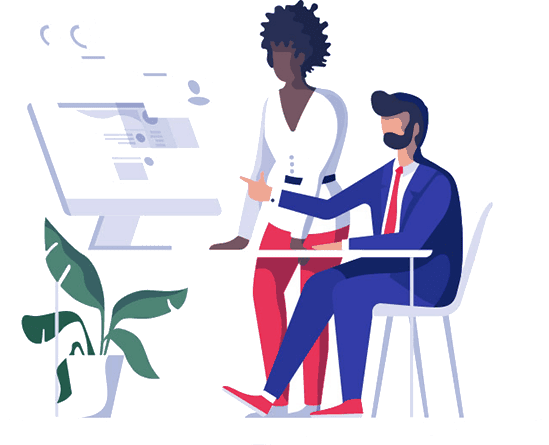 Web design and re designing services for the startups, SMBs and Large Enterprises
Fully functional websites at affordable prices in India
We not only deliver feature rich and fully functional websites with our
affordable web design services
but also reliability and constant support even after delivering the final website. A small business has limited resources to build websites. So, it is better to keep the focus on functionality rather than design features. But user well be impressed only by the design of the website. At least for the first visit website looks fix the deal.
Some tips for affordable web design
Feature-rich website development service at affordable price in Chennai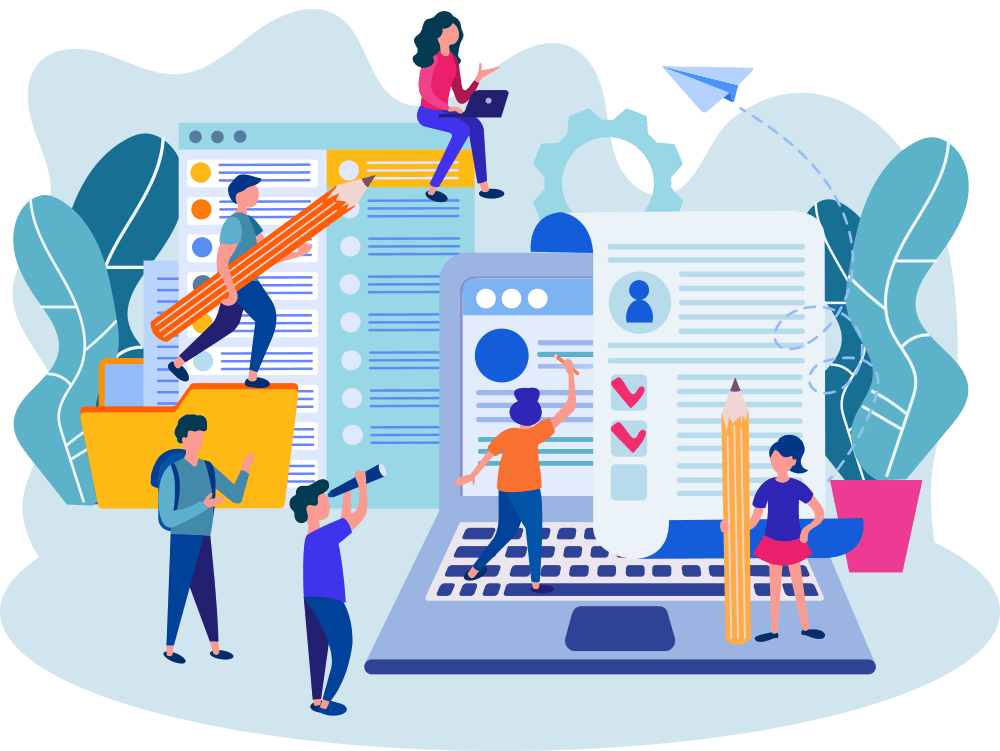 how much a website design cost for small business and start-ups in India?
With most of web design companies offering various customized packages to their clients it cost only less for small businesses to start a website. It also depends on what features you need for your website because if the feature you want is not included in the package you have to buy it separately which will cost you a little extra but the overall cost for a basic decent web design not expensive these days. iStudio Technologies offers the
web design services
at low price as with the infrastructure and resource capabilities it is easy for us to create a basic website design that is affordable for our clients.
Web hosting services for small businesses
Many individuals who can't afford web design services go for web hosting or shared hosting services which lets you buy shared hosting or a separate domain. It is not expensive and perfect to make your online presence without making a hole in your wallet. But ensure that you get a reliable web hosting service. WordPress and other WordPress alternatives and PHP are good choices when you want to make it simple with some important features and affordable.
Small businesses and startups looking for web designs that are simple and functional rather than flashy and flamboyant. It is important to optimize web design for any business and as a professional
web design company
in Chennai we offer affordable and reliable web design service.
Make most out of what you spend for building your company's website