As technology advances the way the start-ups, SMBs and large enterprise the way they carry out their operations changes. This is because the companies find better solutions to optimize the internal processes and enhance overall productivity. Customer Relationship management (CRM) system is one such advanced software which help the organizations to manage and streamline customer relationship processes and enable a much better and faster service to the customers, in turn improve customer relationship.
Why you should get a CRM system integrated in your organization?
A top-quality CRM system acts as a heart of the organization as it directly deals with the customers. With a properly integrated CRM system you can efficiently manage all the tasks, teams, customer details, tickets, email from a single platform which improves the transparency and productivity of the employees. Proper CRM tool integration is seamless and easily adaptable for the organizational employees as it is simple and easy to use. As it tracks all the interactions and communications various teams work together as a relay system so that the problem is solved quicker than usual.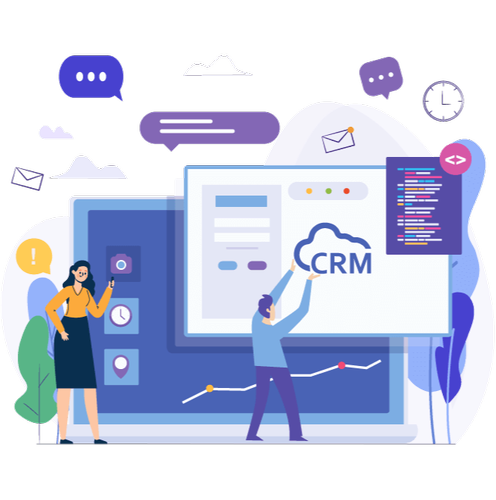 Cost-effective enterprise CRM solutions to streamline customer relationship operations
Top Benefits of CRM systems
A CRM software comes with many benefits that it simplifies every customer relationship task and help you organize the entire system for easy retrieval and referral for future use.
How CRM helps to organize your customer relationship operations?
CRM software integration is a necessity for the organization whose core business is B2B and B2C sales as it will give immediate improvement in the customer relationship management. Otherwise any organization belonged to any industrial sector can effectively implement CRM in their network environment to boost up the performance of the customer care team and other interrelated teams like technical teams which works directly or indirectly to aid in the customer care. Because when a customer sends a complaint about a product its not the concern on customer care team alone. The problem must be analysed and sent to the relevant technical team to reply the customer in a proper manner. Hence CRM software works as a central platform for various teams in an organization to work in a transparent manner and improve customer retention and satisfaction.
CRM helps your sales department to keep and track all the information any time from the central database. This can also be managed in a shared location so that cross team access is possible. It saves a lot of time and other resources for the company as it reduces the time spent on searching the information is heavily reduced. You can also manage all the inside and outside communications effectively by tracking customer's journey, email correspondence and phone calls, whether the problem is solved, customer's feedback, etc. CRM collected and organize all the email and social media details of the organization hence it is integrated in the system. So that you can have all sorts of communication through single channel. As social media channels and email inboxes are accessed from a central location you can save enormous time and effectively communicate with the customers.
Efficiently manage customer relationship operations from a single location
Increase lead generation and conversion through streamlined CRM processes
With the follow up notifications, flag options in the CRM service the tasks are hurried up and the end result is happy customers. You get to convert more leads with automated follow up emails and save time. You can also track contact activity in your website and social media with separate notifications. The details can be saved and achieved within the system and can be retrieved whenever wanted. Create groups of customers based on the level of their conversion process. Send personalized emails to the groups to increase click rates, click through rates and customer engagement and conversion. Generate sales reports and use it to modify your sales efforts. Forecast sales performance to act efficiently in order to achieve the sales target.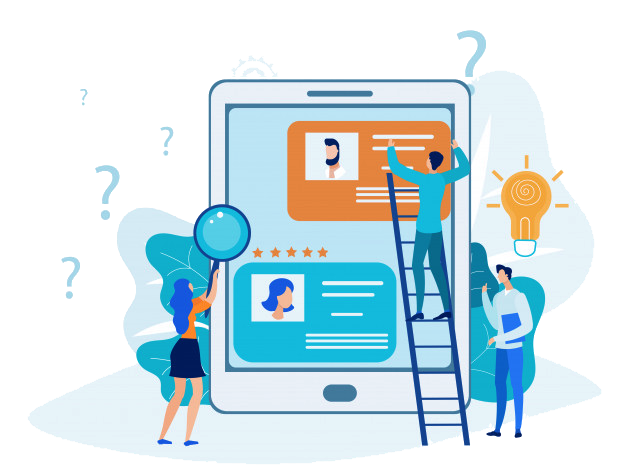 End-to-end enterprise solutions for a streamlined process and improve customer satisfaction