Tips, Insights, and Recommendations for Creating an Outstanding eCommerce Experience
Attractive product packaging, valuable product detail, and a smooth checkout process will all work together to provide the online store's customers with a shopping experience that attracts return visits and also visits from word-of-mouth customers. Follow the insights and tips given here, as well as our WordPress theme suggestions, and you might soon be the proud owner of an eCommerce website that both your clients and search engines would adore.
Get your eCommerce website designed by the best web design service provider in India!
Create an Excellent Online Shopping Experience
To build an outstanding online shopping experience, keep the following in mind at all times:
iStudio technologies in Chennai is one of the top content marketing companies that offer the best Content marketing services.
Great User Experience – Of course, getting in-demand goods is critical, but how you market and display such products is also critical for driving sales. Be sure that any detail applied to the product you're marketing is either prominently displayed or readily accessible with a key. A well-informed consumer is more likely to convert into a paying customer.
Related Products – It never damages your business when consumers add an additional thing or two to their shopping cart since you made some recommendations or gave them some choices. Other makes or styles, a range of sizes and colors, or spare parts and accessories are examples of similar products. Valuable product reviews or feedback almost often sell themselves, and the buyers will welcome the extra effort.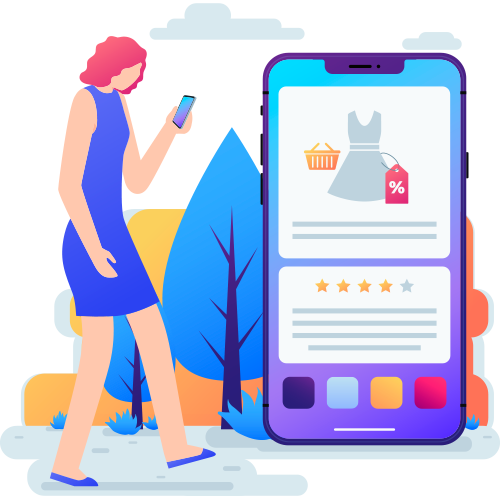 Exceptional Product Photos – Although displaying photos that tell a story or show a product in its best light can be impossible for certain products, make an attempt to show photos that tell a story or show a product in its best light. Since your consumers can't touch or feel your stuff, use the zoom or rotate functions in your photographs.
Good Site Search – A web discovery capability that leads a client straight to a product or a product line is always a safer solution than asking the user to drill down to a specific product.
Take Benefit of a Top-Notch WP Theme – Incorporating any of the preceding design tips would certainly require some effort, so it only makes sense to use a platform, in this case, a premium eCommerce WordPress theme, to do the heavy lifting for you.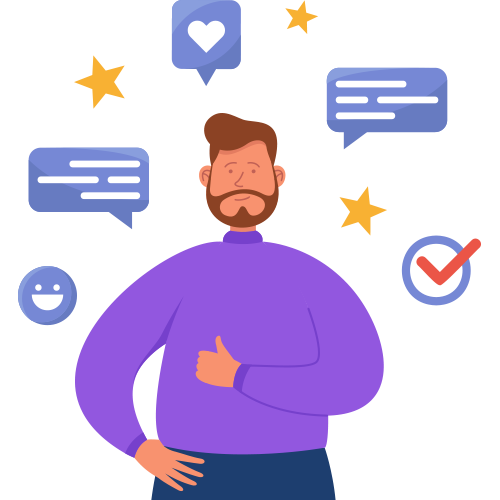 Want to know more about eCommerce website design?
Do not Ignore These Insights
Your new online shop is up and running and ready to go, but there are a few items that cannot be missed until you open your doors for the company.
Make sure your online shop has a forum with consumer feedback. Shoppers enjoy hearing what people have to say about the products they are interested in, as well as the chance to leave their own feedback. Reviews add a more intimate dimension to your online shop.
Don't forget that about half of all online purchases are made from mobile devices. If your website is not mobile optimized, consumers who shop on mobile devices can discover your presentations unoptimized at maximum and navigation difficult.
FAQ sites are one method of providing excellent customer service. FAQ pages will save your consumers' time while still saving you time. Examine the FAQ pages on other websites and build your own correspondingly.
Dealing with a time-consuming online checkout process will spoil a pleasant shopping experience. Building the procedure as simple as possible would reduce the number of empty shopping carts.
If your web page takes longer than 3 seconds to launch, approximately 4 out of every 10 potential customers would leave. Slow-loading pages will also damage the search engine rankings. Before going live, use Page Speed to test the website's page load speed.
Contact iStudio Technologies, the top web design company in Chennai!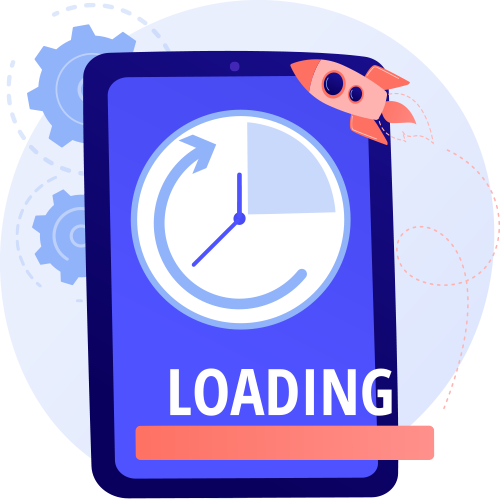 Partner with us and get the best-customized website satisfying your business needs!
Look more closely at each of the above premium eCommerce WordPress themes to see which one will be the better fit for you, but all of them would be a good option. Pay attention to the advice we've written, don't miss any of the key points listed, and your online store should be a success. Please share your views on the eCommerce style of your choosing with us.
To learn more about eCommerce website design and development, contact our team.