Globalization made international trade real and encouraged several emerging economies to provide a useful contribution to the global trade arena.
Digitisation took international trade a step further by bringing more flexible laws and regulations to promote trading practices across every nation to develop mutual bonding.
As a part of this digital influence, cross-border remittance has become easier than ever which is again an added advantage for traders who wish to go international.
Possessing an efficacious website with striking features is crucial, and highly mandatory at this time for traders to reach out to their target customers across this planet easily.
We are the best web design company in Chennai, India who delivers industry-specific websites with end-to-end functionalities which are capable of fulfilling your customer requirements.
In this blog section, we will be discussing the pivotal role of the website in uplifting your import-export business in the online arena.
Let's have a quick outlook on the performance of the entire import-export industry in the past financial year (2017-2018)
Global import-export industry
Indian Import-Export Industry
Why Import-Export Industry Require A Website?
So, we have come across some striking facts and statistics on the rise of the import-export industry in India, which has a great scope of further development delivering more self-employment and overall nation's economic growth. Any growing industry certainly needs a website on its side to pave the way for further development. Holding a commanding website for your import export business will cater you with several striking benefits added up with competitive perks in the industry. We at iStudio Technologies offers custom-made website designing services in Chennai, India for import-export firms to reach out to global customers easily and expand their business.
Holding a website is found to be cheaper than going for an annual movies subscription online, and more, when compared with other marketing activities like investing in print media and television, investing in a website, is a sensible approach.
Being the most experienced web designing company in Chennai, India we add complete value to your website and uplifts your import-export business online at an affordable rate.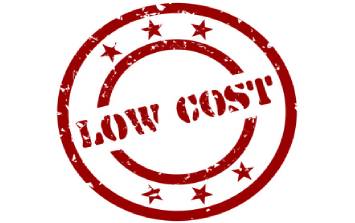 Holding a website is not just to give information about your establishment and the services you deliver is a great advertising tool that helps you reach millions of target customers across the globe.
Integrating your website with social media platforms like Facebook, Twitter, and LinkedIn brings in great visibility to your business and enhances the chance of business expansion as well.
Being a promising website design company in Chennai, India we integrate social media platforms and keep you active round the clock to generate potential leads.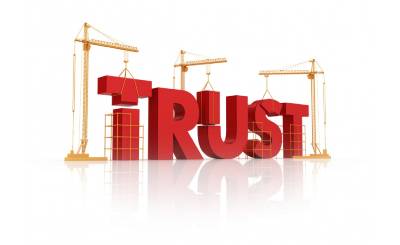 A website is a great platform to create immense trust and eternal satisfaction amongst your existing and future clients and stimulates you to deliver much better service to them.
You can project your approach towards work on a website and can also register the voice of previous customers to generate required trust amongst the potential target base.
We deliver enriched web design services in Chennai, India by projecting your approach towards import-export business in a unique way to grab the complete attention of customers.
Increased Customers And Increased Sales
Holding a website with regularly updated information and attractive functionalities will not just create trust amongst the clients but also creates a huge scope for customer expansion and increased sales revenue.
Import-Export business is meant to reach the global market and website plays a crucial role in making things happen here.
We are the leading website design company in Chennai, India gives great focus in helping you to expand your business in various possibilities.
Long-Term Clients With Better Relationship
A website lends you a great helping hand in retaining your existing clients and keeps them updated with your services transformation and discounts in service as well.
This approach creates a great bonding with clients and hence make them stick with your services.
Being the most renowned website designing company in Chennai, India we deliver best website updation service to make you stick close with your existing customers.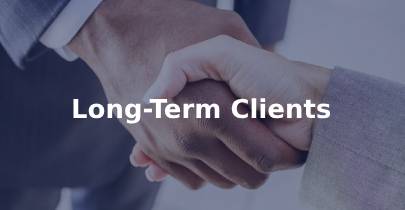 Mandatory Functionalities Of An Import-Export Website
Even though these functionalities mentioned below are found to be common still, you cannot avoid these functionalities while creating a dedicated website for your import-export business. So here we go: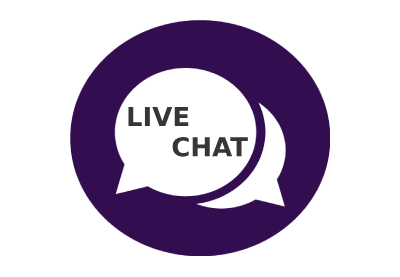 Import-Export is a global business, and it needs to be open 24*7 to provide proper information to the visitors.
Installing a live chat option is the best move to keep your valuable customers engaged round the clock, but it is practically not possible to interact with them anytime unless you possess a three-shift team who present before your clients anytime.
This idea is ruled out since it demands a lot of investment and training process as well. We deliver exquisite web designing services in Chennai, India with an accurate implementation of the chatbot system that keeps your live chat functionality alive and the most productive one.
A well-featured import-export website must meet the global audience sooner or later, and hence it needs to be faster enough to display the information at the right time. Today's website visitors prefer a site which gets loaded within 2-3 seconds.
Website speed is essential to hold new visitors and keep them engaged despite implementing several images and videos your site needs to be faster.
Website optimisation plays a pivotal role here to defend against the bounce rate and increase the target customer base.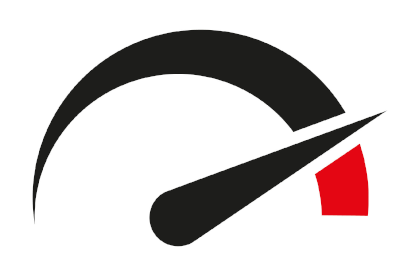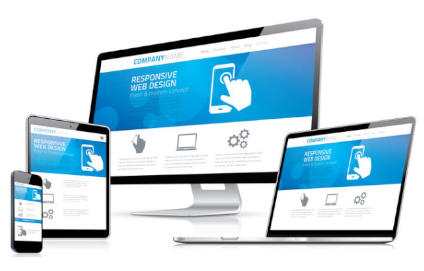 The smartphones are the most dominating medium which is found to be highly important for personal and professional space as well.
In today's digitised business world more than 90% of users explore a website using their smartphones which indicates the importance of holding a mobile-friendly website.
We are the best responsive web design company in Chennai, India who creates device friendly websites for your import-export business.
Any import-export business which would like to move on for a longer period of time and wish to attain progress by sensing the importance of website must get finalised with their payment gateway integration modules once they get initiated with website creation.
Being the top web design company in Chennai, India we help you by providing proper and secured payment gateway integration modules.
Our Contribution For Your Import-Export Website
Import-export business demands some extra features to get incorporated in its website to reach the international market, and we deliver those features in our enhanced website design services
Top-notch web design company in Chennai, India who help you to get a country-specific domain that plays an important role to generate business in that particular geographical area
Setting up a canonical tag is highly important for import-export business at any point in time.
A canonical tag helps you to hold similar content in both your website links of different localities like (co.in and co.uk) which helps in saving time.
We are the reputed web designing company in Chennai, India who takes complete care of setting up the canonical tag in your website.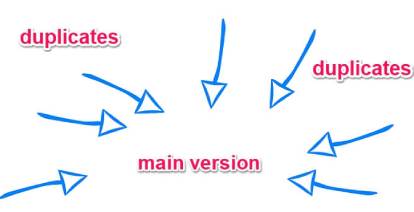 Configuring your site according to Google webmaster tool is essential to carry out certain locality based on-page website activities like site-map integration and keyword integration.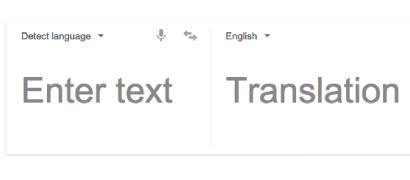 Businesses like import-export focusing on global customers must incorporate google translate feature into their website this approach creates a better brand image amongst target users in different regions of the world.
We deliver quality web designing services in Chennai, India where we have rich experience in synchronising translation feature into your website.
To create a long-lasting, you and efficient website for your import-export business we as a established web design company in Chennai, Indiarequire certain information fromyour side.