Things are evolving at a rapid phase in the digital world, and web designing is no such exception in adapting to the changes. Micro UX is one such thing that has totally disrupted the way web designs and designers used to work so far and facilitate their clients by keeping the end user in mind.
Designers are bound to empathizing end user needs and have to create web styles accordingly, so, they begin from a miniature element of web design to a broad perspective creating the entire design for a web.
Now days personalization have become the D-factor to pull-in any kind of customer into a website, and micro ux will be the best approach in executing the same. We are an innovative web design company in Chennai, who adopt the emerging trends and execute them in advance in our service to facilitate the best business outcome for our clients.
Difference between Macro and Micro UX
Macro UX deals with handling with the entire aspect of a particular web page or even a website, so when it comes to dealing with the entire web page or a site a lot of designing aspects needs to be considered and hence there is a wide scope for a web designer to miss out one or two important aspects or even an important design element that leads to a great setback in acquiring new users.
The Micro UX on the other hand, targets one designing element at a time for one functional area of a website or webpage and gets things done completely for it first. This approach of section by section or functionality wise method helps a designer to give error-free and highly interactive web design ever for a client.
Prolific web designers of iStudio Technologies in Chennai will implement the methodology of micro ux in their designing work to maintain a world class standard and bring in essential interactive elements to impress the end users.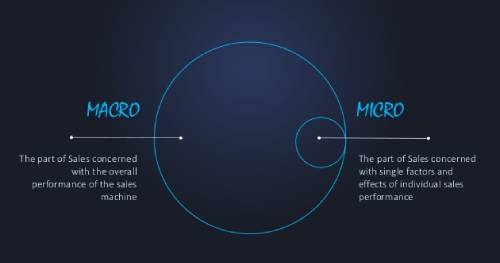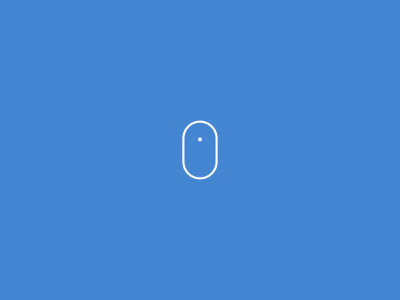 Yes, you heard that right, scrolling is the best and perfect example for the implementation of micro ux happens hundreds of time in a website. Users do scroll down to reach out their required or destined section and acquire necessary information from the website.
Say for example you have placed all the essential menus in the menu bar of your single landing page website and the user needs to see your clientele base, hence he opt to select the portfolio menu that navigates directly down the order of the web page to a particular section this what we called "micro interaction".
With the sole intent of implementing high interactive feature into the website our website designing team in Chennai, bring in the micro ux concept and make the best use of it.
This specific feature could have been explored by you if you are a gamer or well-versed with gaming sites. The scope of interaction highly works out when a particular gaming site gets loaded and it places a perfect niche of the service provider that makes any user to adopt it at that time. We need to play smart at the right time and it highly does matter, when it comes to implementing the tactic of micro ux especially in case of loading a website. We are the leading website designing company in Chennai, who follow the best practices in embedding the micro ux formula at the right spot.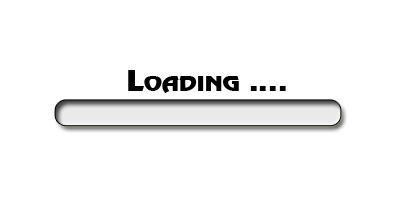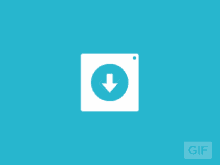 Similar to loading, downloading is also an unavoidable element and it is a part and parcel of various web features as well. Close to 52% of today's users have agreed that they don't have enough patience to wait especially when they are in front of the computer screen holding their hands to get their documents or even movies downloaded.
Micro UX plays a useful cameo role here in retaining the user even if things go wrong the other way if the URL used faces any technical issues or the user faces any other internal problems like network connectivity.
Micro UX keeps them engaged with its functionality and doesn't give a feel of wait when the download is happening, so it is time to implement the micro ux concept in your downloadable content and ensure with the user engagement. We are the top website design company in Chennai, who makes the best use of micro ux for our clients.
So what is interaction is all about when it comes to website or any other online presence? It's not that you literally speak with a customer or user; instead, you find good opportunities to know more about them and their needs. Micro UX prefers call to action as the best interacting element ever in the legacy of the website, call to action buttons plays the role of decider in enabling the interaction rate of user and make them convert as a long lasting client. When it comes to deploying call to action buttons the designing team of iStudio Technologies work hand in hand to place these impeccable functionalities at the right spot to ensure the convertibility happens at its best.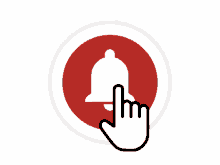 Being a website holder one must find n number of possibilities to interact with the user and make them get converted as your user. One such attempt is the use of notifications or pop-up screen, they play certainly a handy role in converting inflow visitors either it is for a website or mobile application. We are a well-established web design agency in Chennai, who are unique of our kind in empathizing our clients' end users need and place the required notifications and pop-up screens at the right spot.
Adapting to mobile devices is today's trend and the increase in number of smartphones has paved the way to more number of enhanced and dedicated features, today's millennial are making more use of their thumbs and selecting handy devices to access the web, hence swiping is a pivotal element in implementing the micro ux for any website. Being a dedicated web design consultant in Chennai, we provide timely suggestions and execution of swiping technique in web design to increase your conversion rate.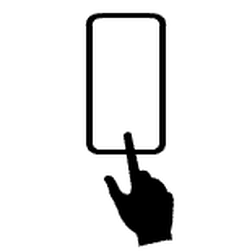 So far we have seen the advent of micro ux and its use cases that creates striking benefit to the website holders and the business people present in online, being a reputed web design company in Chennai, iStudio Technologies take the initiative to bring in the micro ux factor into our client's website and place it in the proper spot to attain maximum business.