What is Digital Transformation?
Digital transformation is wide spoken term these days amongst the corporates and business organizations which are or not influenced or driven by technologies in their daily workability were these businesses found it is an essential transformation to be made despite knowing its importance. But it is highly important for any tech or non-technical firm to know the basics of digital transformation before adapting it.
So let's get started, digital transformation is defined as the term were a company can upgrade their services and solutions to different web or technology platforms according to the recent advents and serve better to their clients. Say a group of financial consultants can launch their own website and provide the service to maximum number of clients, similarly a manufacturing unit can adapt to industry 4.0 like predictive analytics or preventive maintenance to enhance their productivity rate.
How much the digital transformation is important?
The digital transformation is highly important for any businesses today in either one of the approach or as a collective approach to survive first and then deliver speculative services to their clients and finally out-beat your competitors. The three main reasons driving any business to digital transformation are: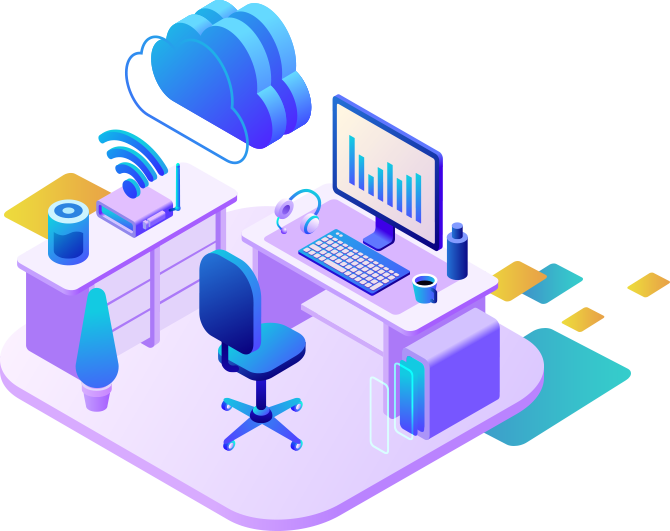 Top management officials and other global leaders from different industrial domains are expressing their viewpoints strongly over digital transformation, where they feel the entire tech world who holds the responsibility of bringing in this transformation is actually working bit lazy when compared with the actual predictions.
According to the thoughts of Gideon Kay, the European CIO of advertisements for Dentsu Aegis " There is no certain thing called digital transformation specifically, and it is a concept put by the tech world to push forward the entire businesses towards new technologies". And moreover he believes that except coding and programming most of the tech experts are not involved in digital transformation in their day to day activities which makes them lag behind and gives the feel of the slowness in digital transformation globally.
Why digital transformation matters a lot?
The rise of start-up era gave a great confidence in the beginning but it again faded out sooner due to the impractical business approach and completely lack of planning in strategically deployment. Only one amongst the ten start-ups are considered to be a mild threat for MNCs and huge organizations, and this leaves a great empty space again to carry forward the emerge of any new technology collectively together.
So again the tycoons and big names need to take active participation here in bringing the emerging new technology real into the business space, the core reason behind the failure of start-ups in implementing new technologies is their lack of any kind of infrastructural support, which the MNCs can easily provide.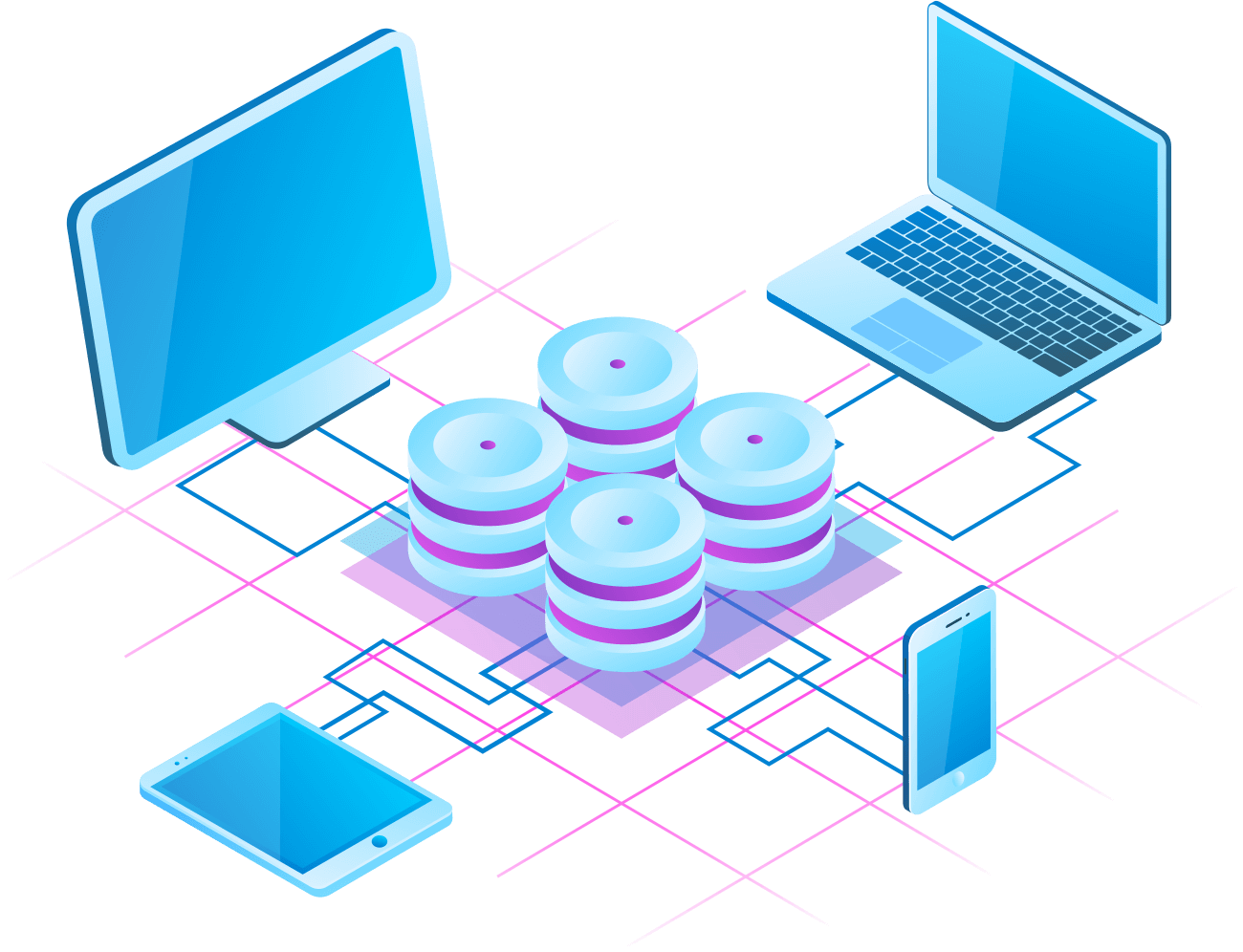 We can abruptly witness the practice of great companies like Facebook trying to adapt blockchain technology to not let their concept of social media go extinct, similarly we could see Amazon becoming a proper tech enabled conglomerate in providing web services and not to mention Ericson, Bosch, and Microsoft are competing in providing connected cars based services.
So to answer the question for why digital transformation matters? It is basic necessity even for the big companies to attain progressive growth in terms of adapting new technologies and expanding their business base into different streams. And that's made an online product seller like Amazon to opt for web services and web solutions, similarly the operating system provider to opt out for connected car solutions using IoT.
How does digital transformation look like?
First of all, there is no such transformational figure and it is all based out on the firm which acquiring the process of digital transformation which essentially rely on its need. Let me clarify this with an example, where a patent consulting or patent providing firm will get more beneficiary with a website for their business and even attracts foreign clients provide they deliver the quality service.
On the other hand, a tech firm which handles with tons and tons of data might require the transformation of cloud to carry out an enhanced operability, so here both these transformation are a part of digitization based changes but the later one might look huge due to its recent advent in business space. However both these transformations are vital with respect to the adapter.
Give me some examples for digital transformation?
This has to be the most interesting part of this blog section, but again it depends on the perception of the viewer, so without much thinking let's get into act:
Will the current digital transformation cannibalize its predecessor?
Obviously this is again the perception one holds over the digital transformation, and there is cannibalization occurs with the adaptation of digitization. The digital transformation is always happening over the years, and right now it is happening at a much bigger perspective. However 90% of the predecessor will still exists in form of technologies even with the rise of trending digitisations.
Who will be the sole responsible person for digital transformation?
The responsibility of bringing in the required digital transformation might get varied between the companies, their sizes, and their industry as well. So there might be one sole person or a group of members must be responsible to bring in the required digital transformation. According to recent statistical data, Gartner research states that 60% of CIOs have been replaced by CDOs (Chief Digital Officers) already in this 2020 and 55% of the existing CIO roles have been transformed into CDOs in 300 companies' worldwide.
What is the difference between digital transformation and business transformation?
Digital transformation is and always be a part of the business transformation which happening and will continue to happen for ages until the human era exists. Businesses used to communicate using different modes like telegrams transformed to telephones and now we are virtually conducting meetings and discussing great deals even in this lockdown period. And hence it would be apt to mention that digital transformation is a part of business transformation.
When will this digital transformation get end?
There is no end for digital transformation and to mention it properly it will be keep evolving with the advent of new technologies and adapt the best one that suits its need and will definitely contribute to the growth of the organization. Hence a digital transformation must happen in that way despite the organization which adapts it.