As the ecommerce industry keep evolving with the changes happen within their customer a lot of trends are starting to booming up now days. Conversion Rate Optimization (CRO) is a part of it which plays a vital role in the growth of any ecommerce business. Similar to SEO, CRO also has become the inseparable one from ecommerce. Pulling in the customers towards the website is the basic move where, making them completely engaged, converting them as a loyal customer, and increasing the flow of number of customers is also important which paves way for the development of the ecommerce site. CRO as a strategy is much needed here, and this blog post will be providing the most striking methods through which you can generate huge traffic towards your site using CRO strategies. As a leading Ecommerce Web Design Company in Chennai, iStudio Technologies caters the best ecommerce website development service to the clients who belong to different industries.
As CRO is considered to be the evolving trend the perception of ecommerce specialists get split up into two main categories. Where, one group of specialist felt that CRO is literally practicing the basics of ecommerce through maintaining accuracy in the features like product titles, content descriptions, and buttons as well. Whereas the other set of experts believe that CRO is all about optimizing the overall customer experience in the ecommerce website where it needs to drive the required amount of traffic. Comparing both these strategies they appear to be same and it is the comfort of ecommerce analyst or CRO specialists who handles a specific kind of approach.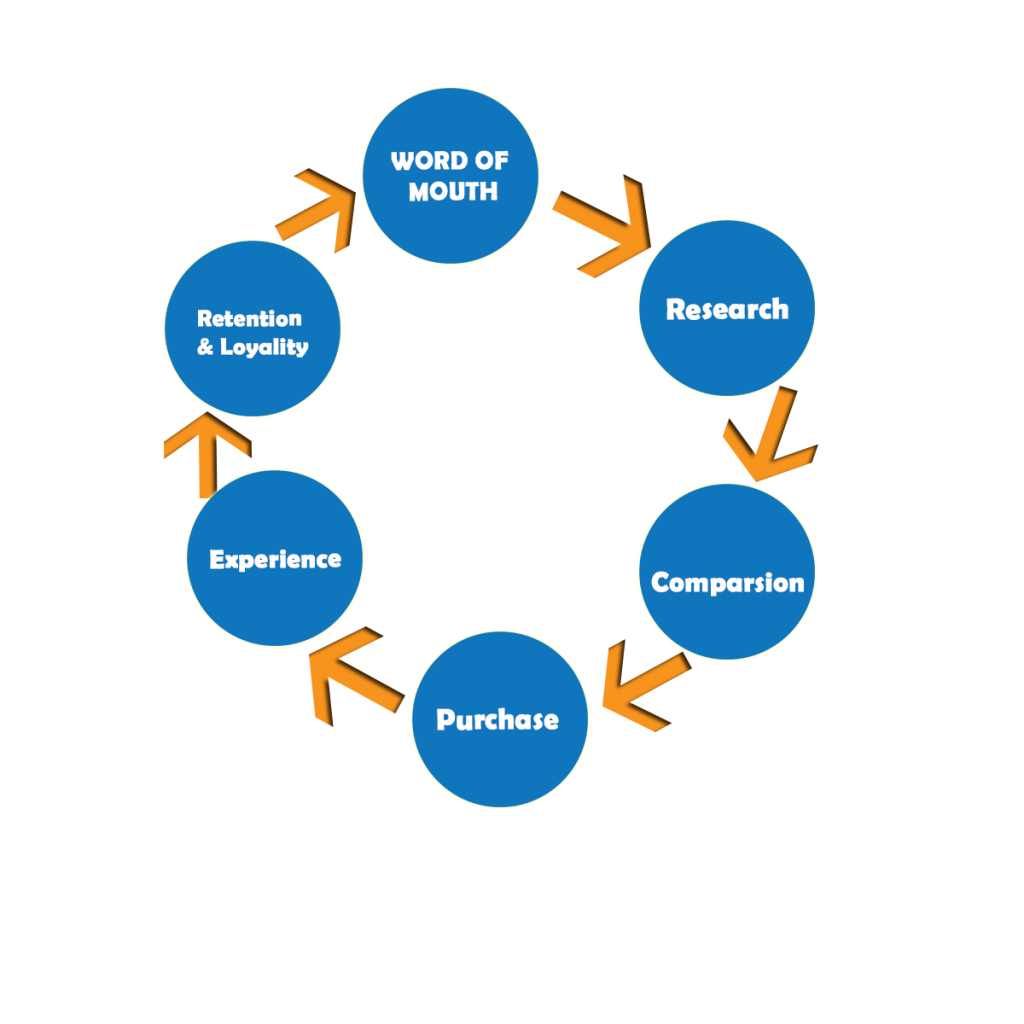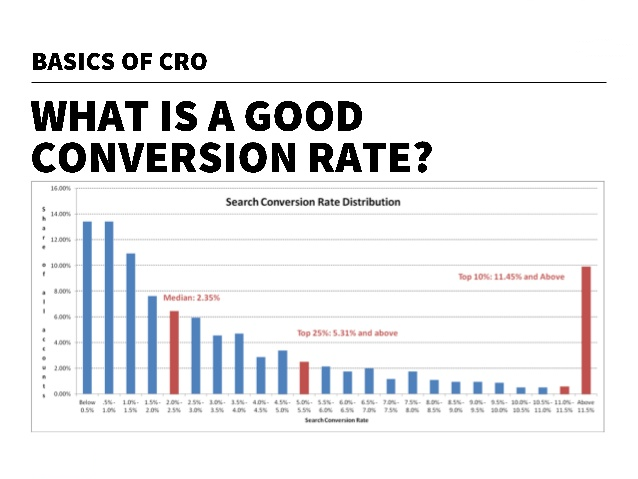 When it comes to handling CRO for your ecommerce site, there increases a demand in having more number of data to analyze and keep a track over both the 1st and 3rd parties of ecommerce. As the core functionality of a CRO specialist is to develop the business for the website they need to maintain these data in order to increase the traffic. We at iStudio Technologies cater the most awful M-commerce solutions in Chennai, to their various industrial clients meeting all their business requirements.
Ecommerce Attribute Model
Attribution model of ecommerce is another key factor that determines the conversion rate of ecommerce business. But, still this get varies when it comes to offline and online conversion where, the strategies for both these marketing are entirely different. This gets even diversified when it is applied for various kinds of business models.For instance, when it comes to online marketing the last click strategy is found to be highly applicable and even this is not found to be the fixed one because few experts believe that this method may also vary according to the business that goes on. Industrial experts also depicts that there are different KPIs followed for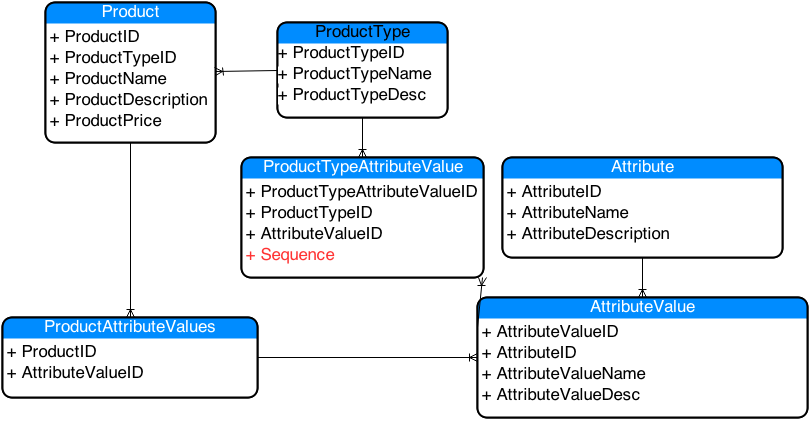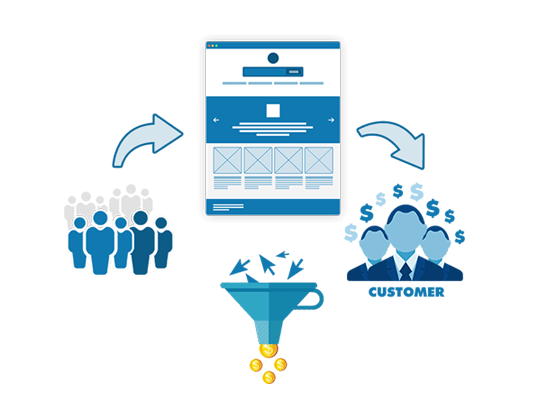 Testing gains the limelight again
Post the introduction of CRO method the A/B testing has again achieved traction among the ecommerce experts and industry people as well. Even though there is not a proper understanding and required knowledge for testing still, the importance for it has been increased and also its awareness. This is just an initial step that sculpts the way ecommerce gets converted as an industry and gain more traffic through CRO.
As a best ecommerce web development company in Chennai, iStudio Technologies caters their clients with awful ecommerce websites. We incorporate latest technologies and advanced features to bring in high quality to the website you deserve. As a leading service provider in ecommerce development, we highly believe that the product page acts as the front face of an ecommerce website and it plays the lead role in converting the website visitors. We are well known for delivering a responsive website design which is of high demand in today's ecommerce business.